YUNO SOLUTIONS
Attract and Earn 
Prospecting is made easy with Attract and Earn.
Attract and Earn with Yuno
Provide your network of potential and existing clients with the benefits of Yuno at no cost to them. These include but are not limited to:
2.
Dynamic property reporting and compliance monitoring. 
Attract and Earn helps you to widen your market share by adding unique value to every past, present and future connection. 
With value comes confidence, with confidence comes instruction, and with instruction comes revenue. 
Yuno Solutions
All of this included from £50+VAT!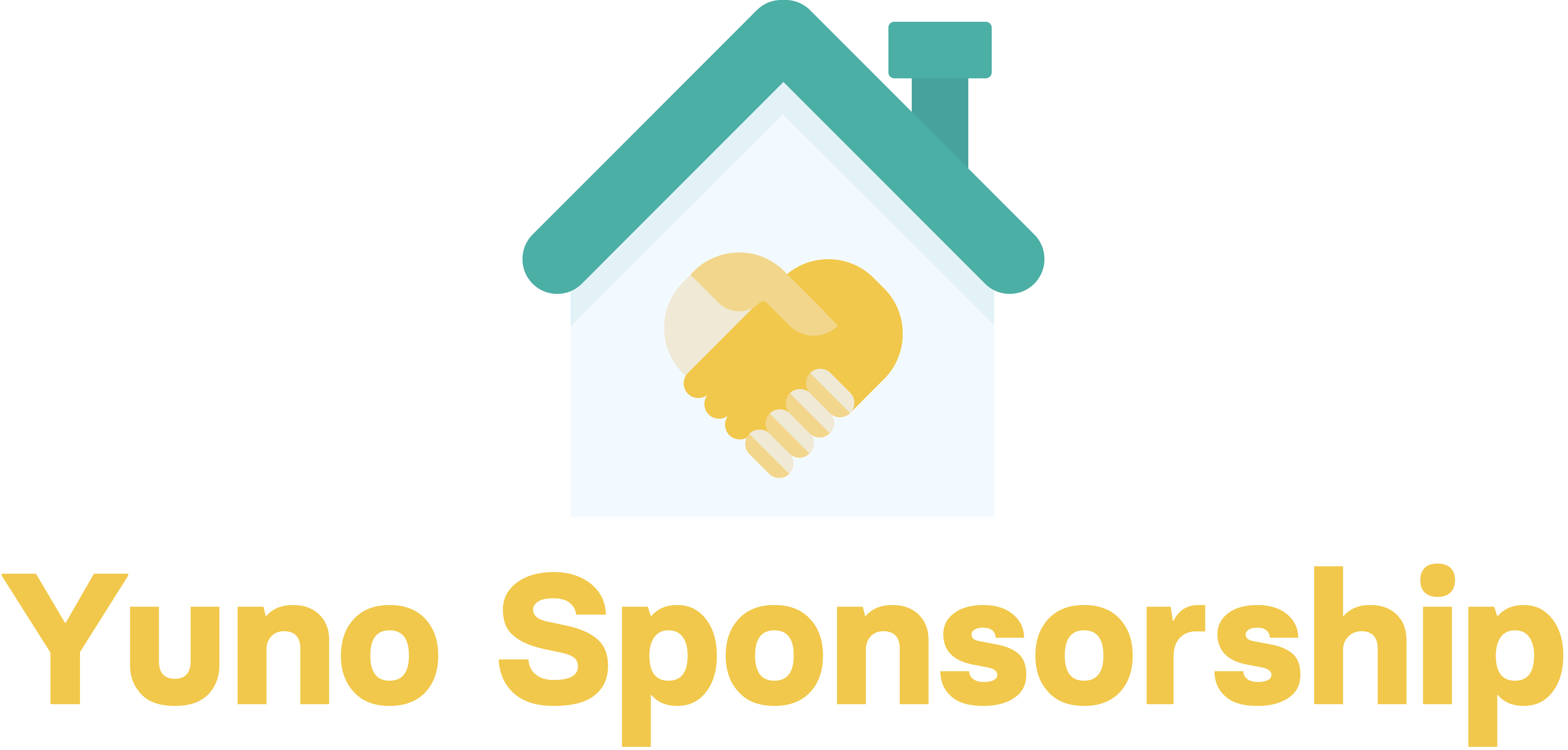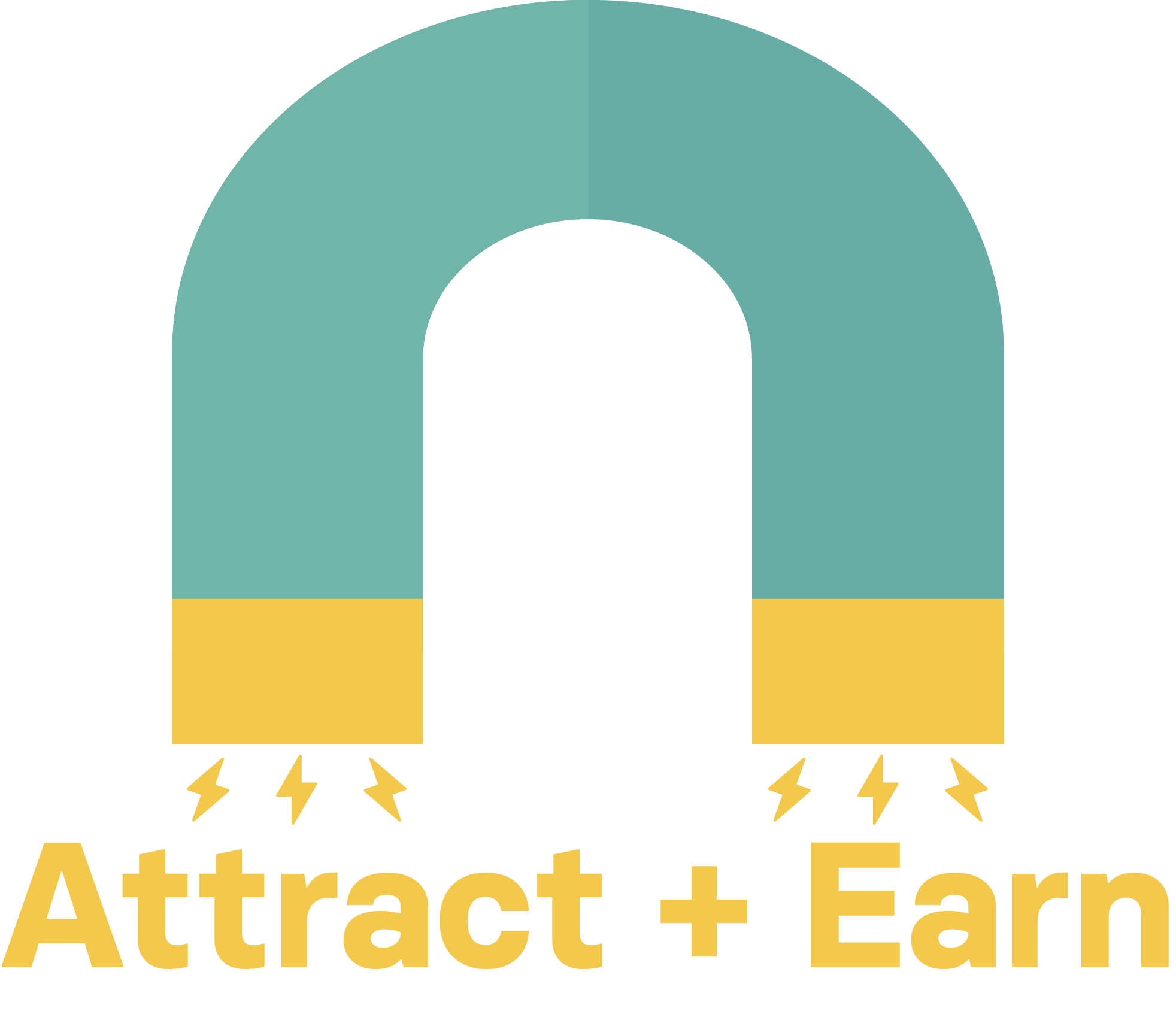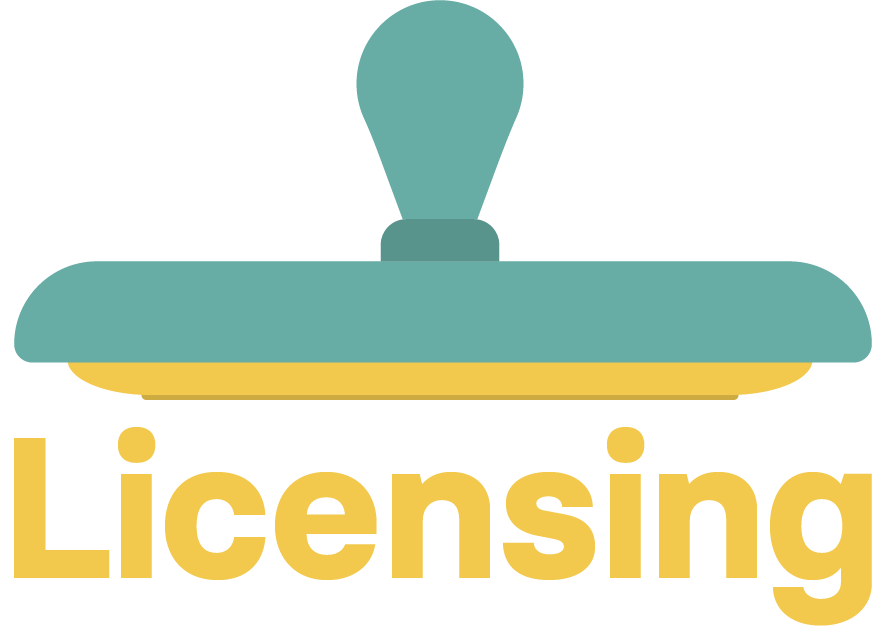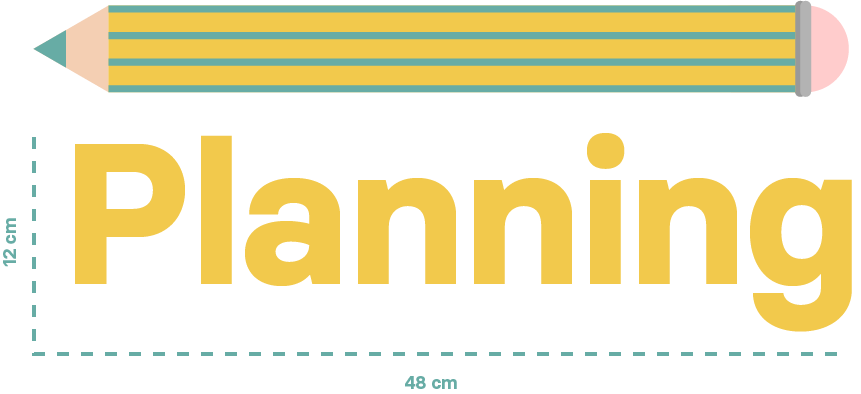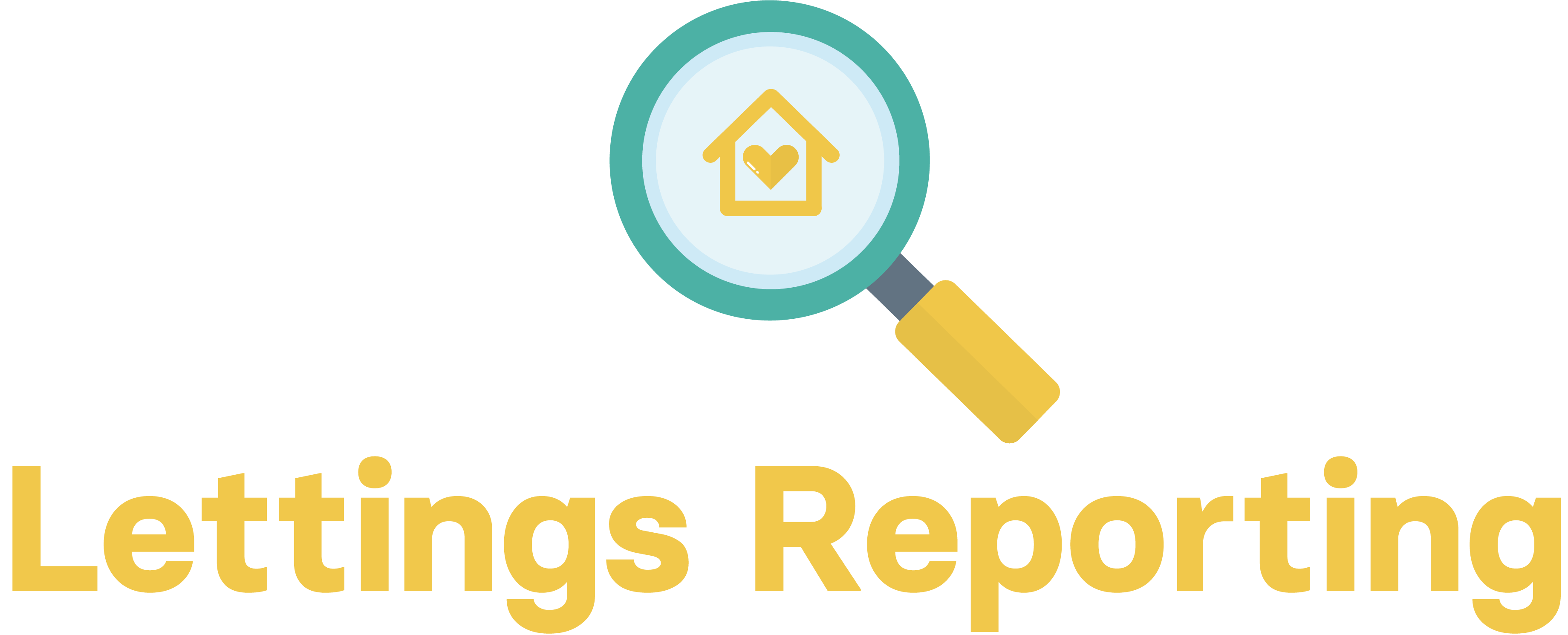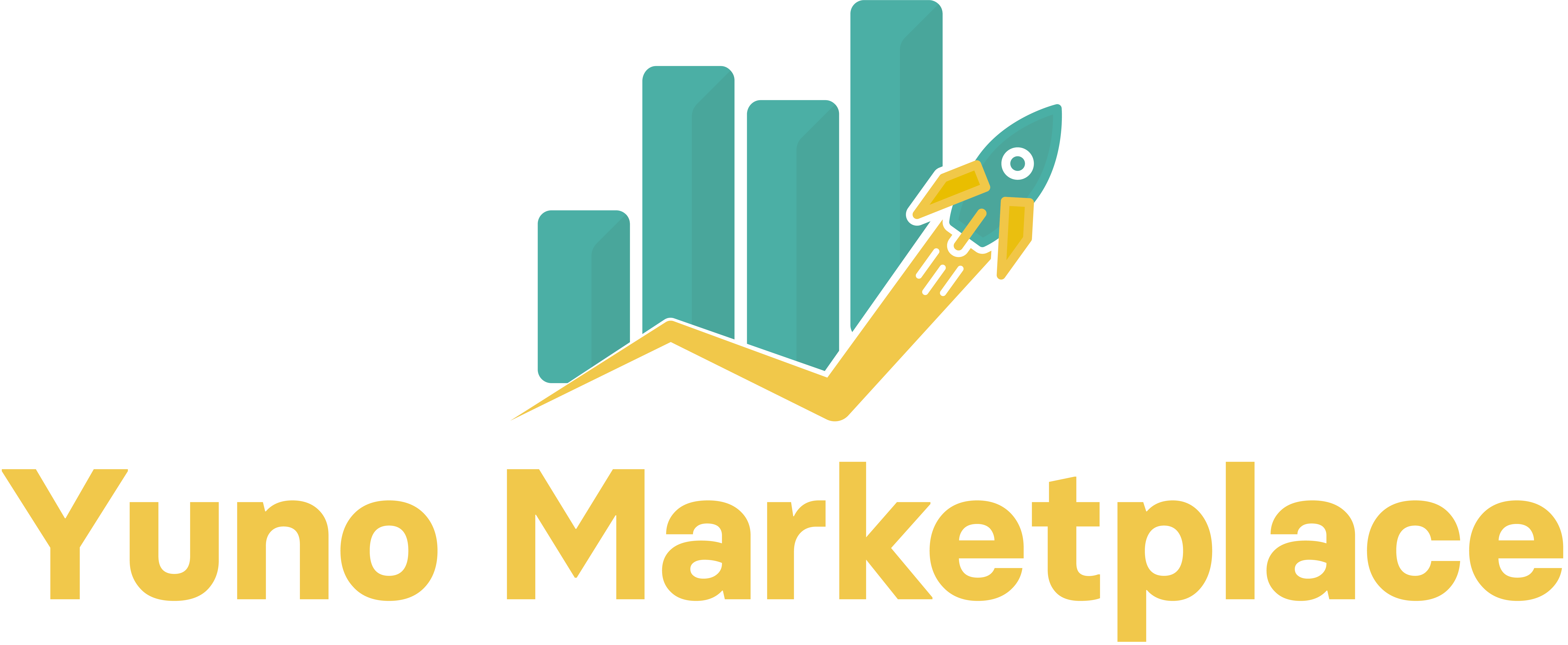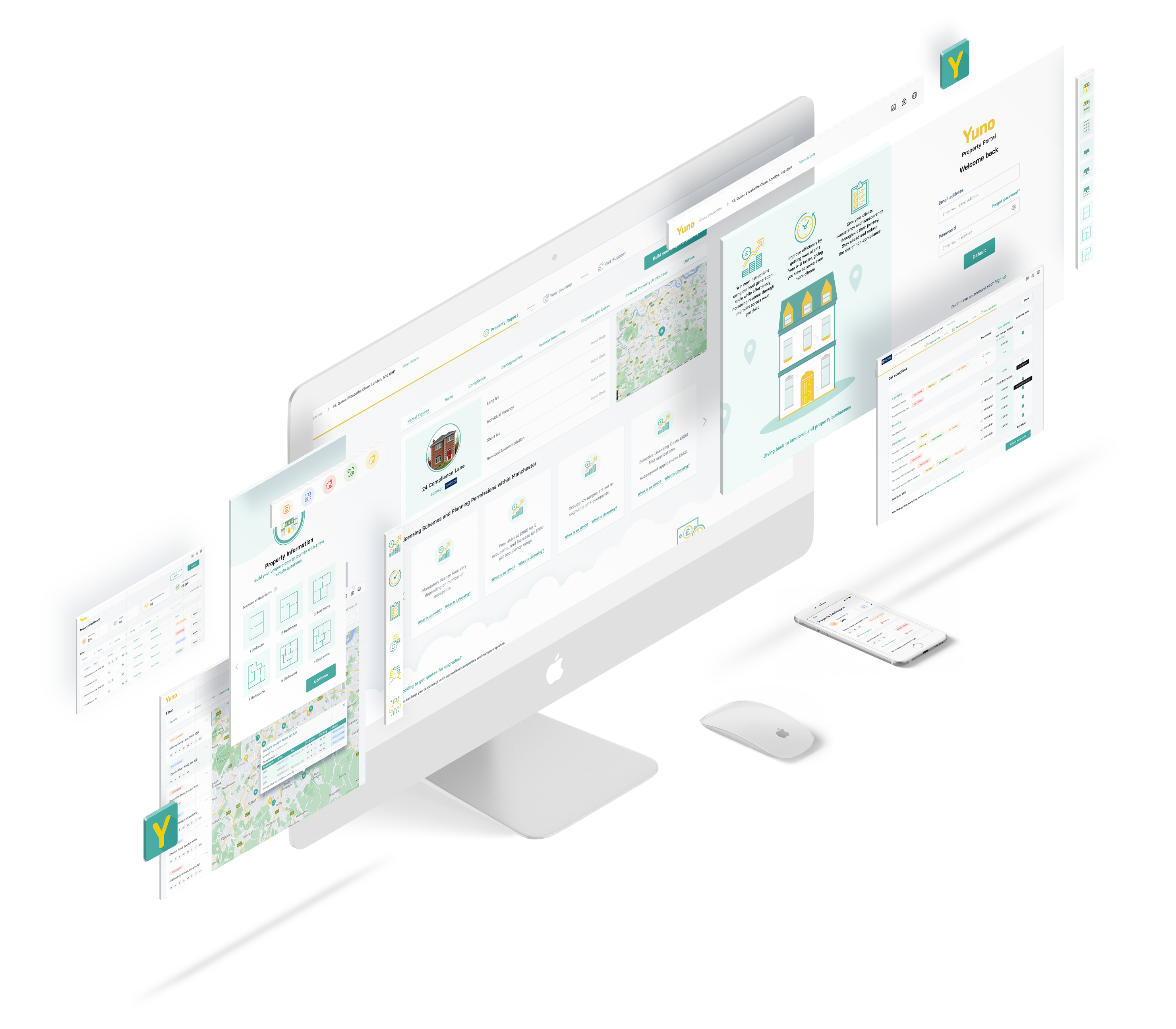 Get Access to Bespoke Property Data 24/7.
Need advice? The Yuno platform will empower you with the knowledge you need to advise your clients effortlessly and confidently 24/7.
Schedule a call with our experts to find out how Yuno can help you