WHO WE HELP
Block Managers
Yuno is empowering Lettings Agents and Property Managers across the UK.
Stand Out From the Crowd, With Yuno
The property market is complex and ever-changing. We combine intelligent data with sophisticated technology to quickly provide you with accurate and tailored insights, helping you to navigate the complexities of the property market and confidently advise your clients: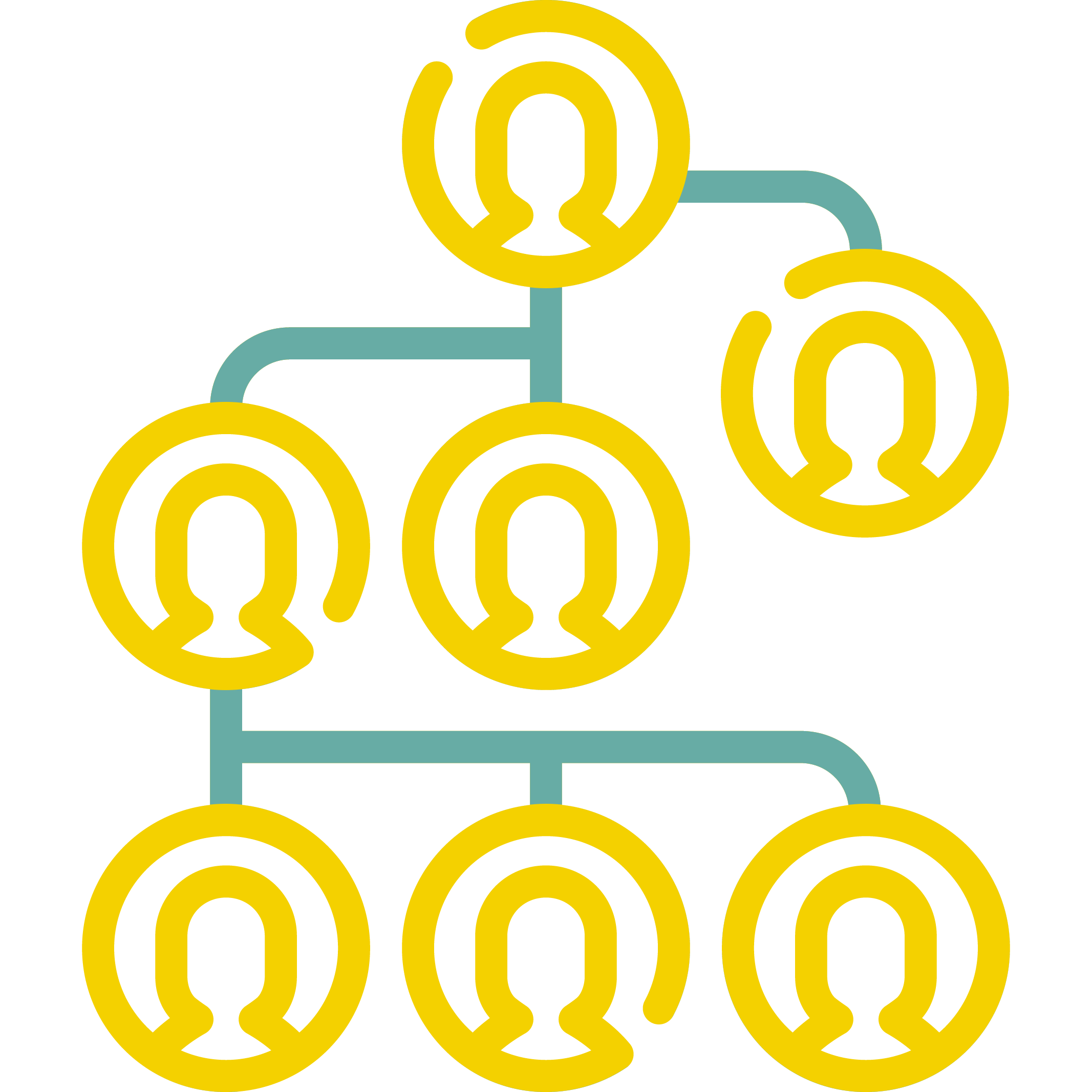 Grow Connections
Utilise Yuno's marketing solutions to increase your reach, widen your network and expand your market share.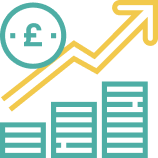 Add Value
Incorporate Yuno's data, insights and platform into your current offering to create an additional layer of confidence for future and existing clients, making it impossible for them to look elsewhere.

Stay up to Date
Instant access to 'live' property specific information and data will give you the peace of mind that you are well informed, up to date and in control of your portfolio.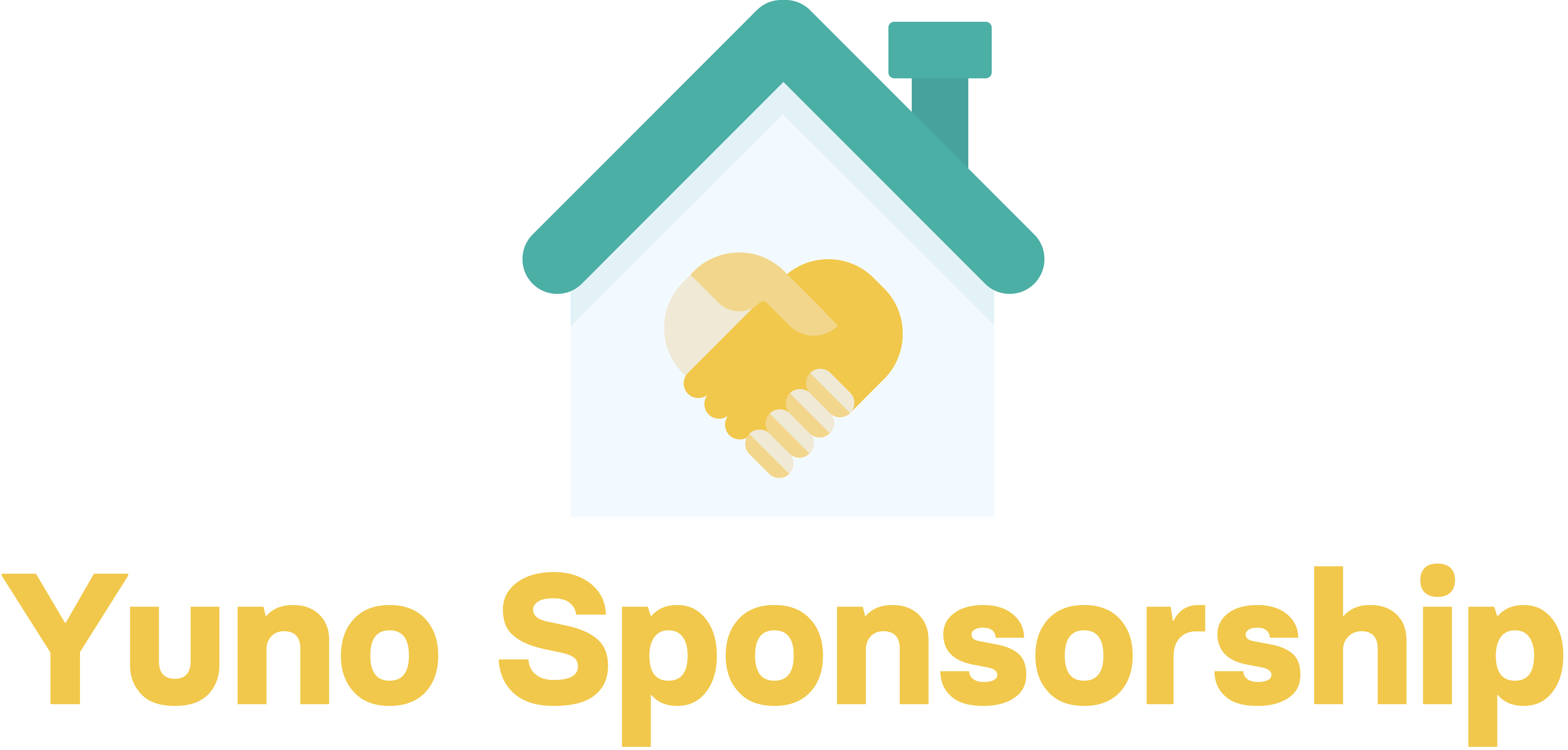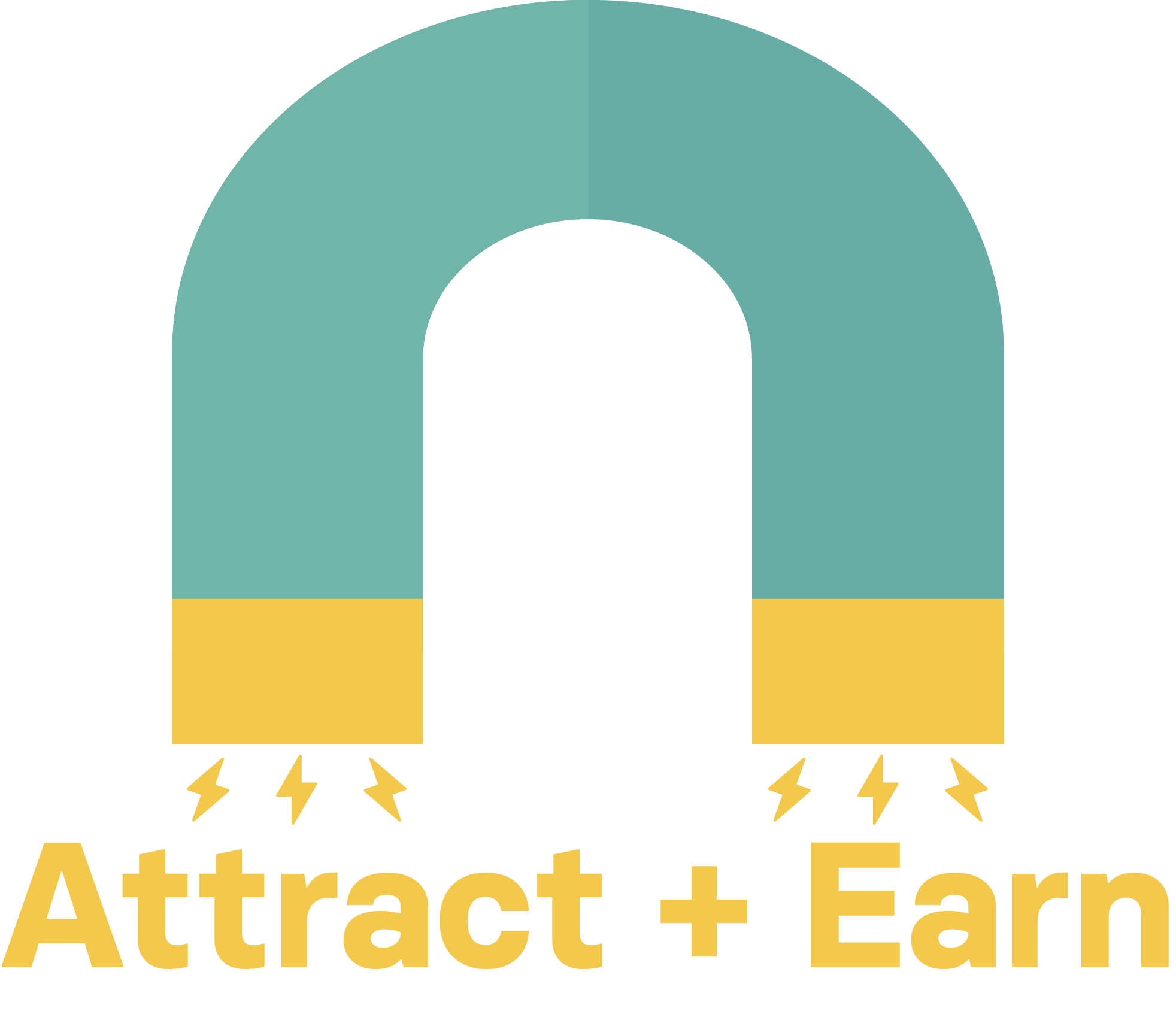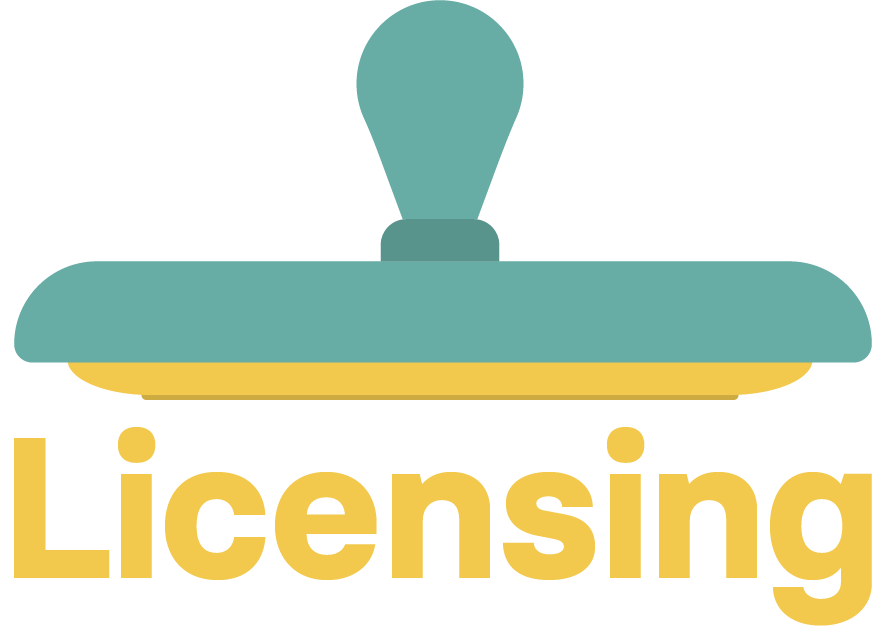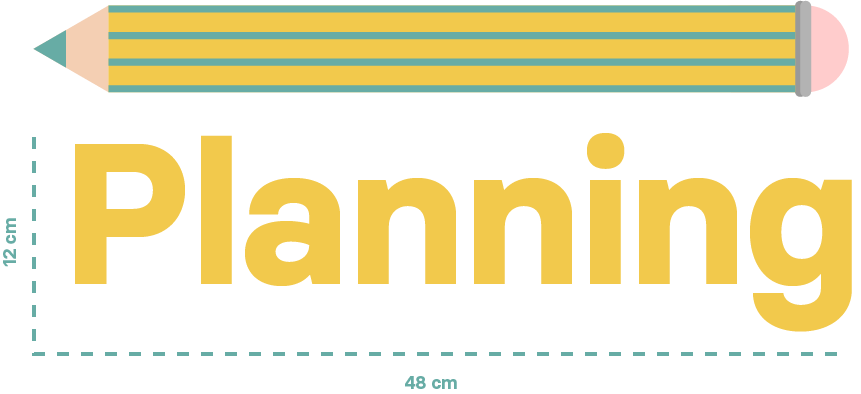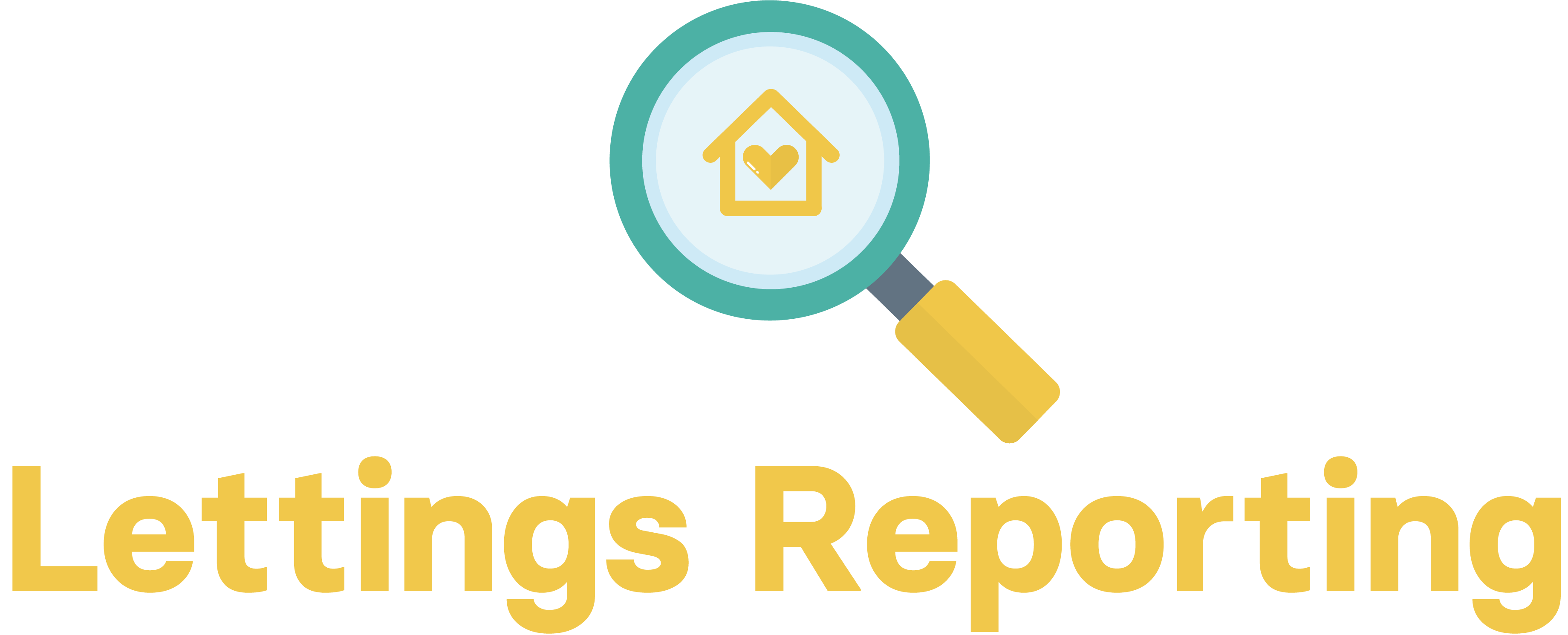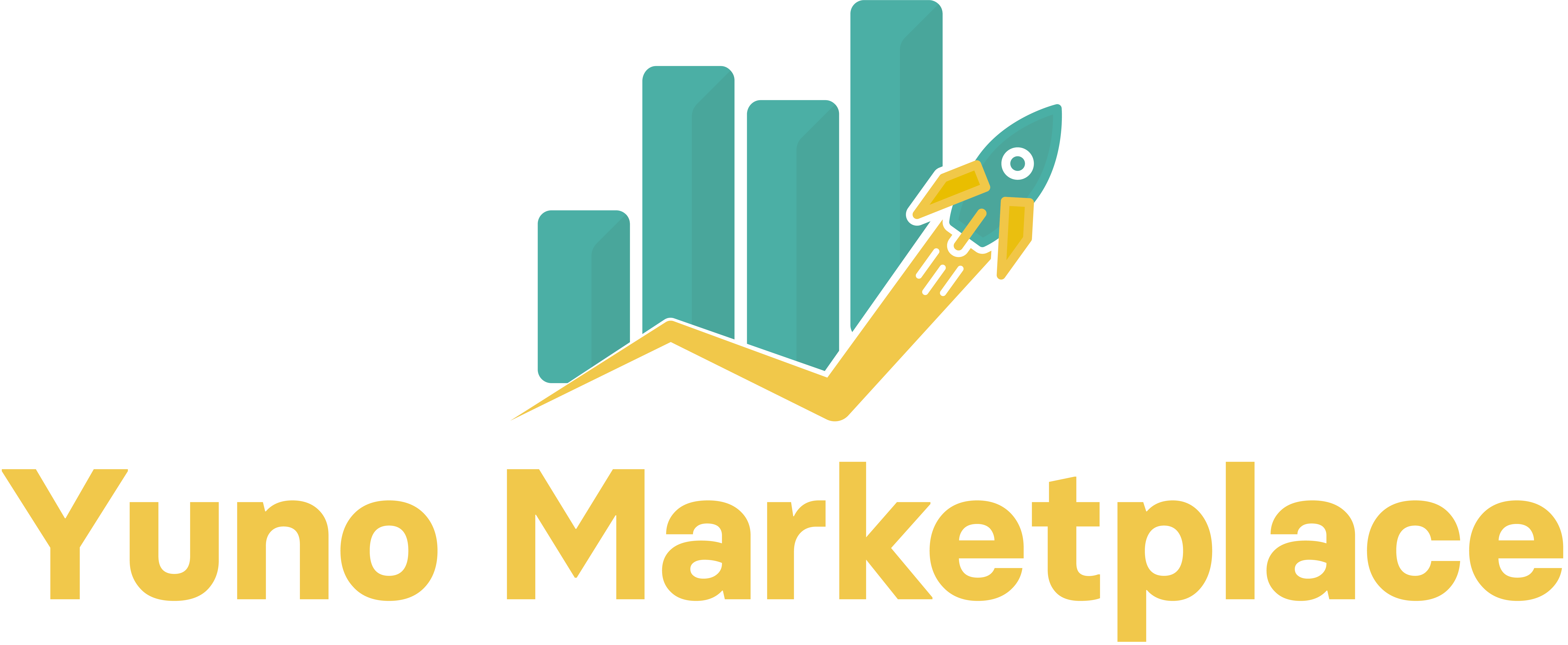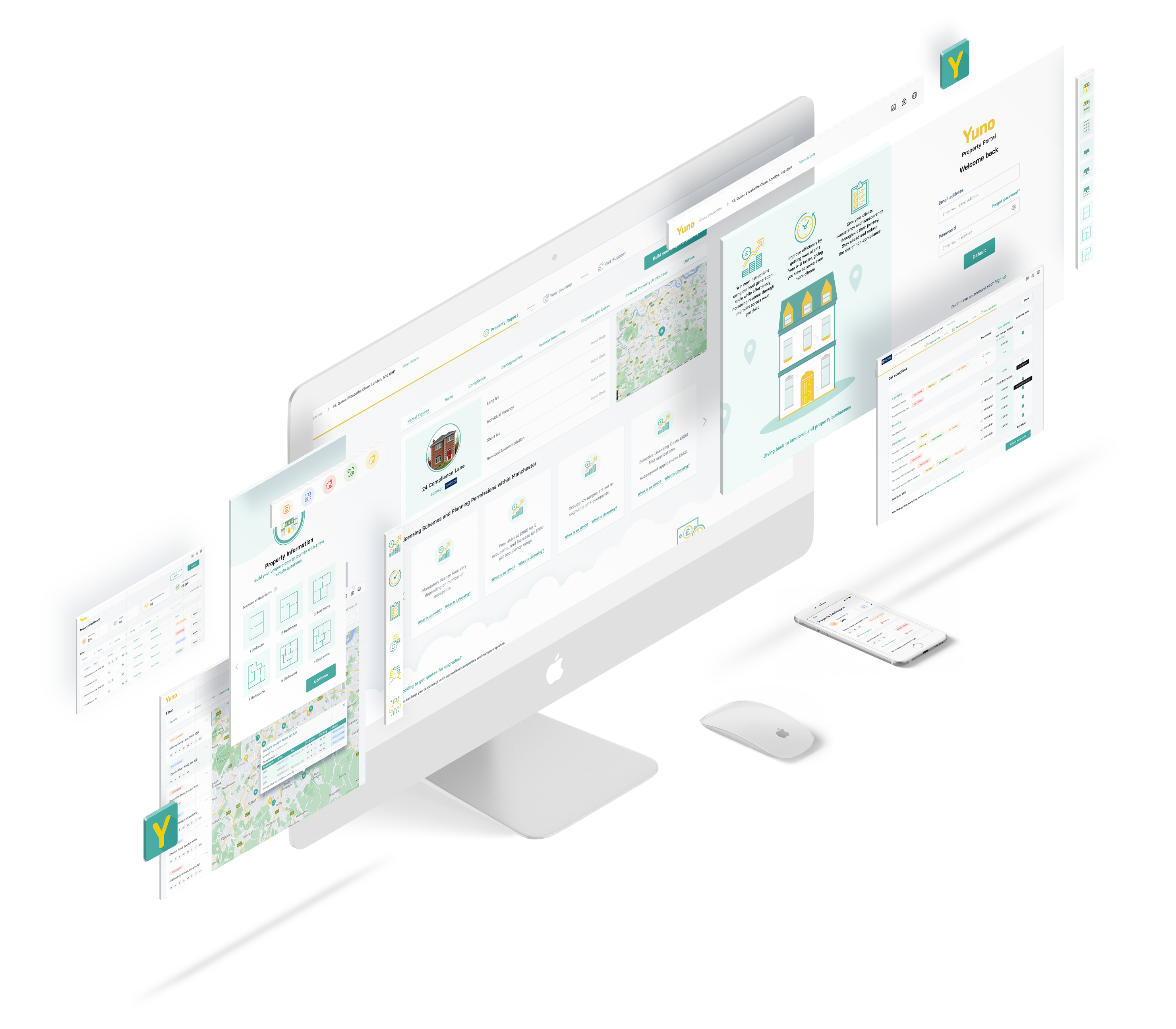 Get Access to Bespoke Property Data 24/7.
Need advice? The Yuno platform will empower you with the knowledge you need to advise your clients effortlessly and confidently 24/7.
Schedule a call with our experts to find out how Yuno can help you
Copyright © 2021 Yuno | All rights Reserved | Company Number 10572546 | Prescott Place London SW4 6BS