WHAT WE DO?
Building Managers
Yuno reduces risk and creates leads for Business Managers.
Yuno for Building Managers
We know how important it is for your agency to generate revenue at every stage of a property's lifecycle and retain your clients. Yuno can help you identify areas of risk and opportunity so that you can advise your clients with confidence and ensure that you keep their business within your agency.Stop wasting time scrolling through government and council websites.  Keep up to date, be in the know about all the changing regulatory requirements, and protect your clients and yourself from hefty fines.  Generate new revenue opportunities by identifying areas where you can help your clients to maximise the potential of their portfolio.
Yunos data collection process helps understand the extent of a landlords portfolio, pulling new properties under management and attracting new landlords along the way. Yuno is empowering Building Managers across the UK to give better advice in the most complex areas. Start your free trial with us today!
Maximise Portfolio Value
Use the Yuno platform to quickly and easily present property data, introduce product advantages through our specialists in the marketplace, provide expert advice on licensing, compliance, design and planning and much, much more. 
Convert clients 
As well as helping your client bring their property up to the required licensing and compliance standards, Yuno can also show you all the areas where the return on your client's property can be improved to increase yield. 
Generate new lettings revenue with ease.
Use our marketplace to boost your own income every time you up-sell any of the property improvement works recommended by the wide range of vetted contractors and consultants that we've handpicked for their ability to deliver added value to your services. Once your client is ready to sell, their property will be in great shape to make a quick and easy sale.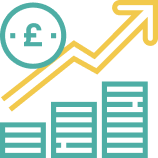 Increase revenue
Use the Yuno platform to win new instructions using our lead generation tools while effortlessly increasing revenue through supporting upgrades in their entire portfolio.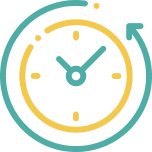 Save time
Time is money. Yuno improves efficiency by getting your clients from A-B faster, saving you time to serve even more clients confidently and efficiently.

Reduce risk
Give your clients consistency and transparency throughout their journey. Stay ahead of the game and reduce the risk of non-compliance for both yourself and your clients.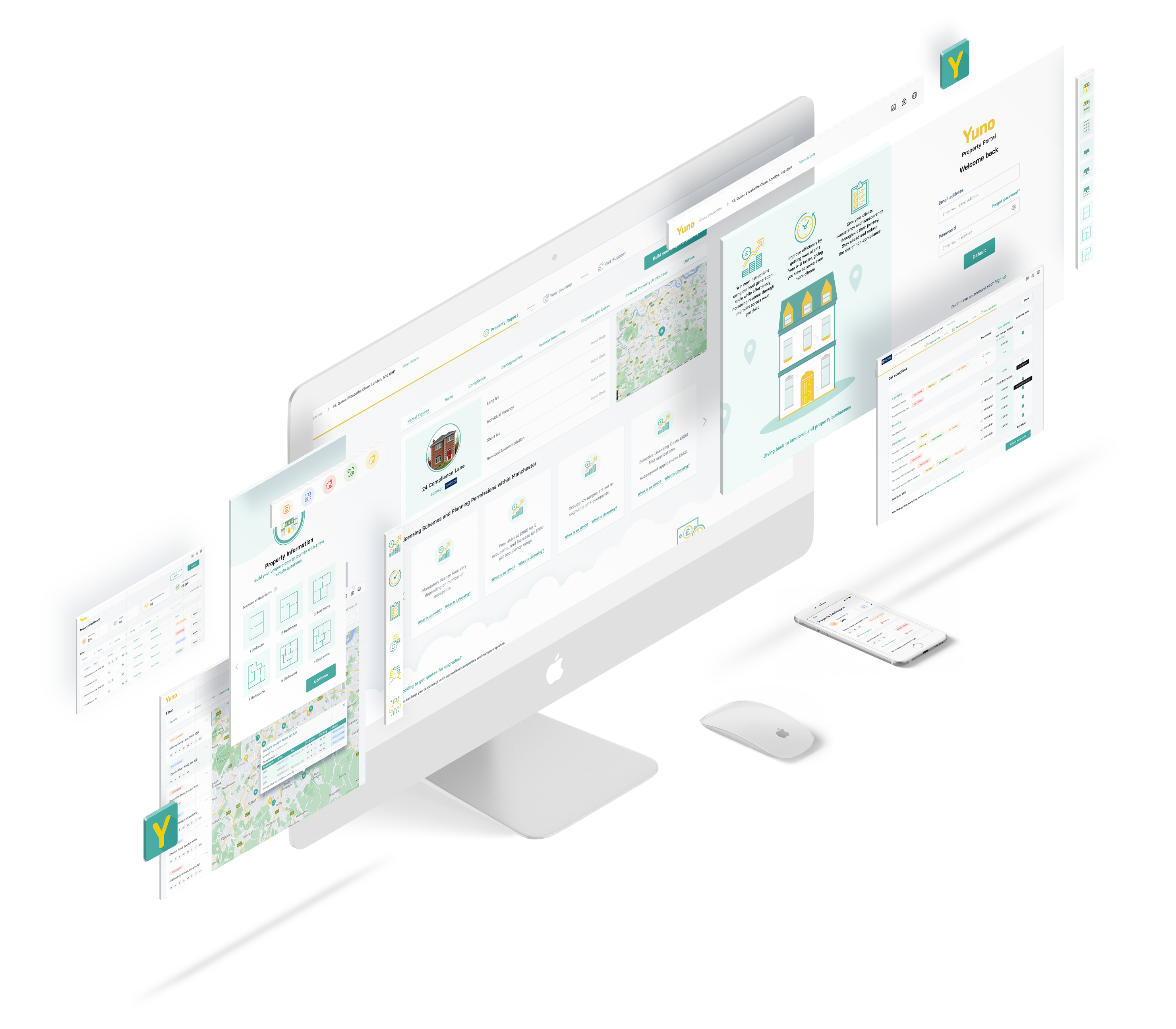 Get Access to Bespoke Property Data 24/7.
Need advice? The Yuno platform will empower you with the knowledge you need to advise your clients effortlessly and confidently 24/7.
Schedule a call with our experts to find out how Yuno can help you
Copyright © 2021 Yuno | All rights Reserved | Company Number 10572546 | Prescott Place London SW4 6BS