WHO WE HELP
Businesses
 Local businesses supporting local landlords and investors.
Portfolio Landlords and Investors Have a Decision to Make…
As if an unpredictable market due to uncertainty in the wider economy isn't problematic enough for the property industry, the PRS faces additional complexity as more legislation and regulation than ever before is being implemented. 
As yields are affected, landlords and investors are forced to make difficult decisions in order to see the best return on their assets. These circumstances combined make the industry a complicated landscape for landlords and investors to navigate on their own. And as the sector looks to face both additional regulation and turbulence, landlords and investors need support from industry professionals to help provide answers…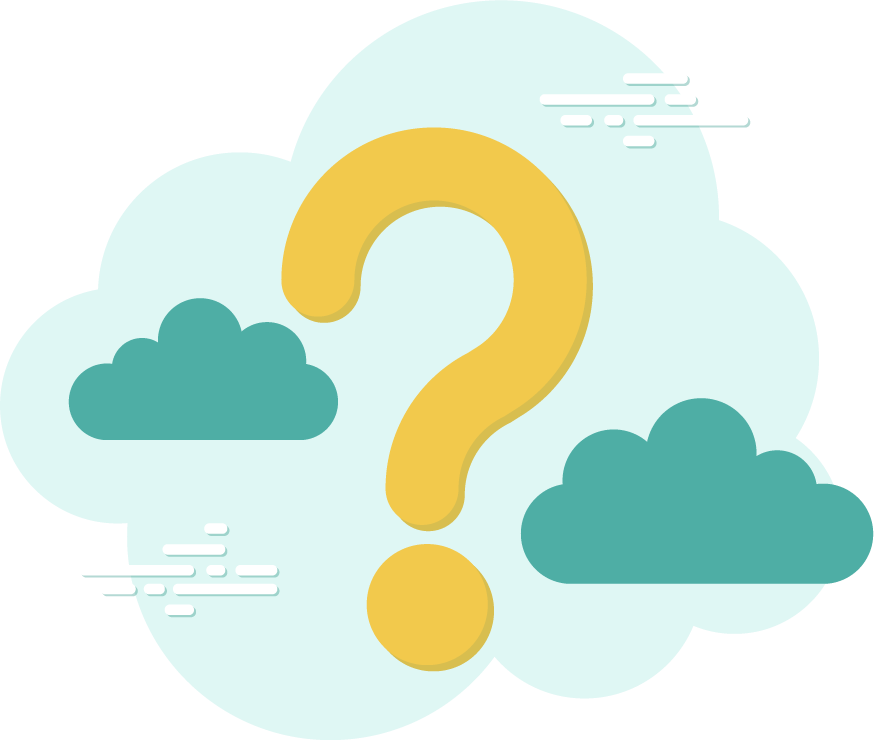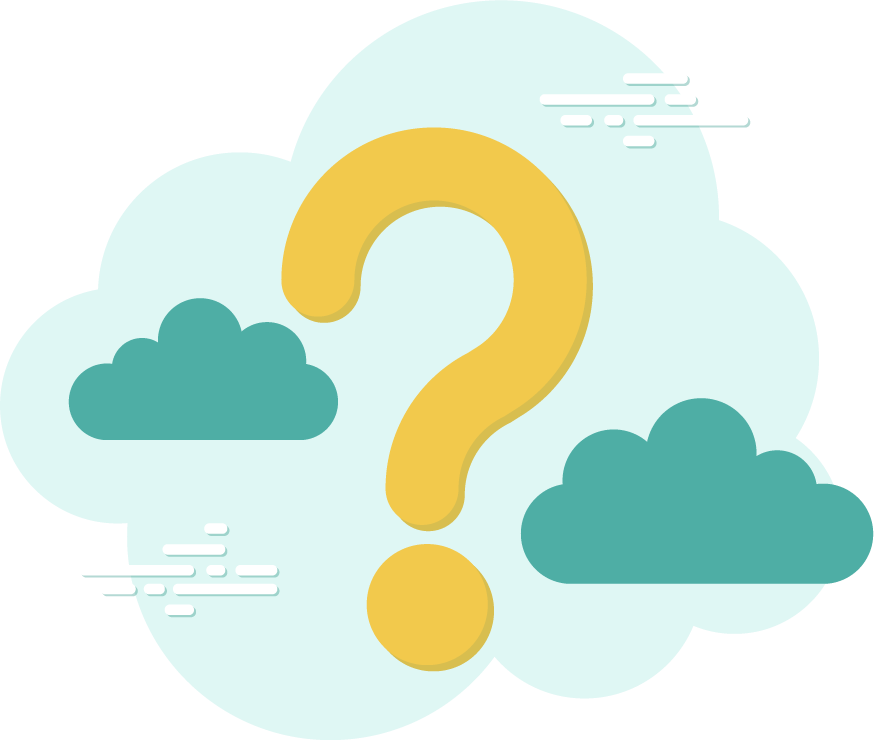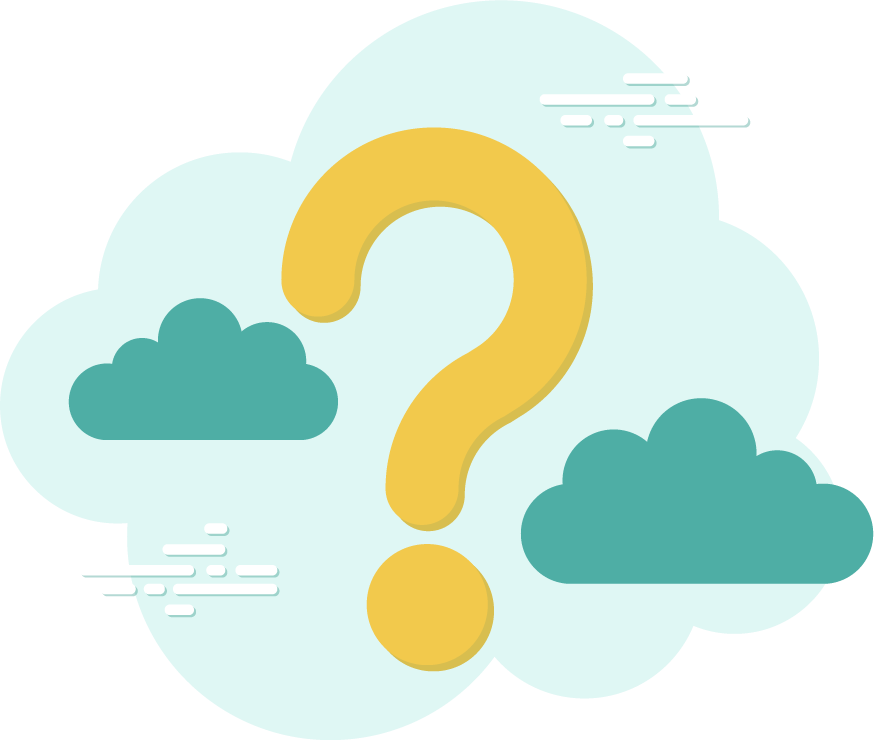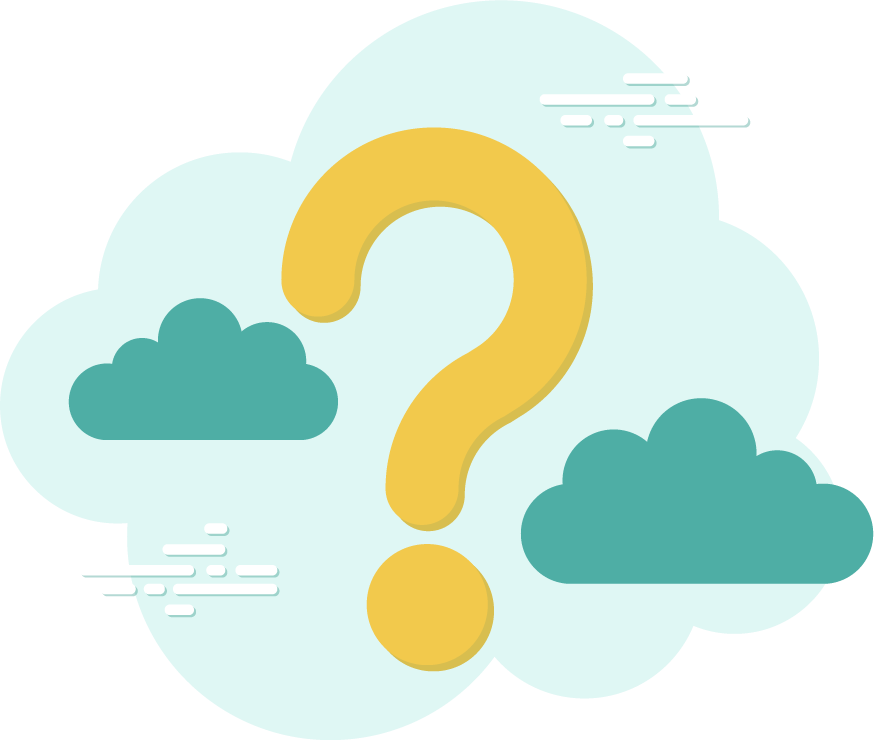 Yuno equips business users with industry-leading technology, data and insights to make it easy to support landlords and investors, while also adding value to your existing services, streamlining processes and monitoring compliance; all key factors in attracting and retaining clients.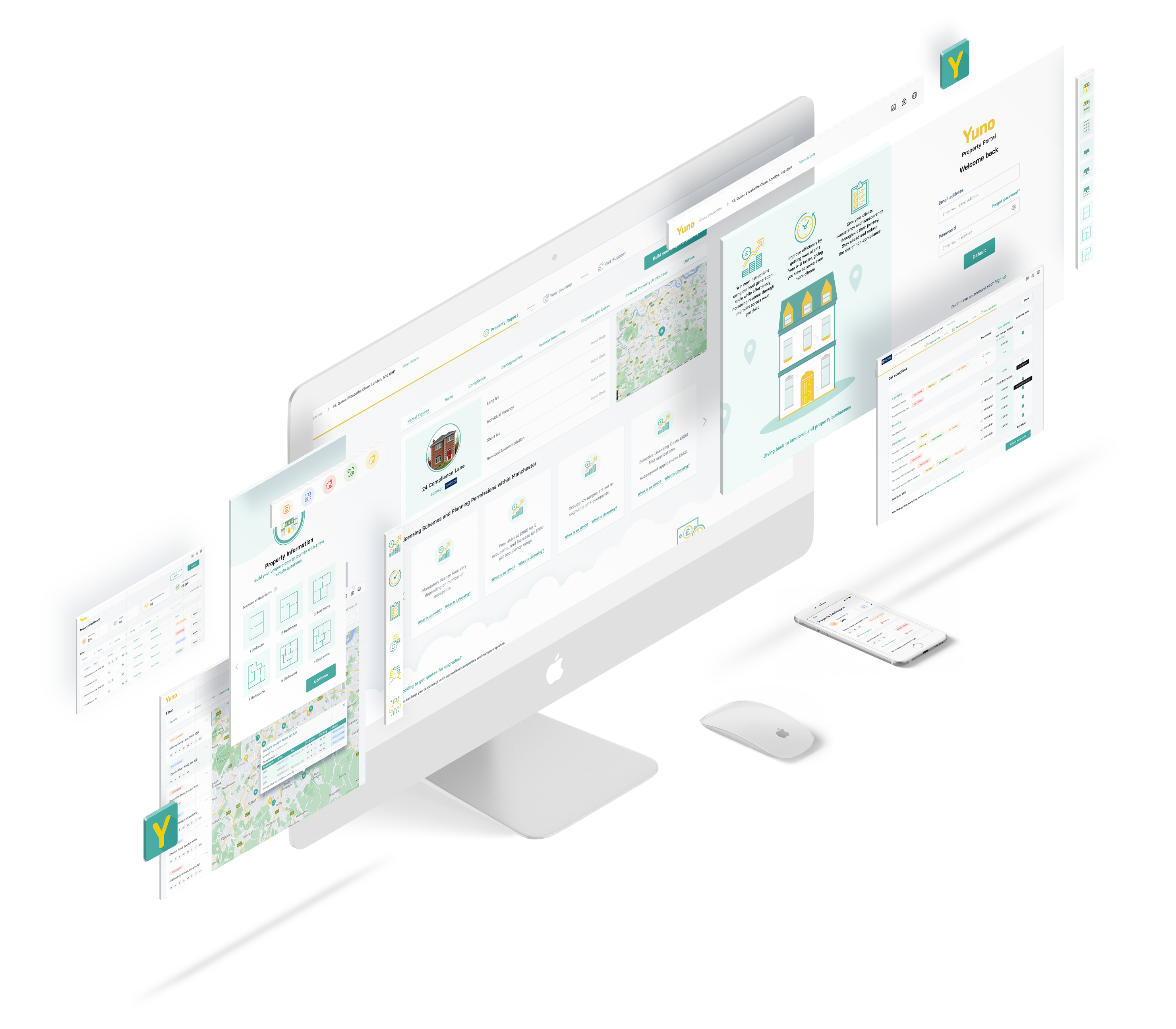 Get Access to Bespoke Property Data 24/7.
Need advice? The Yuno platform will empower you with the knowledge you need to advise your clients effortlessly and confidently 24/7.
Schedule a call with our experts to find out how Yuno can help you
Copyright © 2021 Yuno | All rights Reserved | Company Number 10572546 | Prescott Place London SW4 6BS