YUNO SOLUTIONS
Coming Soon…
Be the first to know…
Exciting updates are coming soon to the Yuno Platform. If you'd like to find out more please fill out the contact form and someone from our team will get back to you as soon as possible.
Our team is working around the clock to bring you the best new solutions in property. To be part of our BETA programme, get in touch and let's build something great together.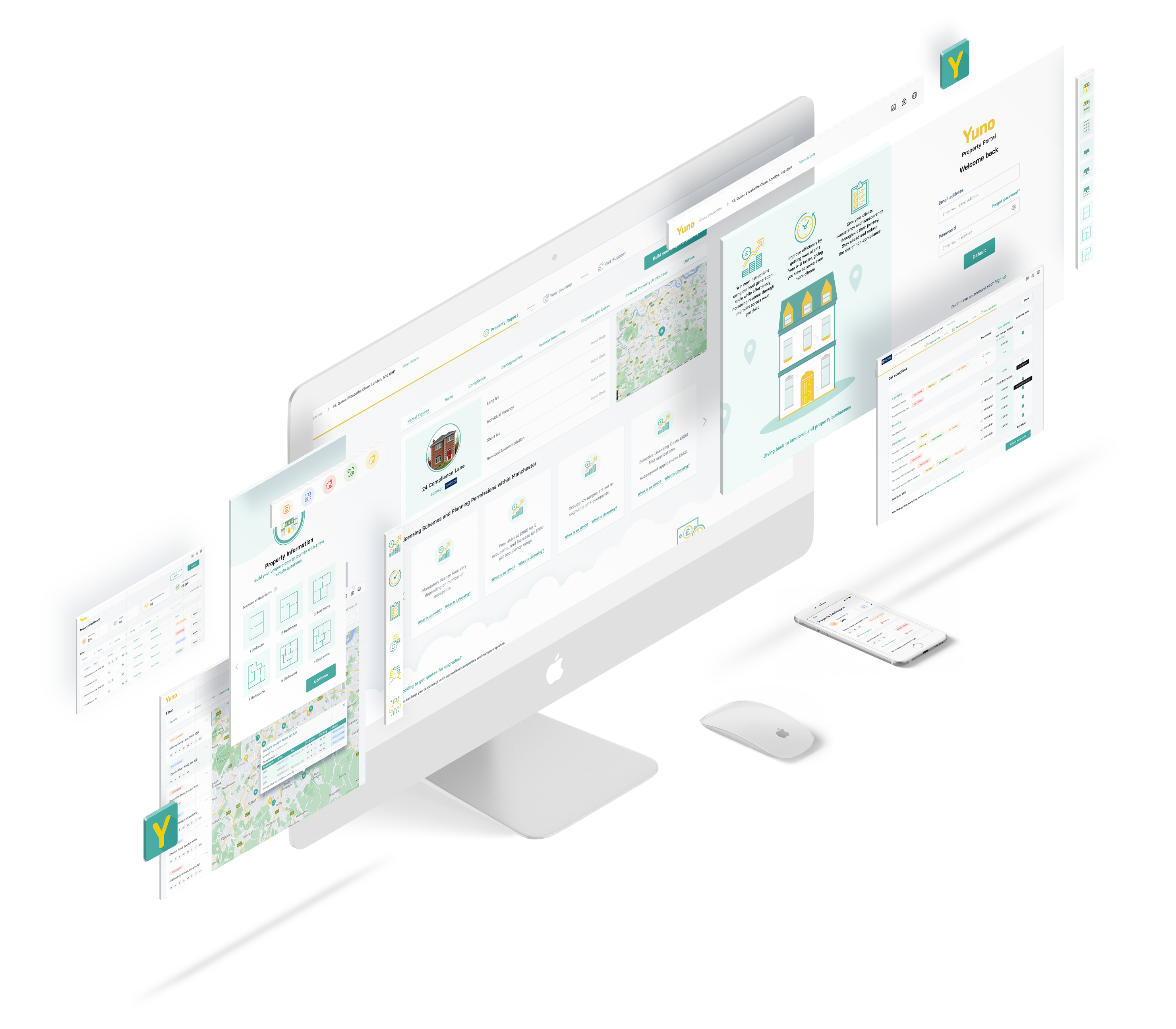 Get Access to Bespoke Property Data 24/7.
Need advice? The Yuno platform will empower you with the knowledge you need to advise your clients effortlessly and confidently 24/7.
Schedule a call with our experts to find out how Yuno can help you