WHO WE HELP
Estate Agents
Yuno is empowering Estate Agents across the UK.
Stand Out From the Crowd, With Yuno
We know how important it is for your agency to keep control of the instruction at every stage of a property's lifecycle. Yuno can help you identify opportunities to inform and advise your clients with confidence and ensure that you keep their business within your agency. When your client is ready to sell, Yuno can ensure that there's no limit to your sales remit. Our platform gives you the tools to maximise your clients' portfolio with confidence as the property market fluctuates by ensuring that you never miss an opportunity to put your client's property forward in the best possible light to the widest possible scope of buyers. When your client is looking to increase the size of their portfolio, Yuno can help you identify opportunities in the most ordinary property that's on the market.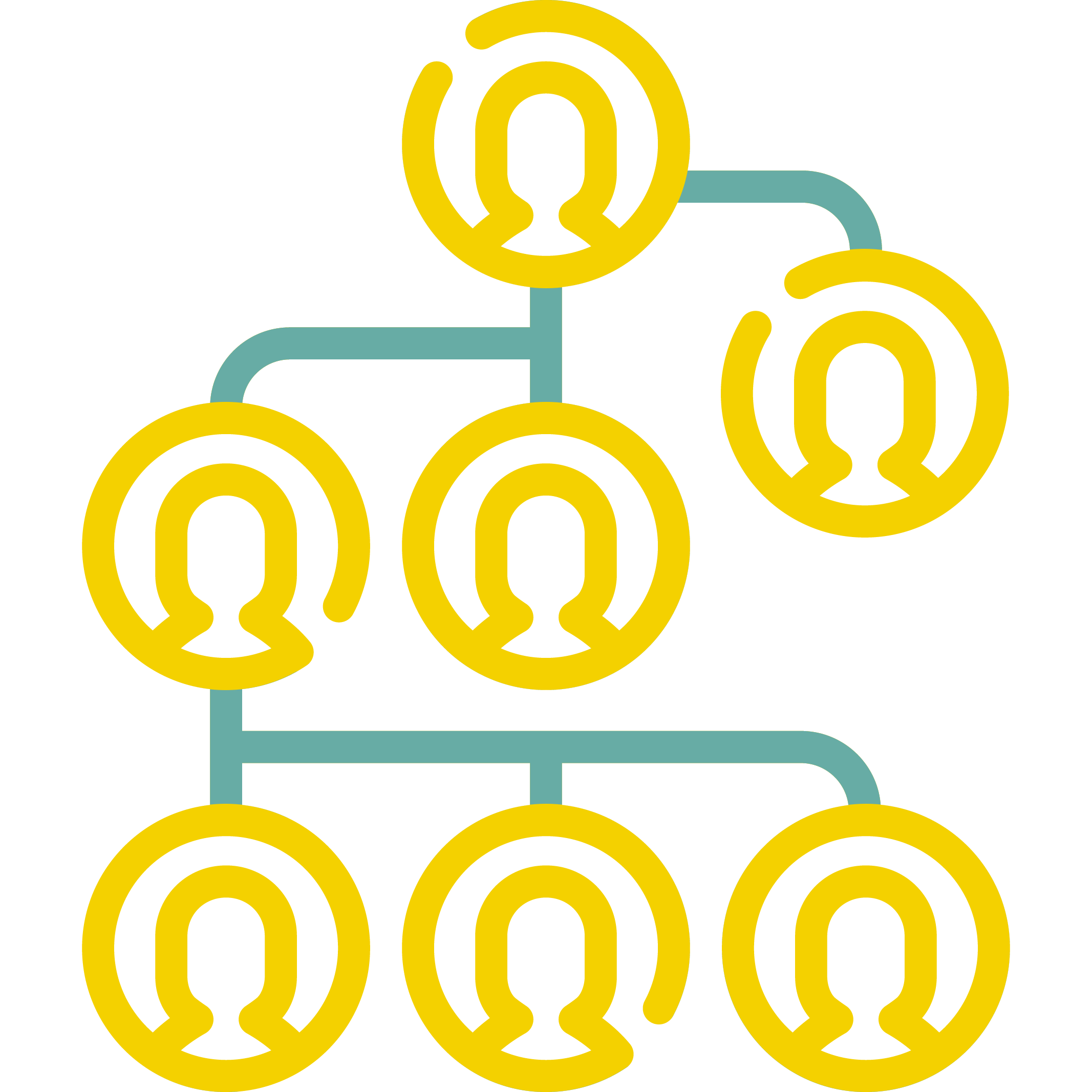 Grow Connections
Utilise Yuno's marketing solutions to increase your reach, widen your network and expand your market share.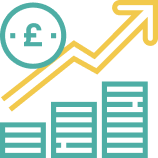 Add Value
Incorporate Yuno's data, insights and platform into your current offering to create an additional layer of confidence for future and existing clients, making it impossible for them to look elsewhere.

Stay up to Date
Instant access to 'live' property specific information and data will give you the peace of mind that you are well informed, up to date and in control of your portfolio.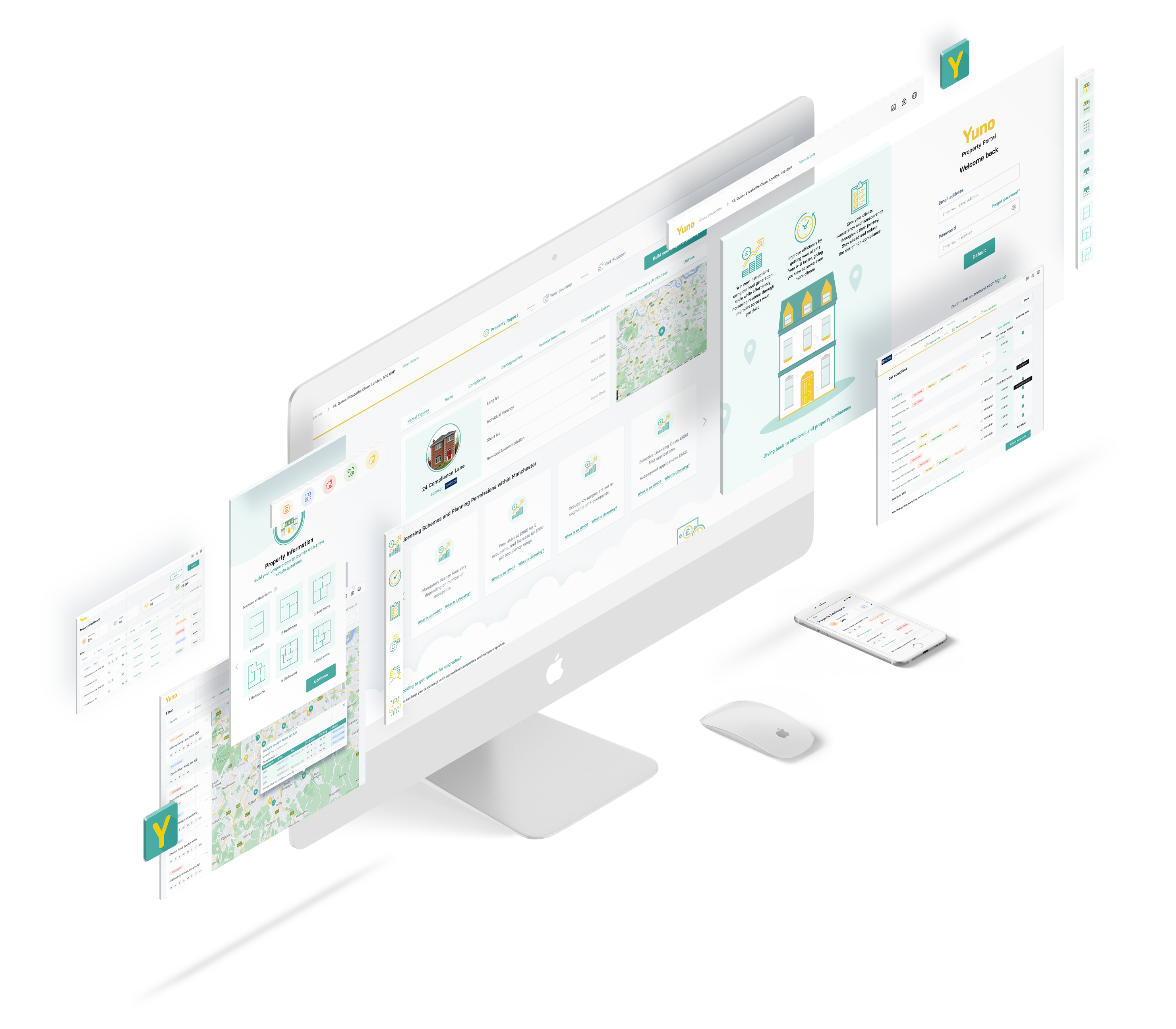 Get Access to Bespoke Property Data 24/7.
Need advice? The Yuno platform will empower you with the knowledge you need to advise your clients effortlessly and confidently 24/7.
Schedule a call with our experts to find out how Yuno can help you