YUNO SOLUTIONS
Get Connected, Stay Connected
Prospecting is made easy with Attract and Earn.
Get Connected and Stay Connected With Yuno
Our whitelabelled tool offers a unique opportunity for Yuno Partners to connect a property address with the respective the landlord or decision-maker. 
By submitting their property and contact details landlords and investors will have access to the Yuno platform. 
Simply add Yuno's tool to your website to convert traffic into viable connections by providing potential clients with added value from day 1.
Yuno Solutions
All of this included from £50+VAT!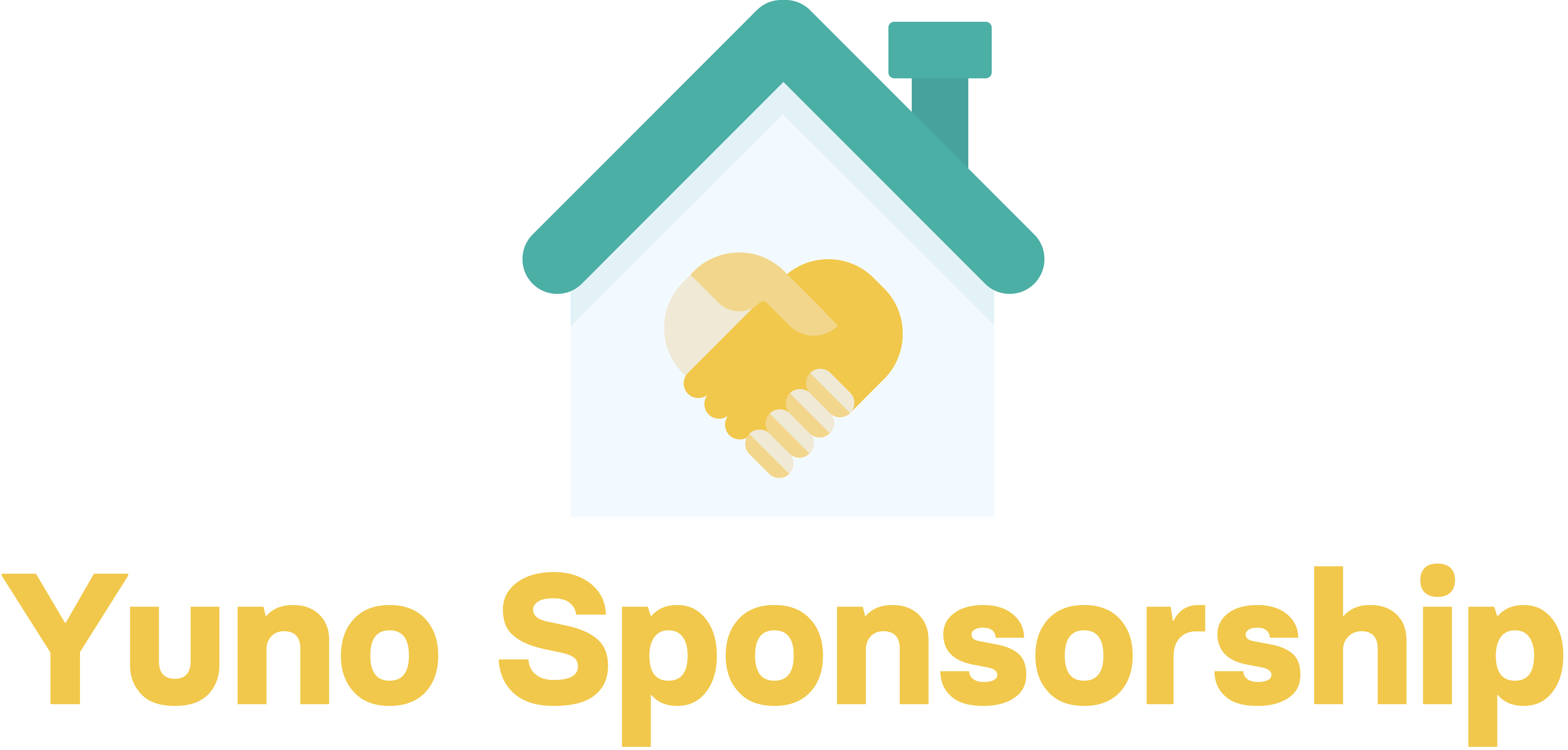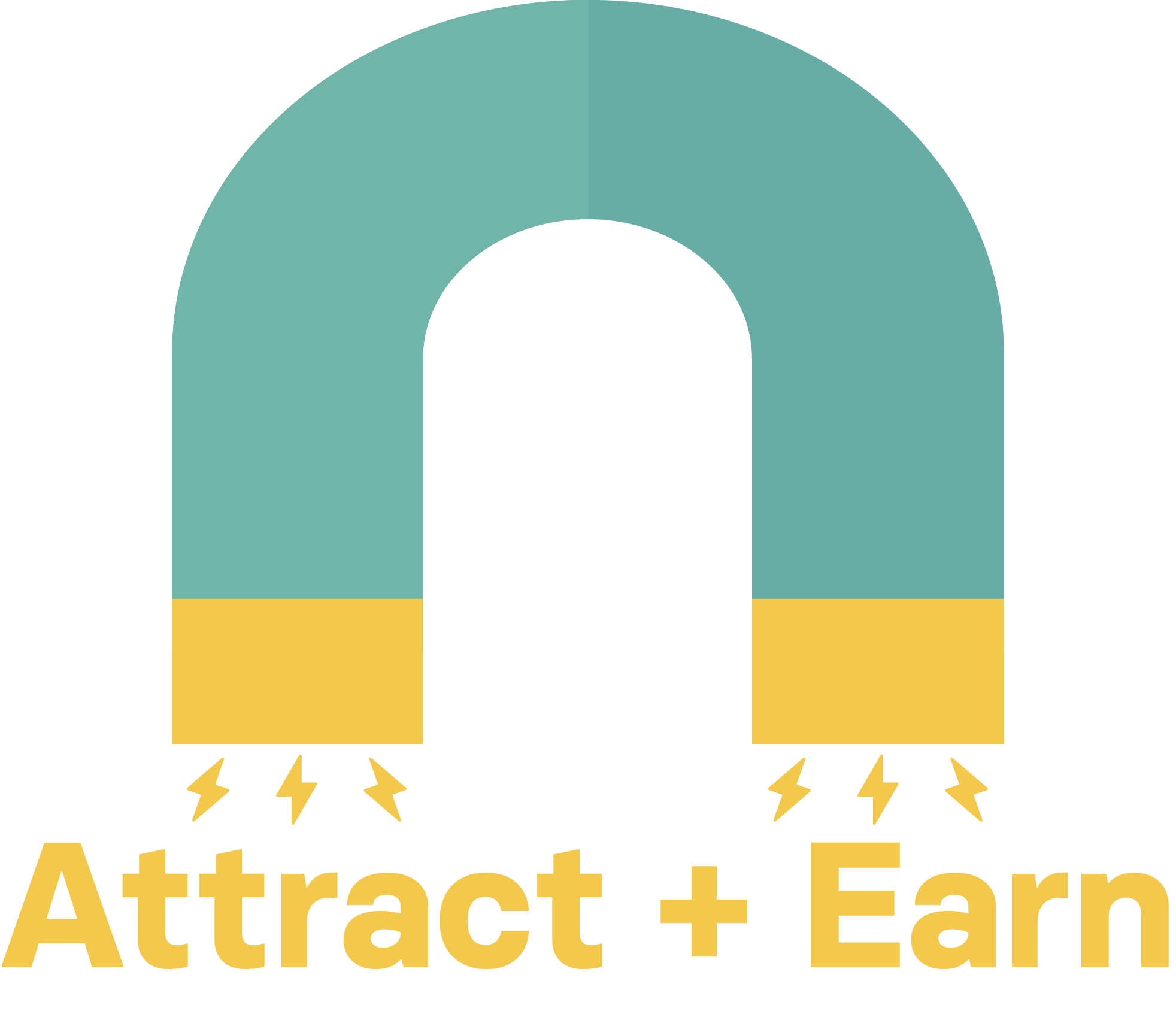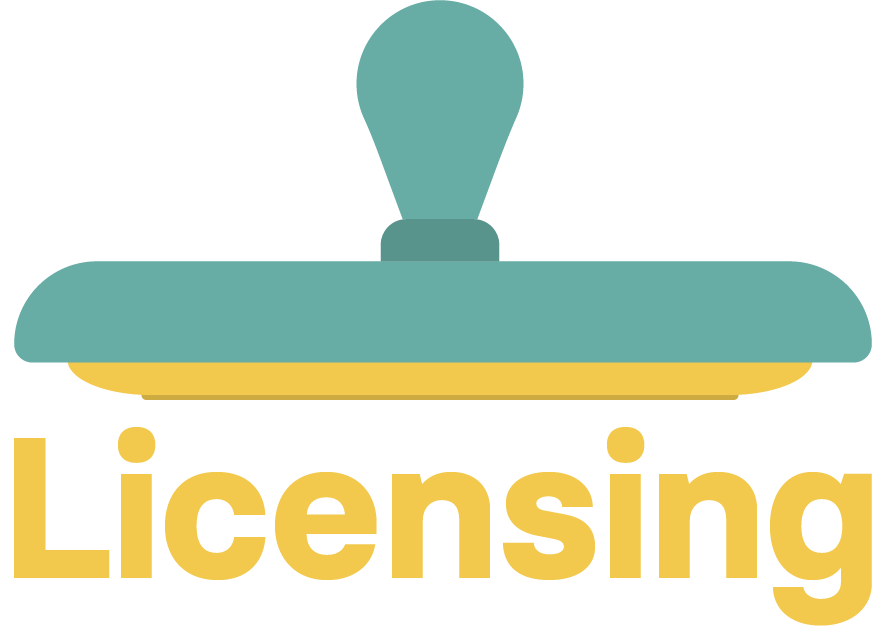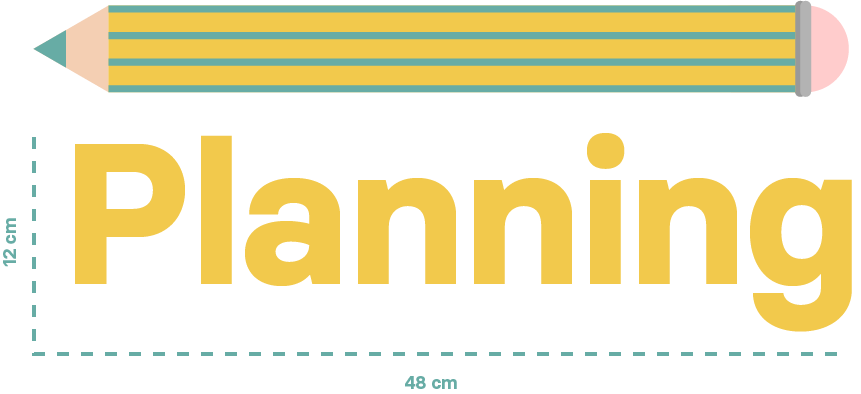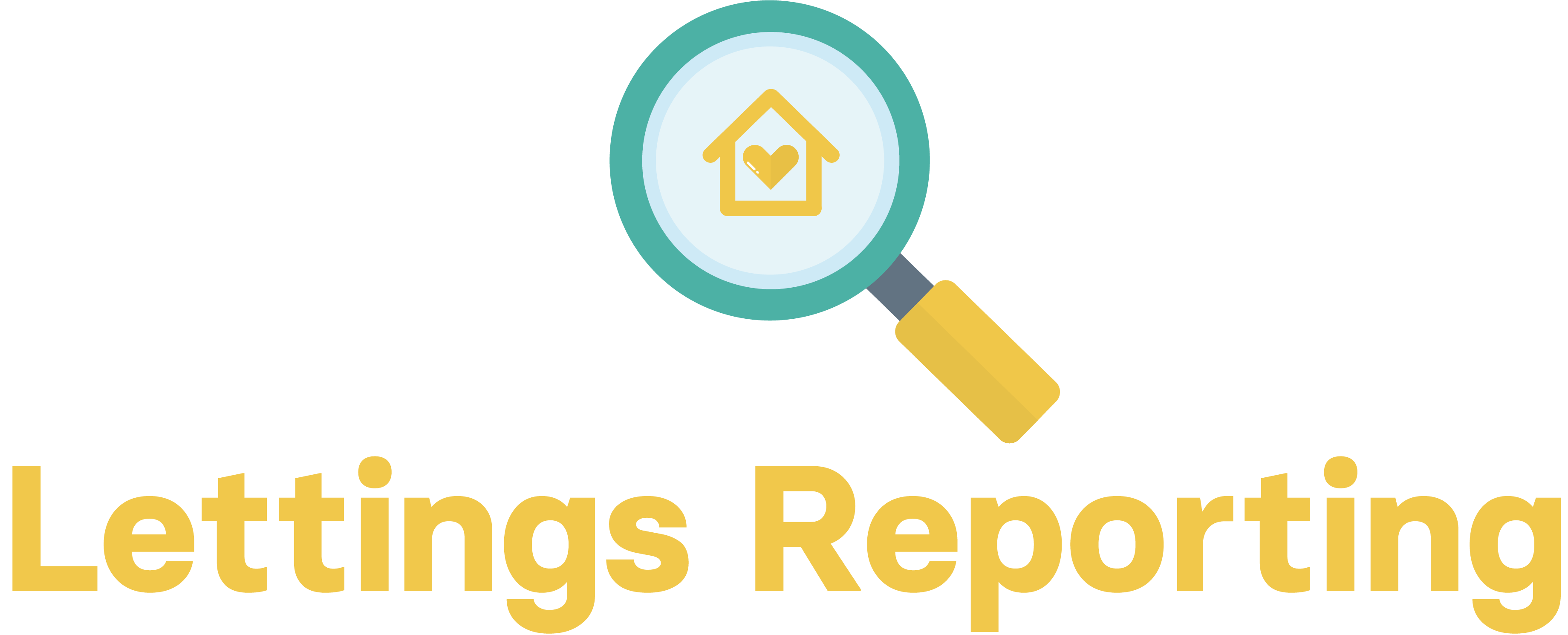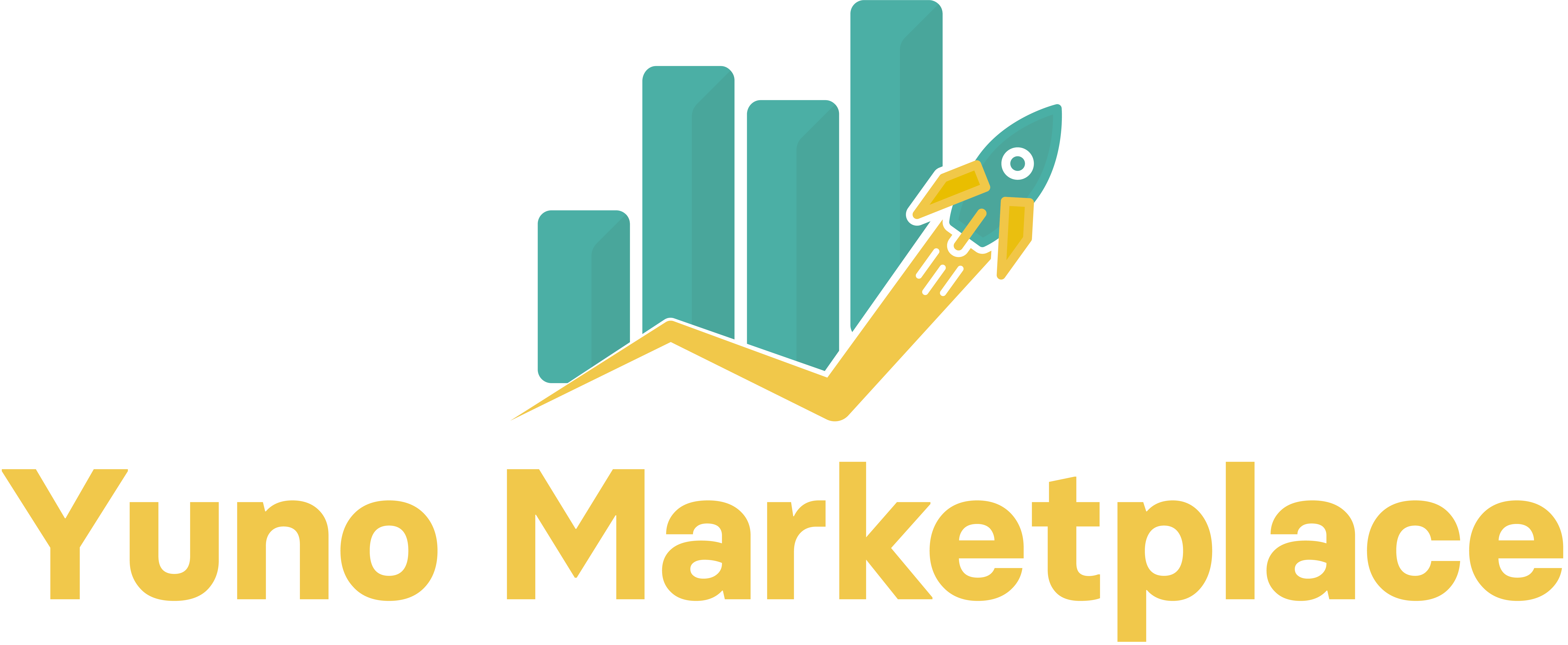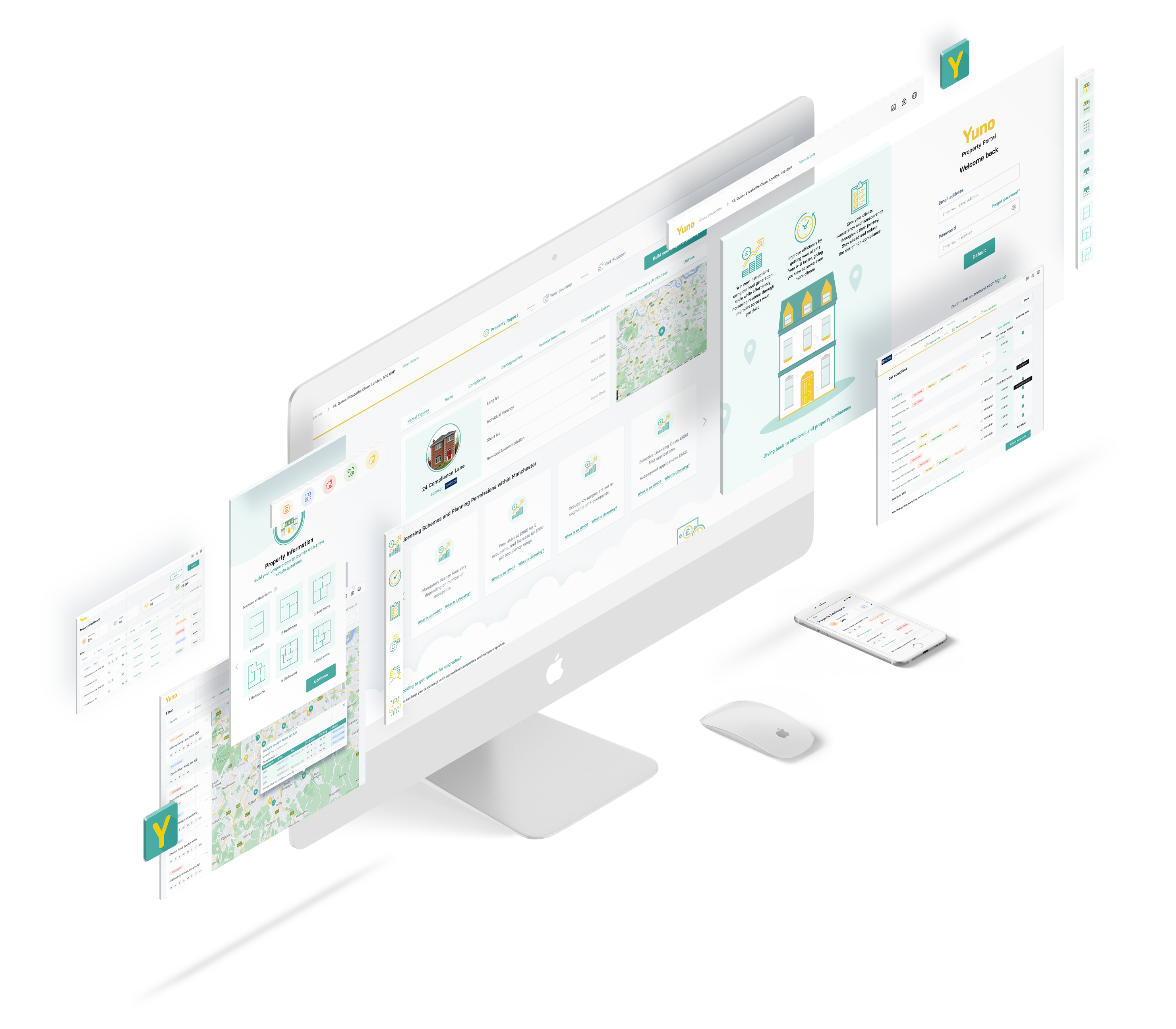 Get Access to Bespoke Property Data 24/7.
Need advice? The Yuno platform will empower you with the knowledge you need to advise your clients effortlessly and confidently 24/7.
Schedule a call with our experts to find out how Yuno can help you