WHO WE HELP
Insurance Brokers
Deliver excellence, with Yuno.
Yuno is Empowering Insurance Brokers Across The UK.
The property market is complex and ever-changing. We combine intelligent data with sophisticated technology to quickly provide you with accurate and tailored insights, helping you to enhance your existing service: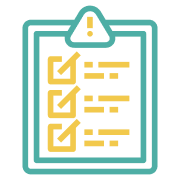 Be Informed
Yuno's property specific information and data provides you with all of the details you need at the start of the insurance process.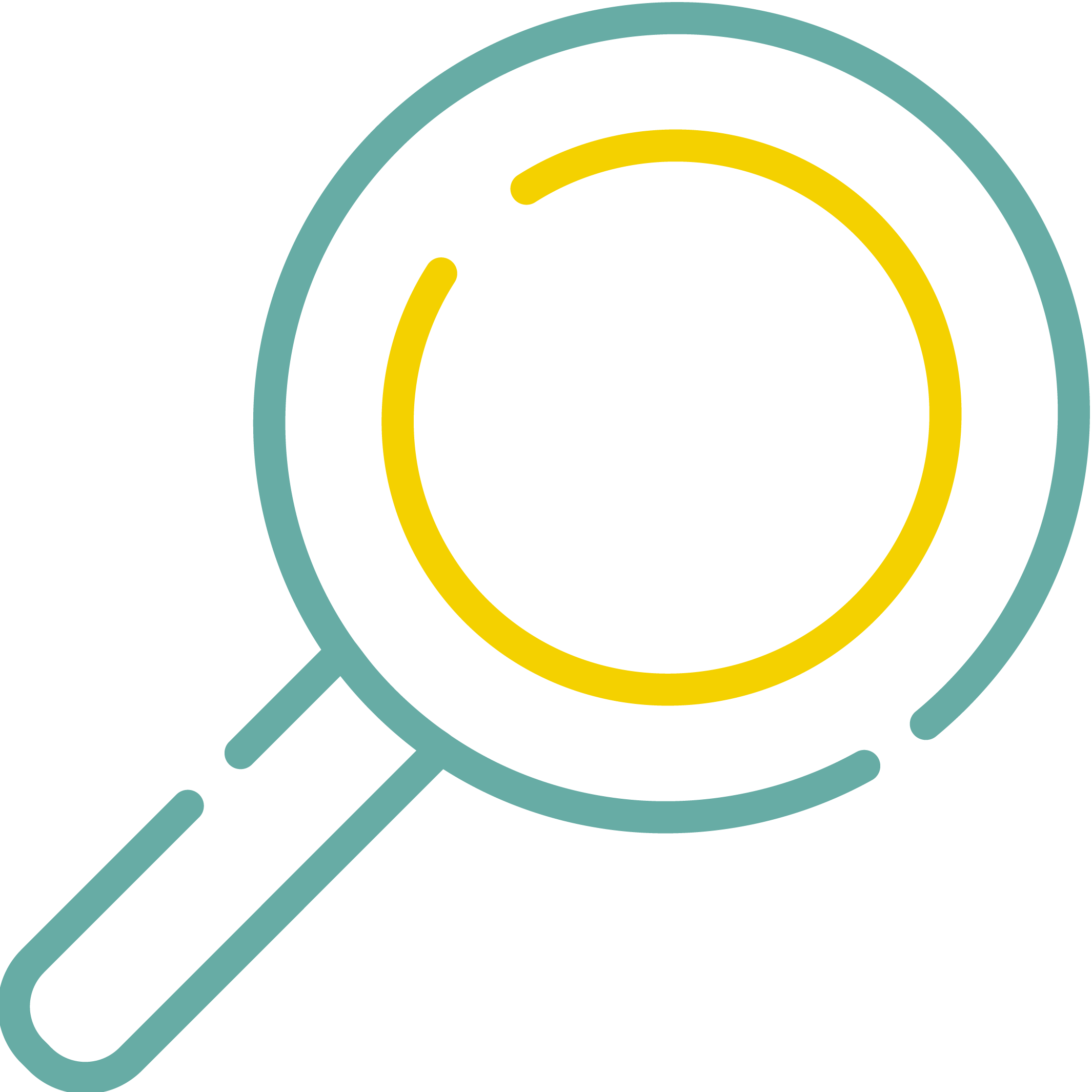 Choose The Right Product
Having access to all of the information from the outset enables you to select the right insurance product for your client and their property, reducing the risk for all parties.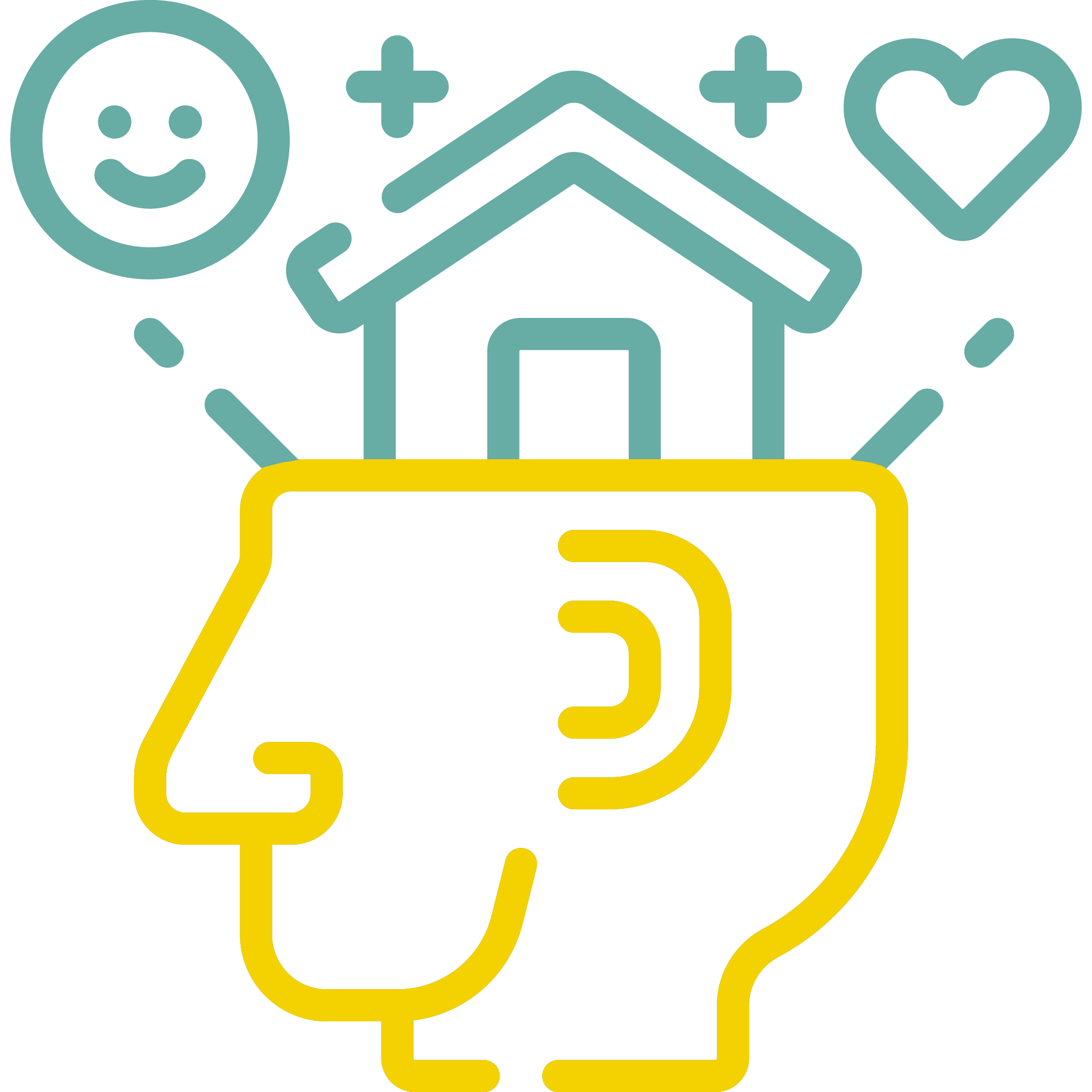 Confidently Advise
Utilise 'live' and property-specific information at the click of a button, helping you to inform your client on the compliance documentation required for their property.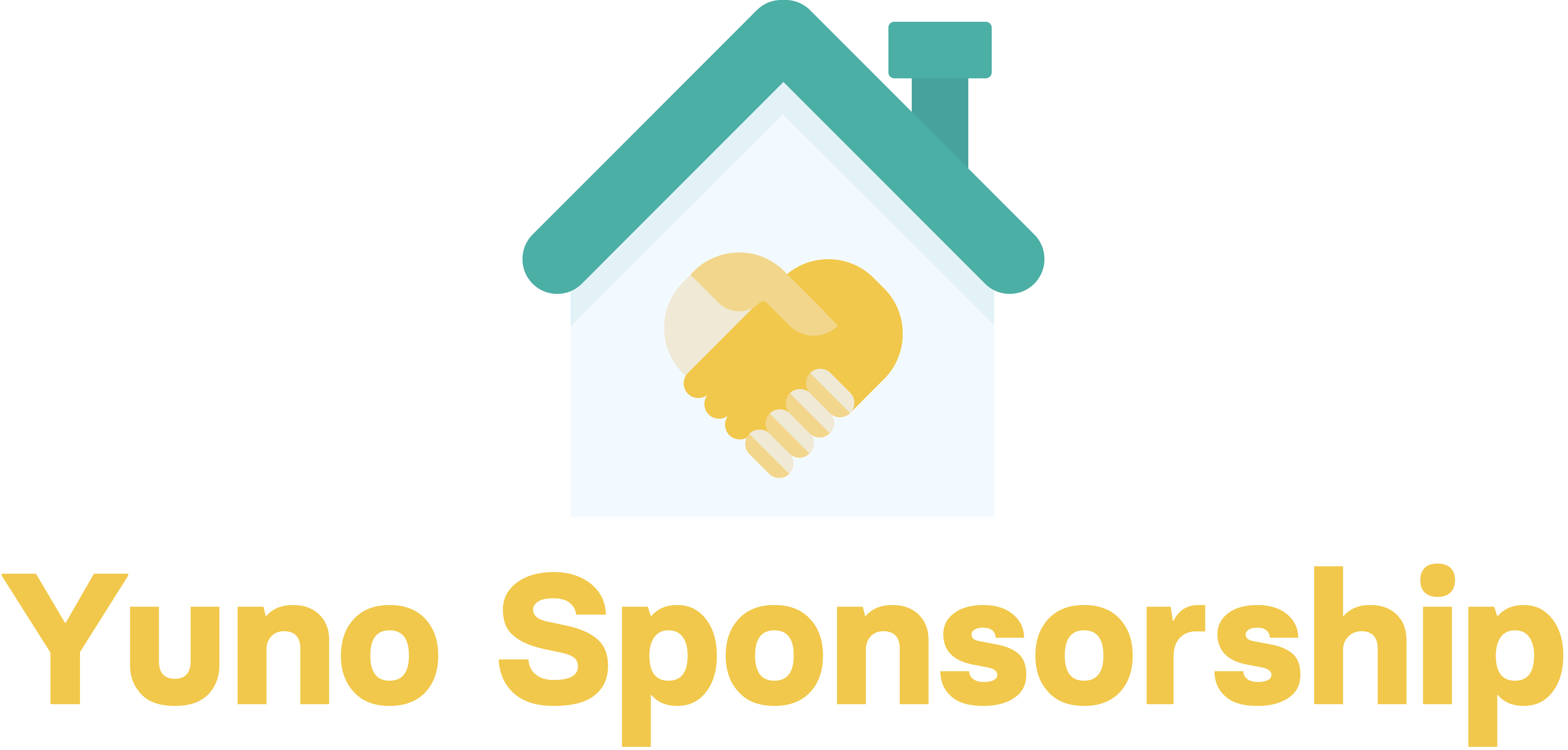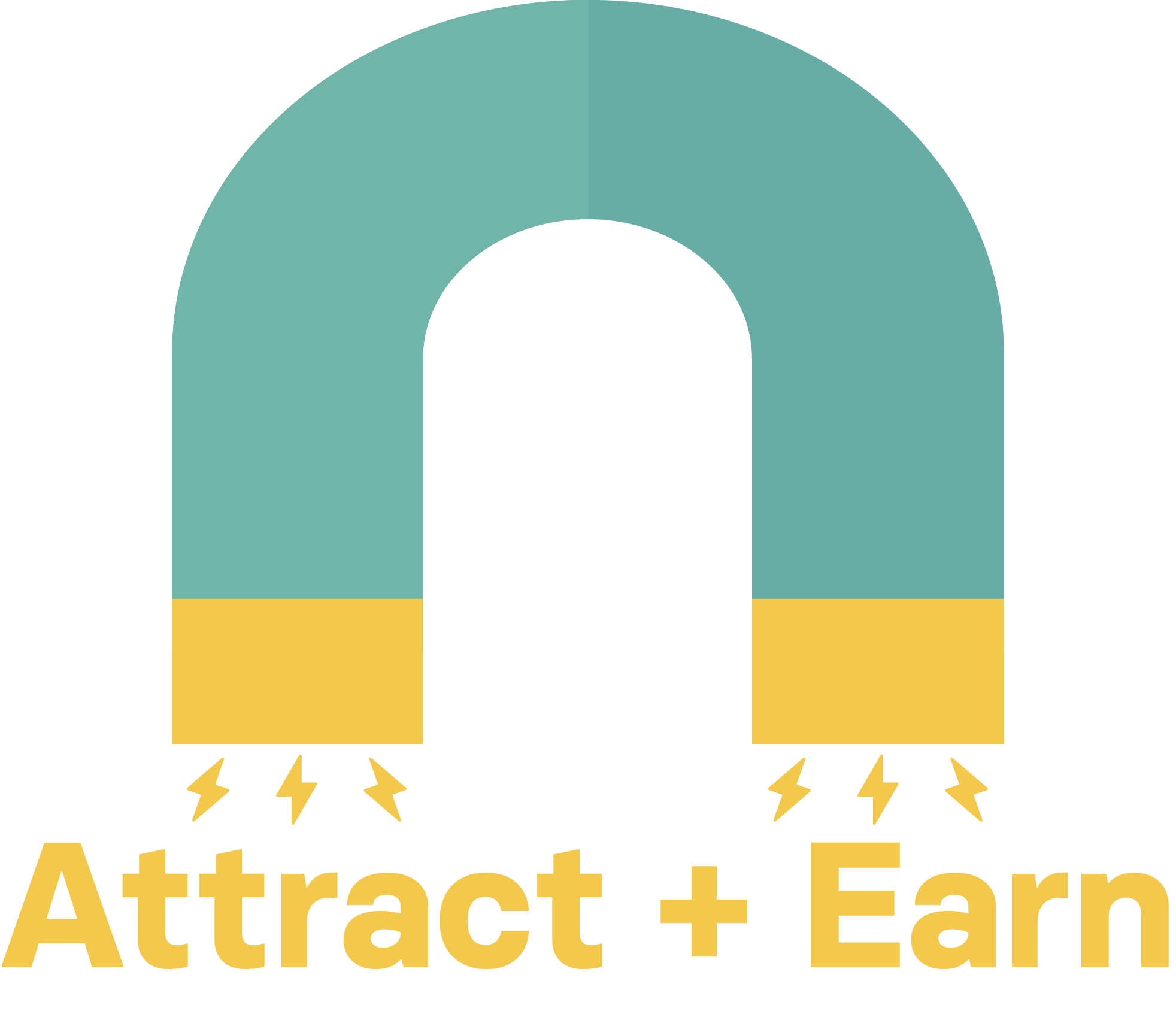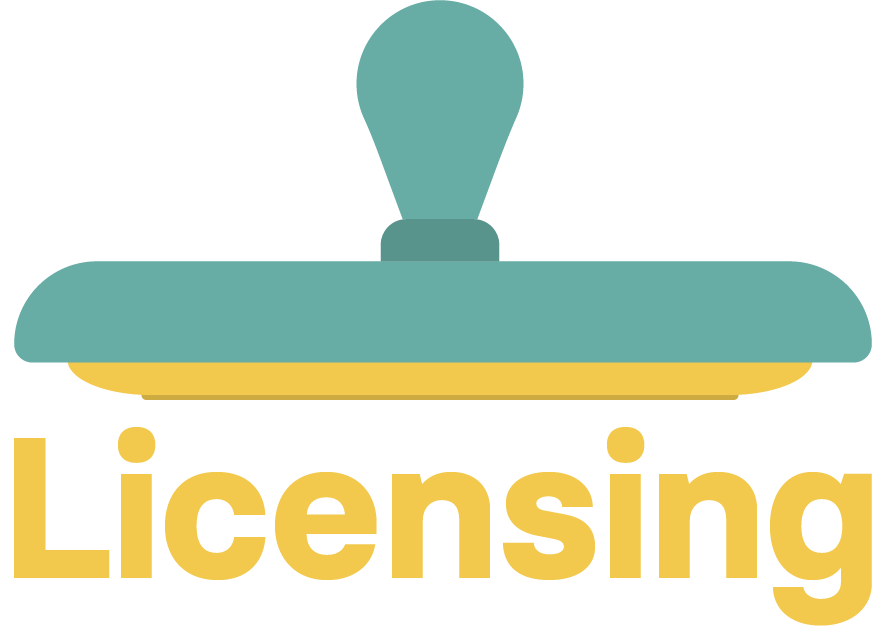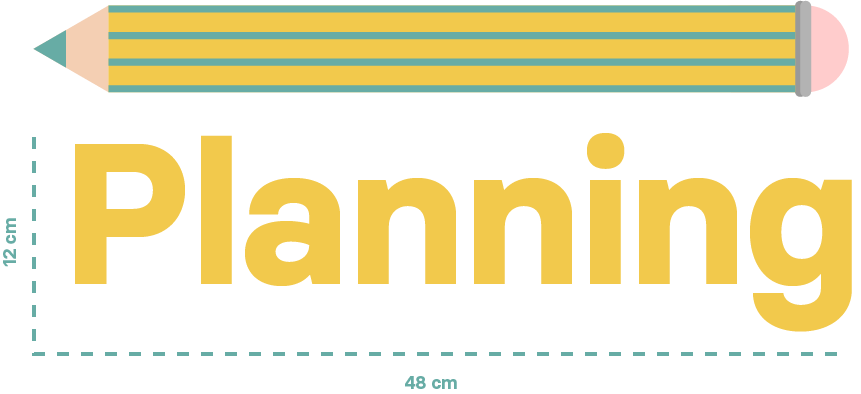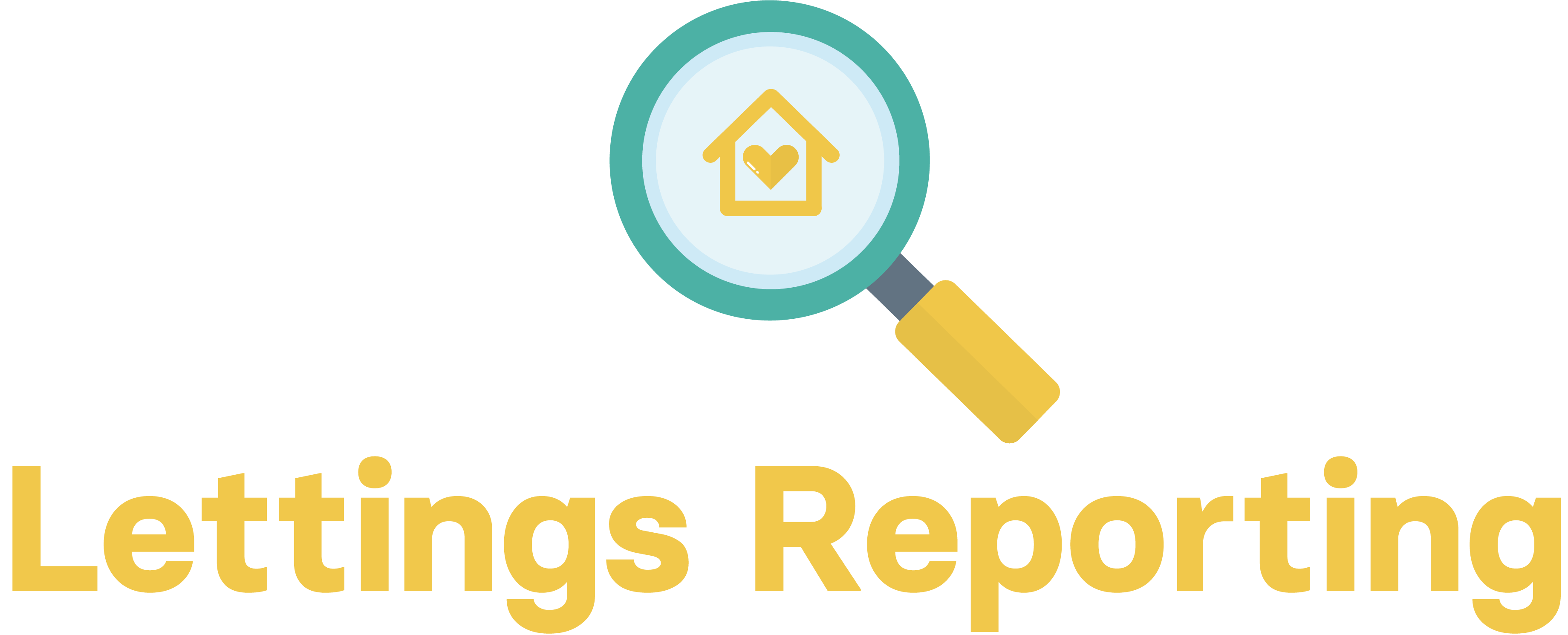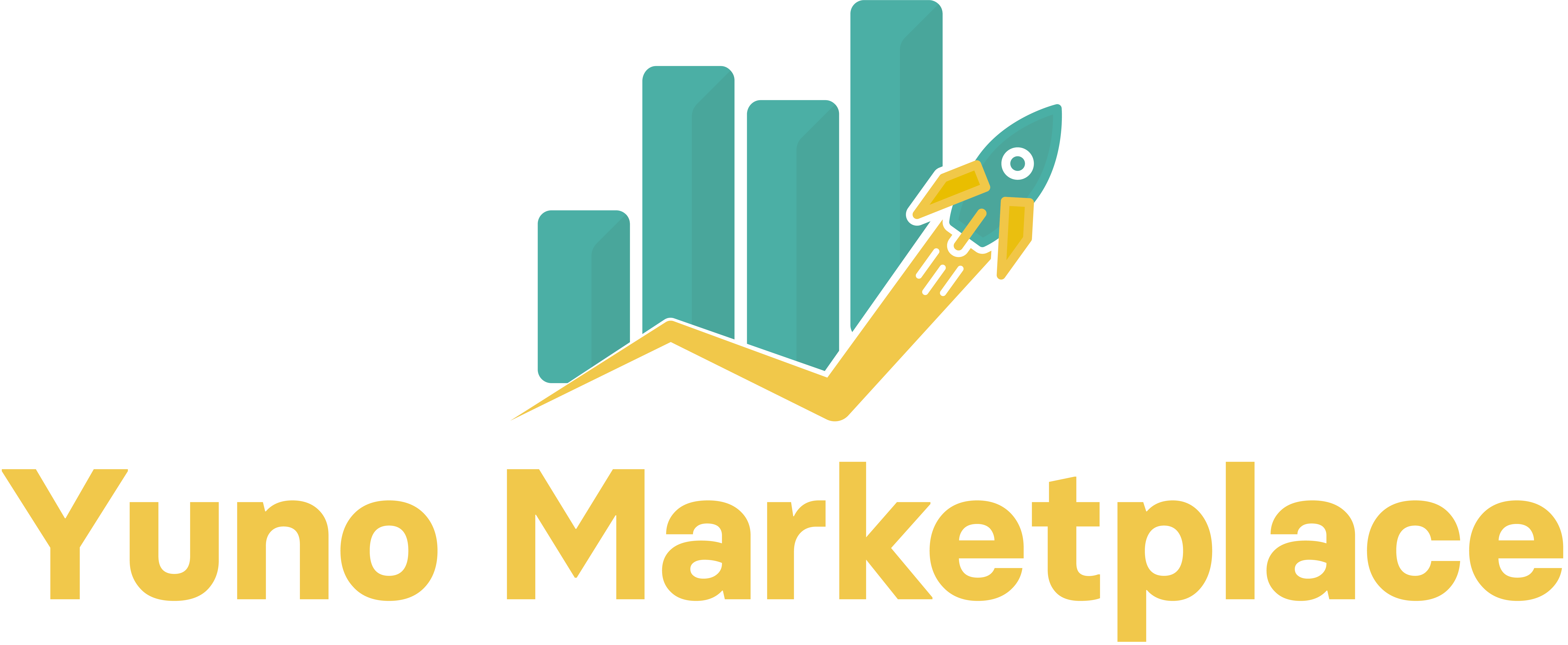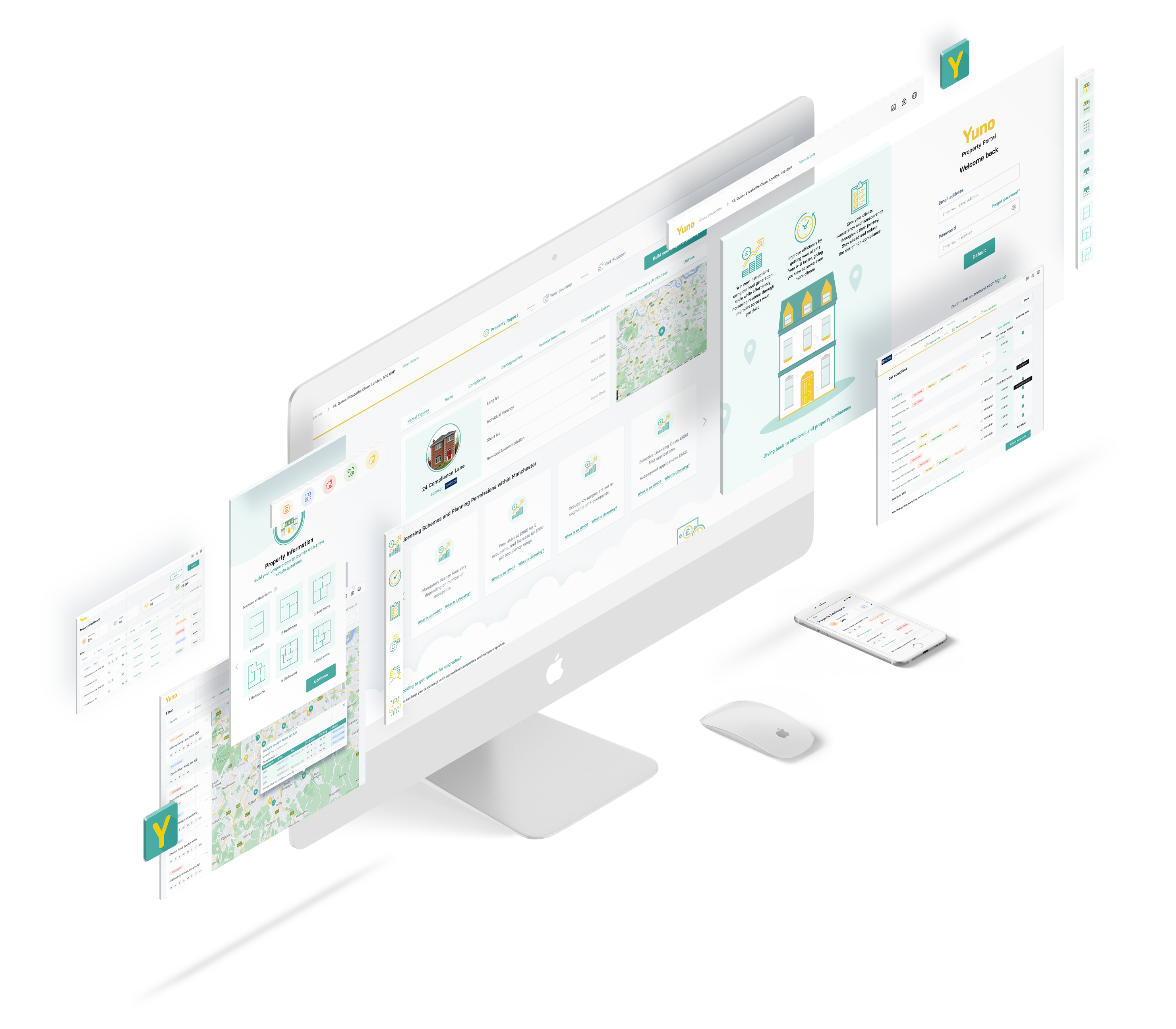 Get Access to Bespoke Property Data 24/7.
Need advice? The Yuno platform will empower you with the knowledge you need to advise your clients effortlessly and confidently 24/7.
Schedule a call with our experts to find out how Yuno can help you
Copyright © 2021 Yuno | All rights Reserved | Company Number 10572546 | Prescott Place London SW4 6BS