YUNO SOLUTIONS
Lettings Reporting 
Wow and win landlords and investors with Yuno's dynamic lettings report.
Yuno Lettings Reporting
Make life easy for current and future clients by providing them with the data and information they should know to make the right financial, environmental and social decisions for their property(s).
The best part? The data, information and advice is both dynamic and personalised; your report will update as new information becomes available, for example:
1.
A change in the way the property is ran.
2.
When legislation is introduced.
3.
Shifts in market conditions affecting sales / rental value
Everyone wants to stand out from the crowd, let Yuno's letting reporting do the talking for you.
Yuno Solutions
All of this included from £50+VAT!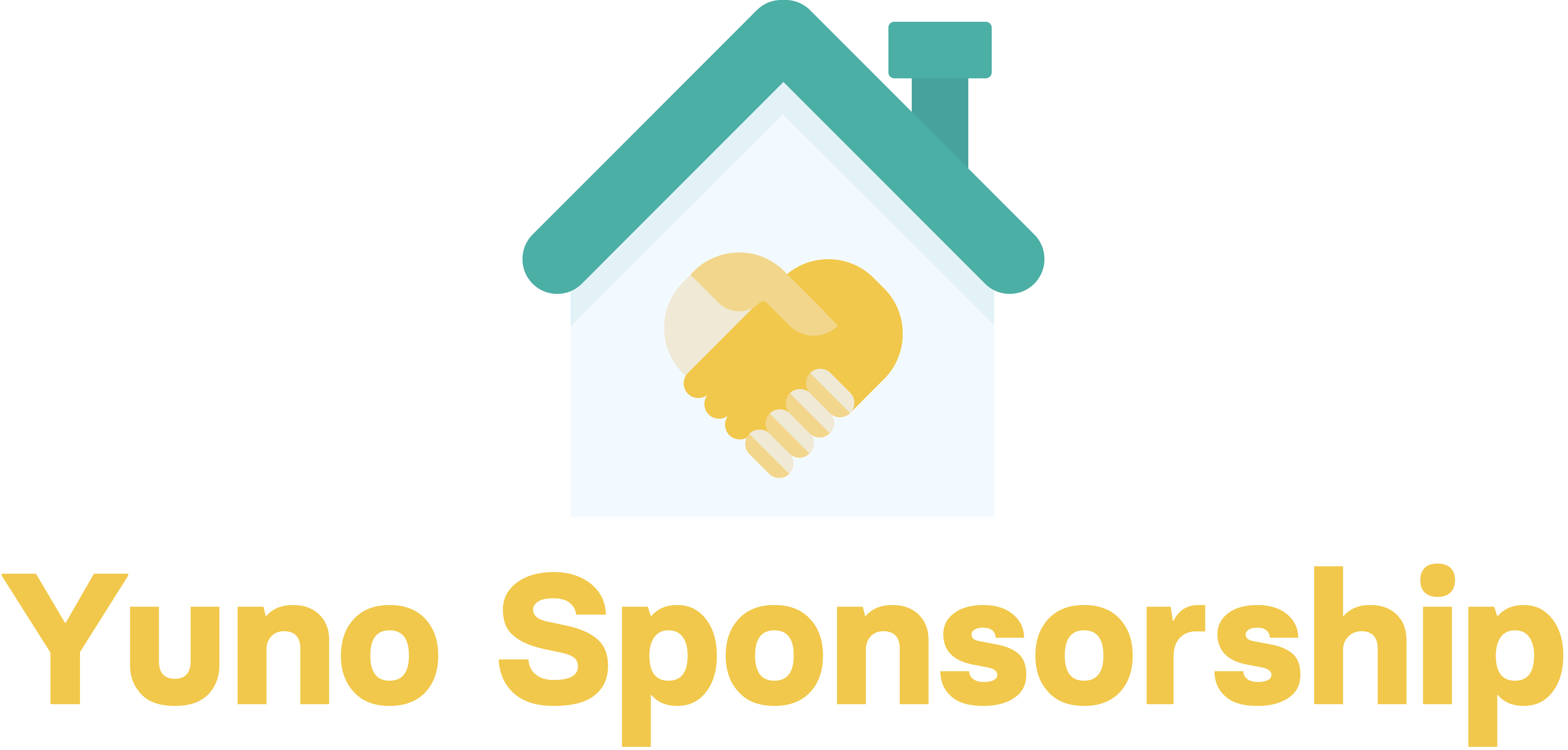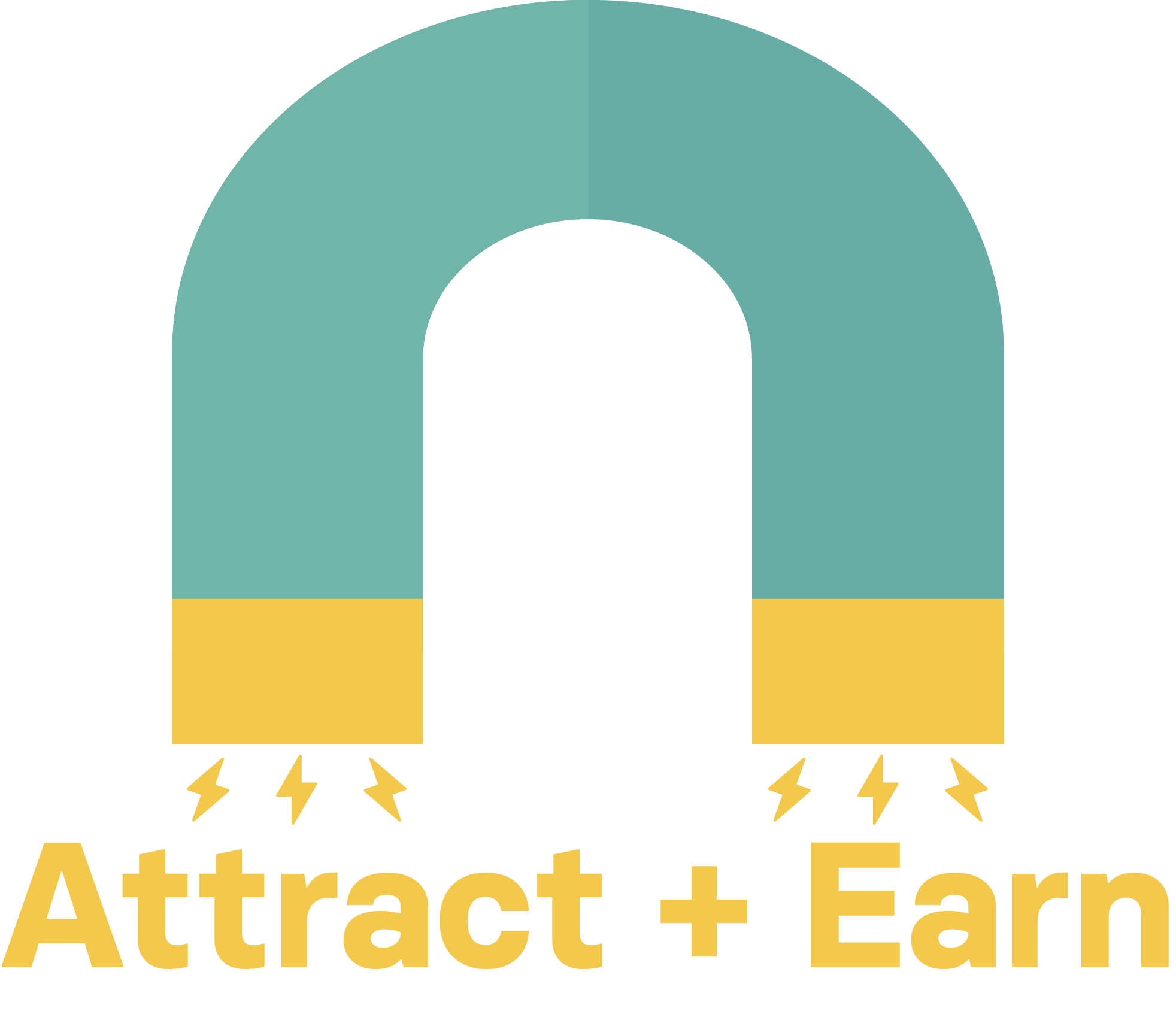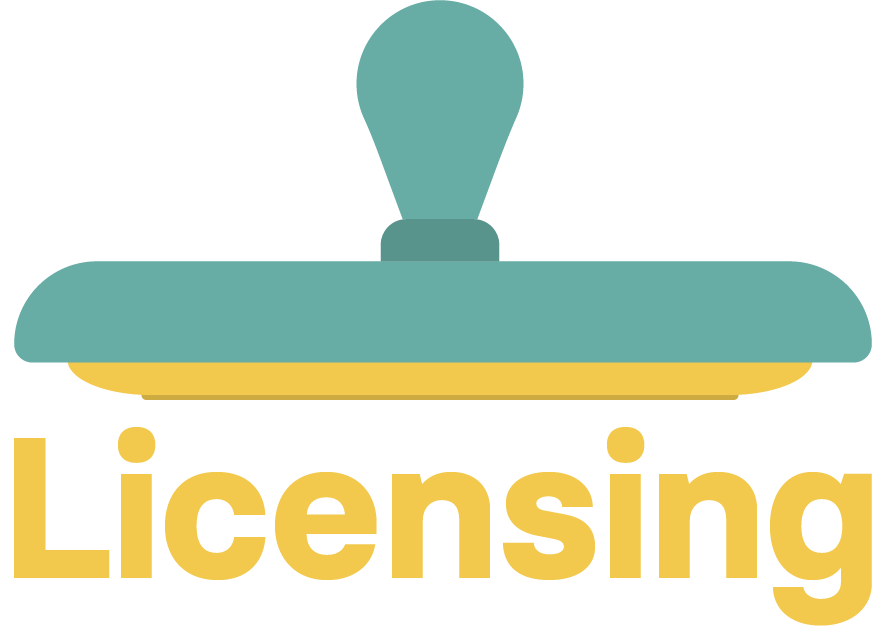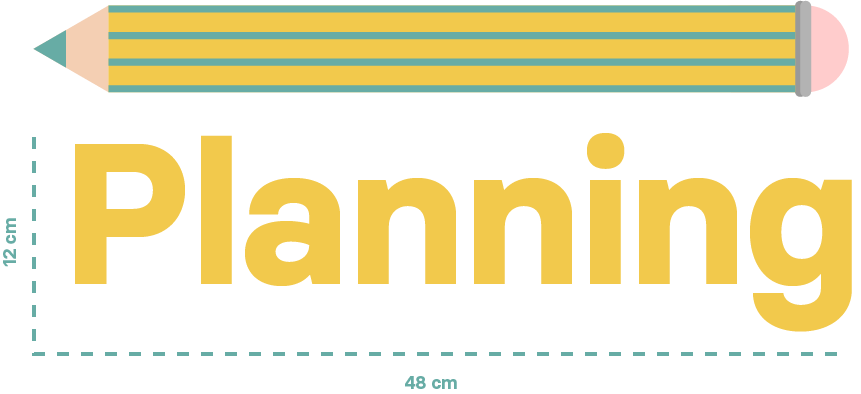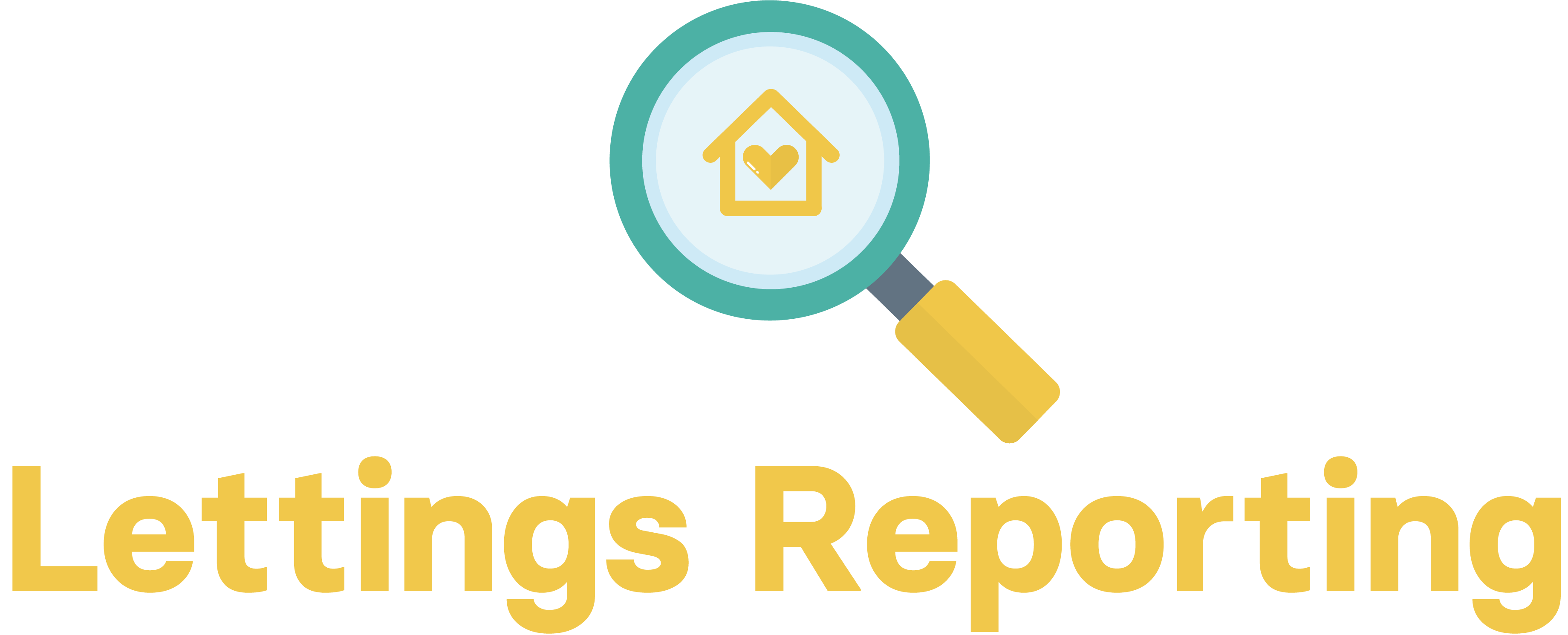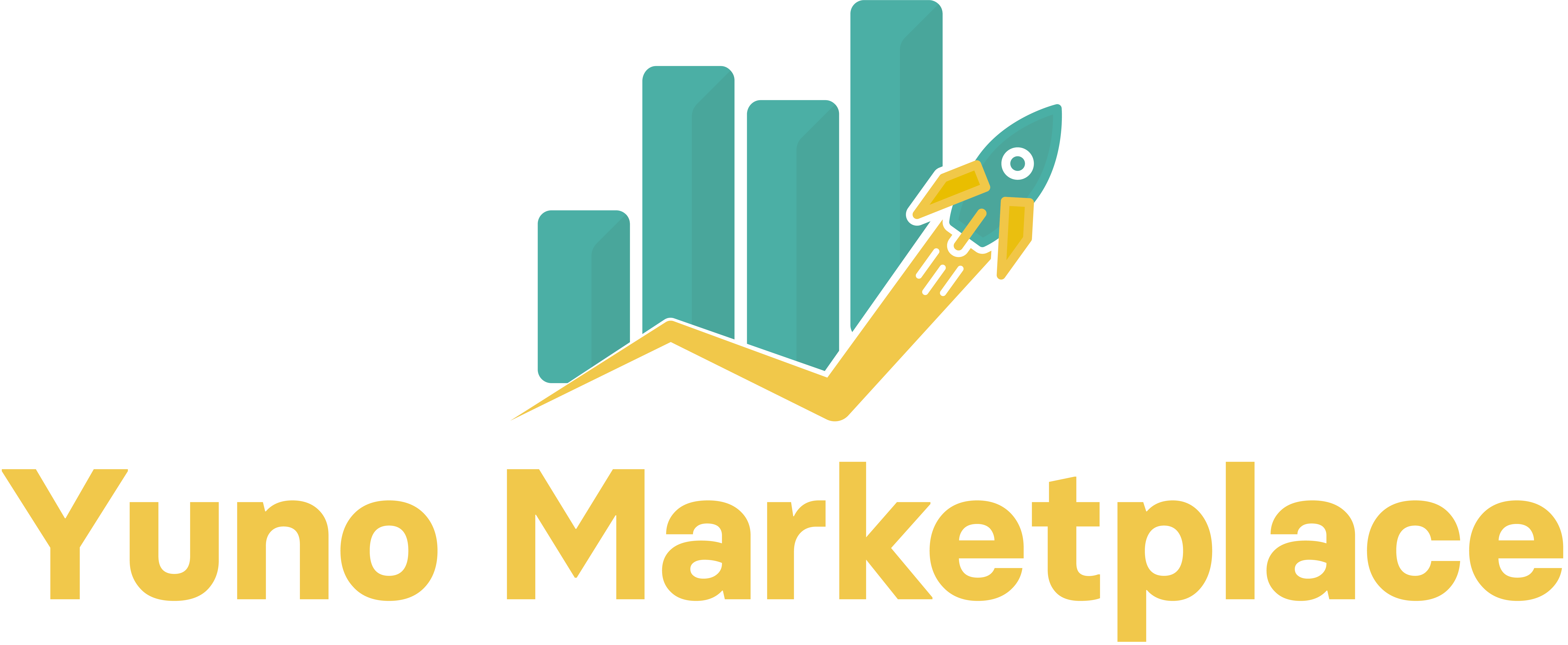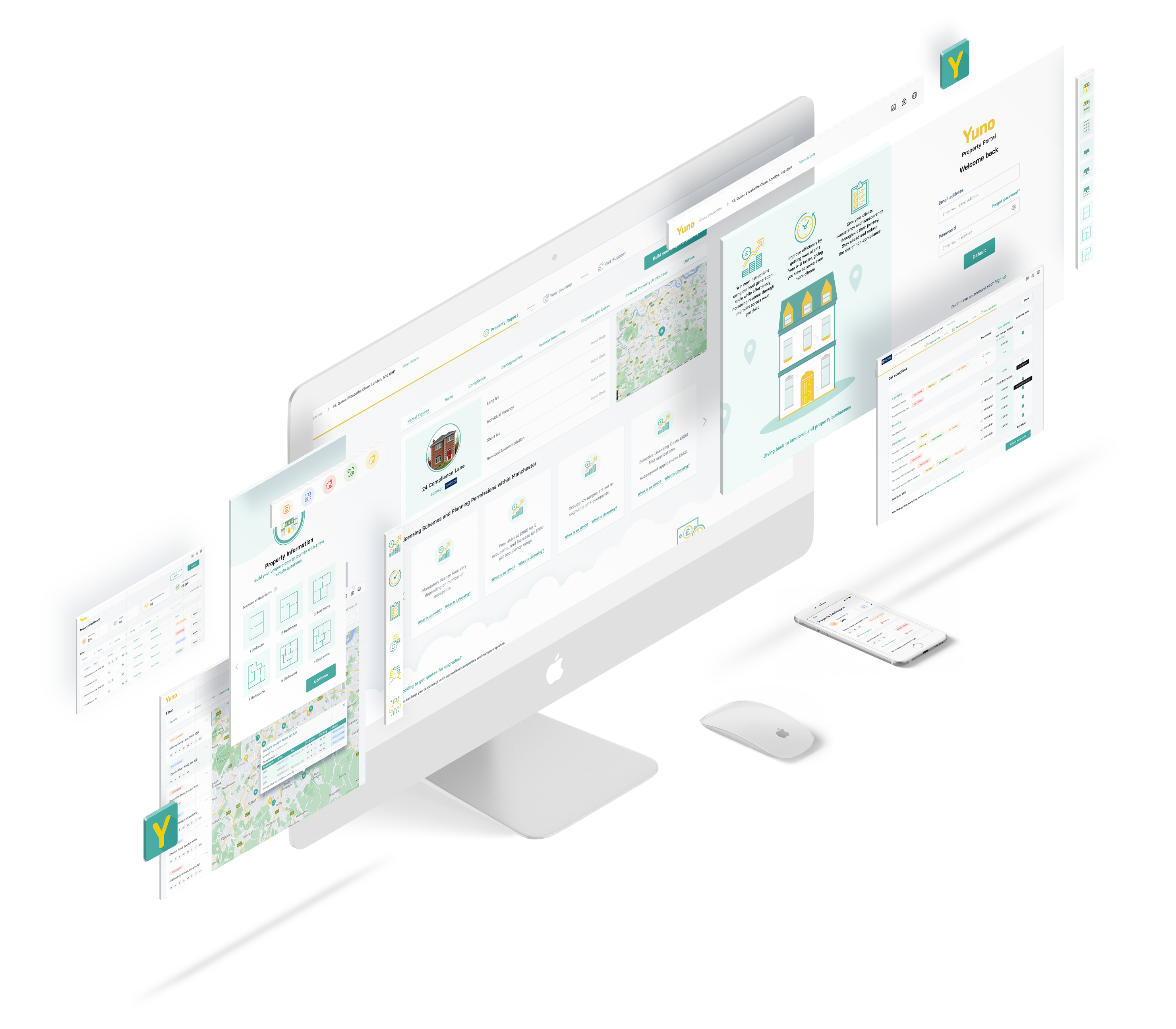 Get Access to Bespoke Property Data 24/7.
Need advice? The Yuno platform will empower you with the knowledge you need to advise your clients effortlessly and confidently 24/7.
Schedule a call with our experts to find out how Yuno can help you