YUNO SOLUTIONS
Licensing
Use the Yuno platform to quickly and easily identify which properties in your portfolio requiring licensing.
Licensing Made Simple, With Yuno.
Using live data sets and mapping technology Yuno will instantly alert you of any properties which are at risk, outline next steps in the licensing journey and provide a clear solution to ensure compliance with local and national legislation. 
Through a simple API or easy upload, Yuno will monitor your portfolio 24/7 as well as upskill your team on all things licensings, enabling you to confidently advise clients with the peace of mind that you are well informed, up to date and in control.
Licensing can be a headache if you're not sure about what you need.  It's complex, ever-changing and can often feel disjointed. We fixed it, from start to finish so that you don't need to worry. Using the Yuno platform you can quickly and easily identify the problem, train on the problem and offer a solution to your clients. Would you like to know which properties in your portfolio… are HMOs? Already have a property or HMO licence? need a licence? 
Finding the answers to these questions can be difficult and time-consuming.  More importantly, if you reach the wrong conclusion you may face prohibitive penalties that could include huge fines, rent repayment orders, criminal prosecutions and inevitably, massive client losses. With Yuno at your fingertips, we enable you to give the right advice and sell the right product every time, reducing the risk of hefty fines and increasing your revenue opportunities.
Identify Through Data
Through our unique and extensive data range, Yuno easily identifies the risk points and revenue opportunities on any investment in the PRS. Yuno keeps you and your team informed, allowing you to quickly understand and advise your clients on the scope of opportunity for each property in today's market. In the complex and ever-changing regulatory framework of the PRS, Yuno uses the latest data and advice to support fire safety, licensing, planning and much much more.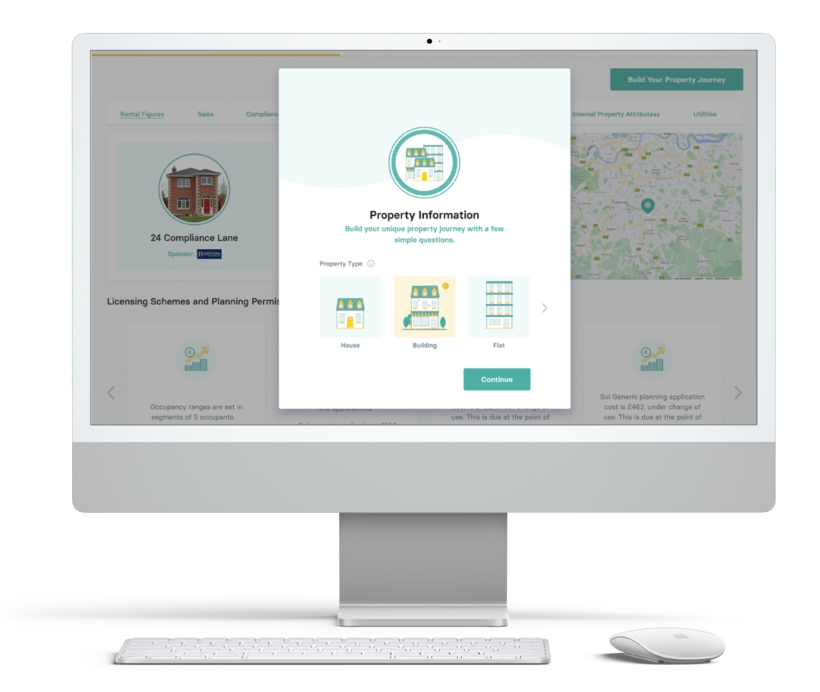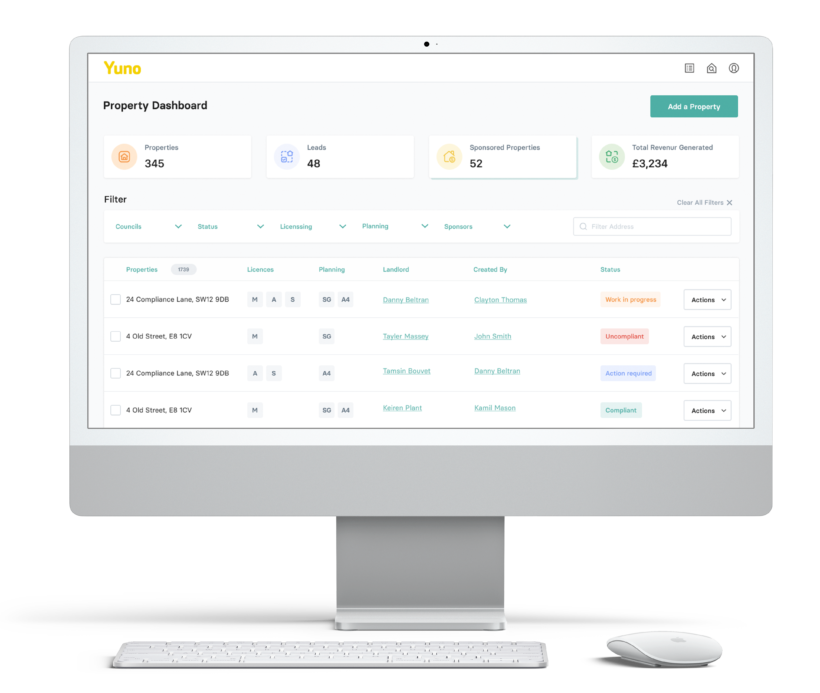 Train And Learn on The Platform
Stay informed as the Yuno platform monitors and updates you on any market influences and compliance changes that could benefit your portfolio, helping you and your team to maximise your knowledge and opportunities to add value in a dynamic, stress-free way.
Access The Marketplace of Experts
Take full advantage of the easy booking system in our marketplace of qualified, experienced and accredited experts, who will ensure that you and your clients get the best and most efficient service possible.  All this as well as the benefit you get from the additional earning opportunities that our marketplace creates for you.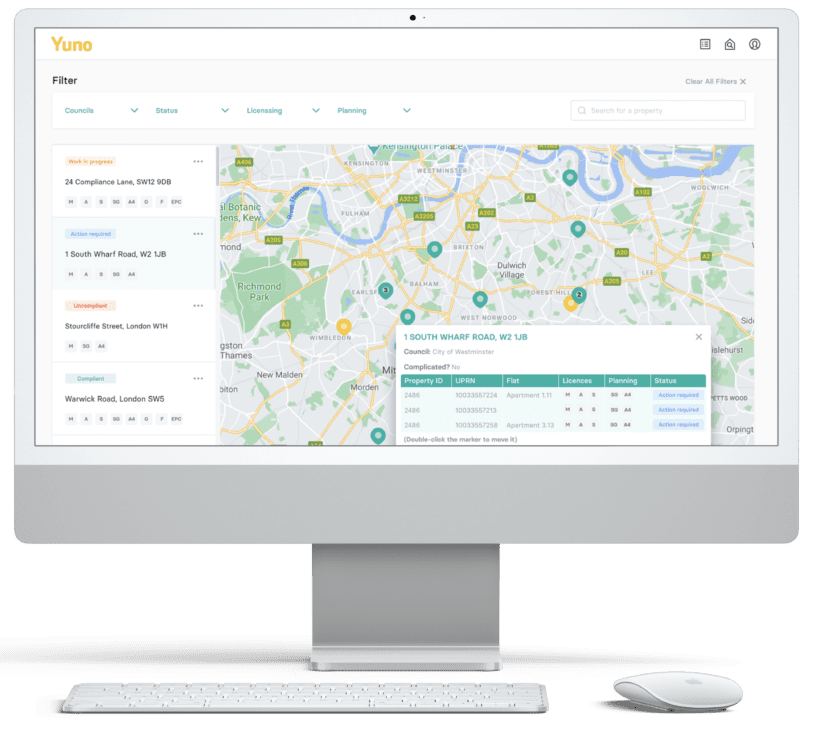 Yuno Solutions
All of this included from £50+VAT!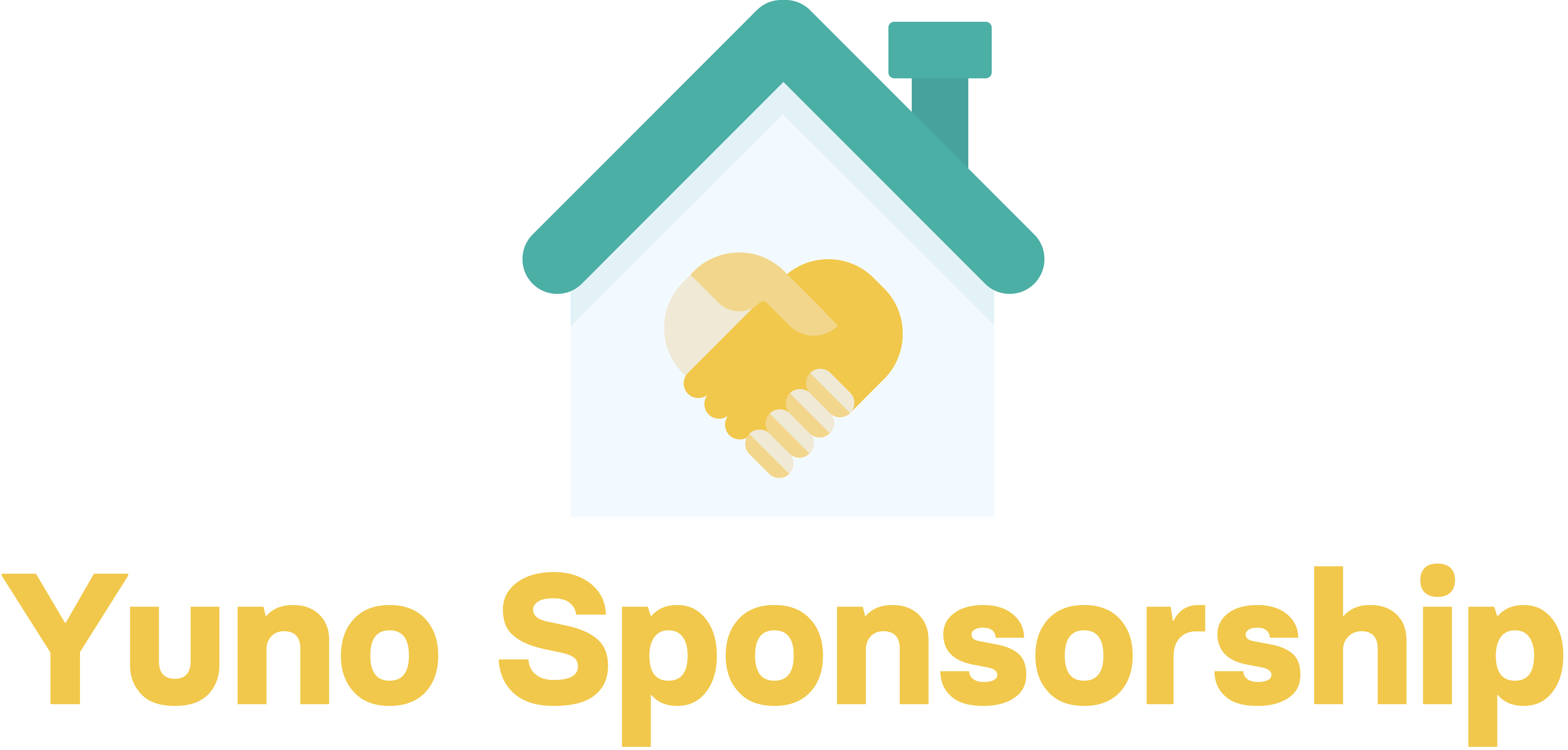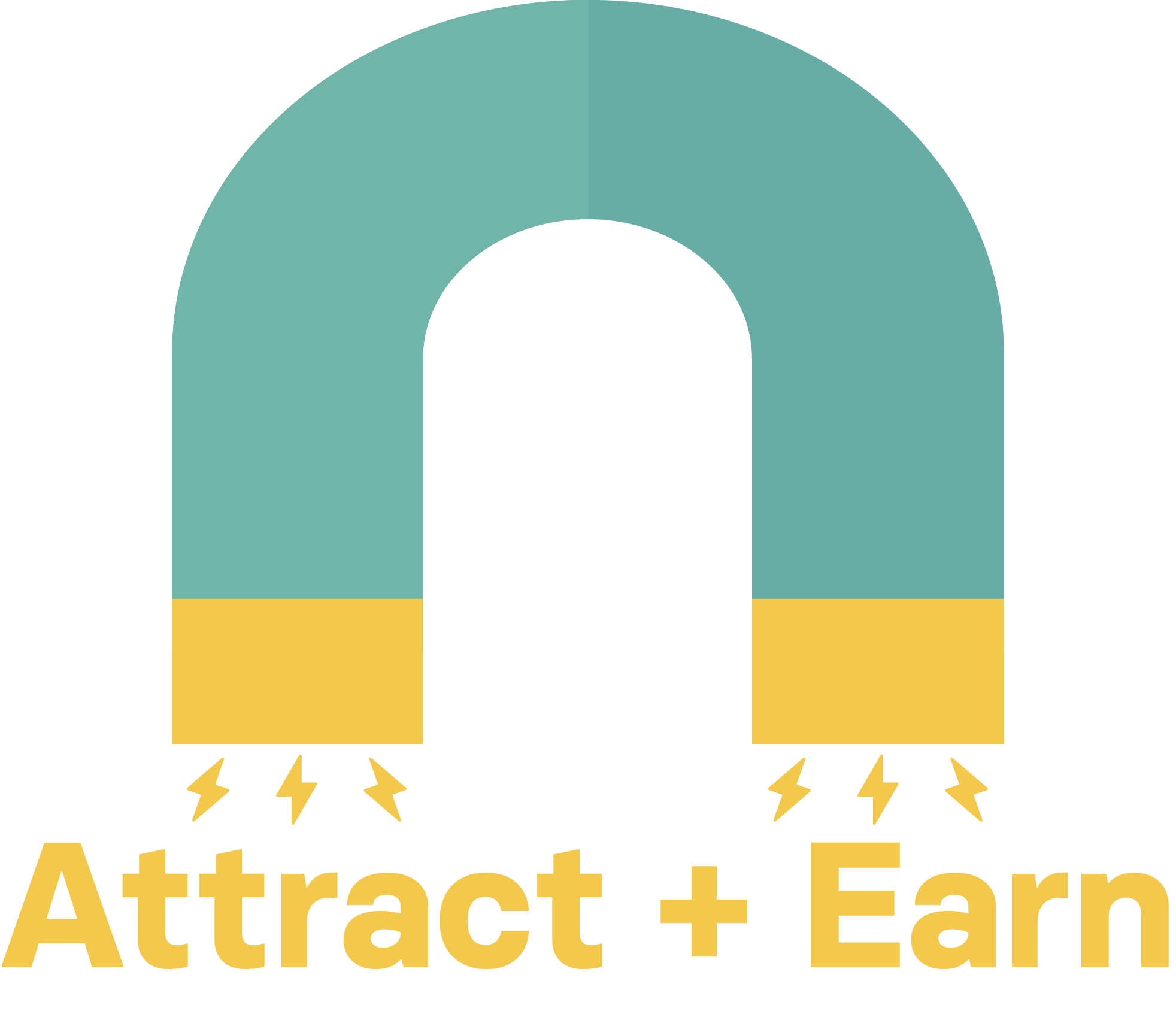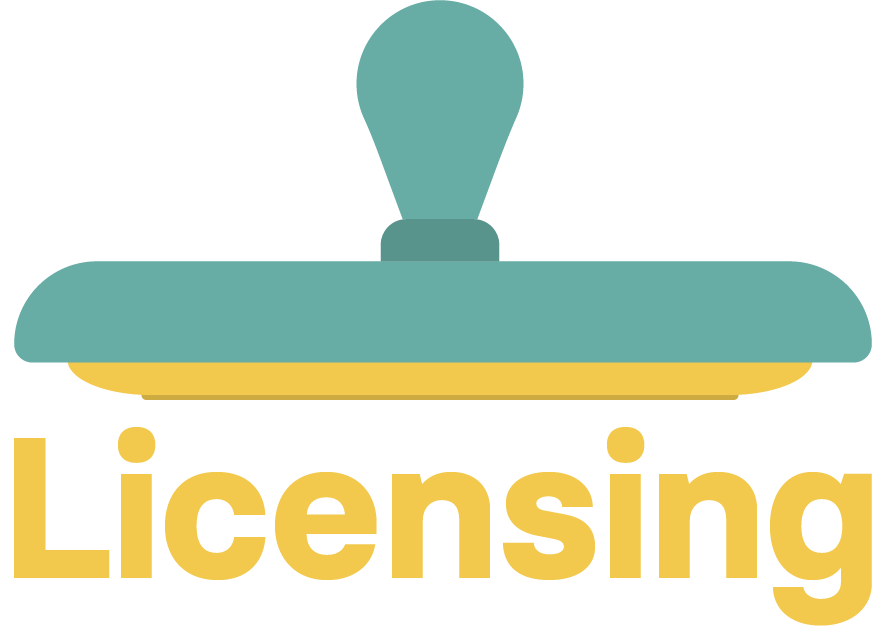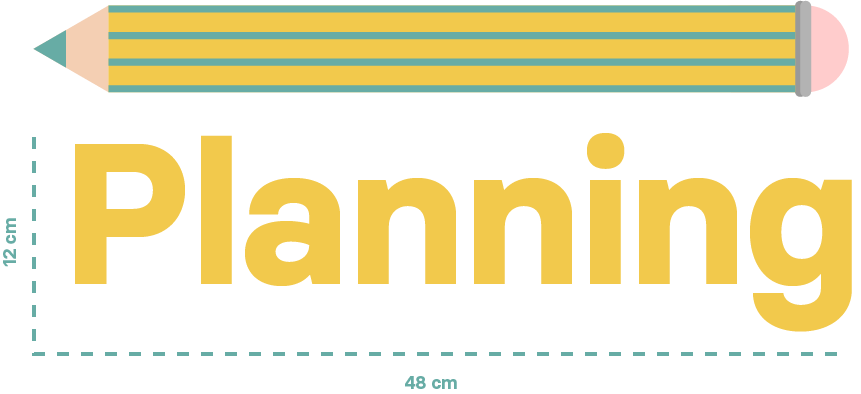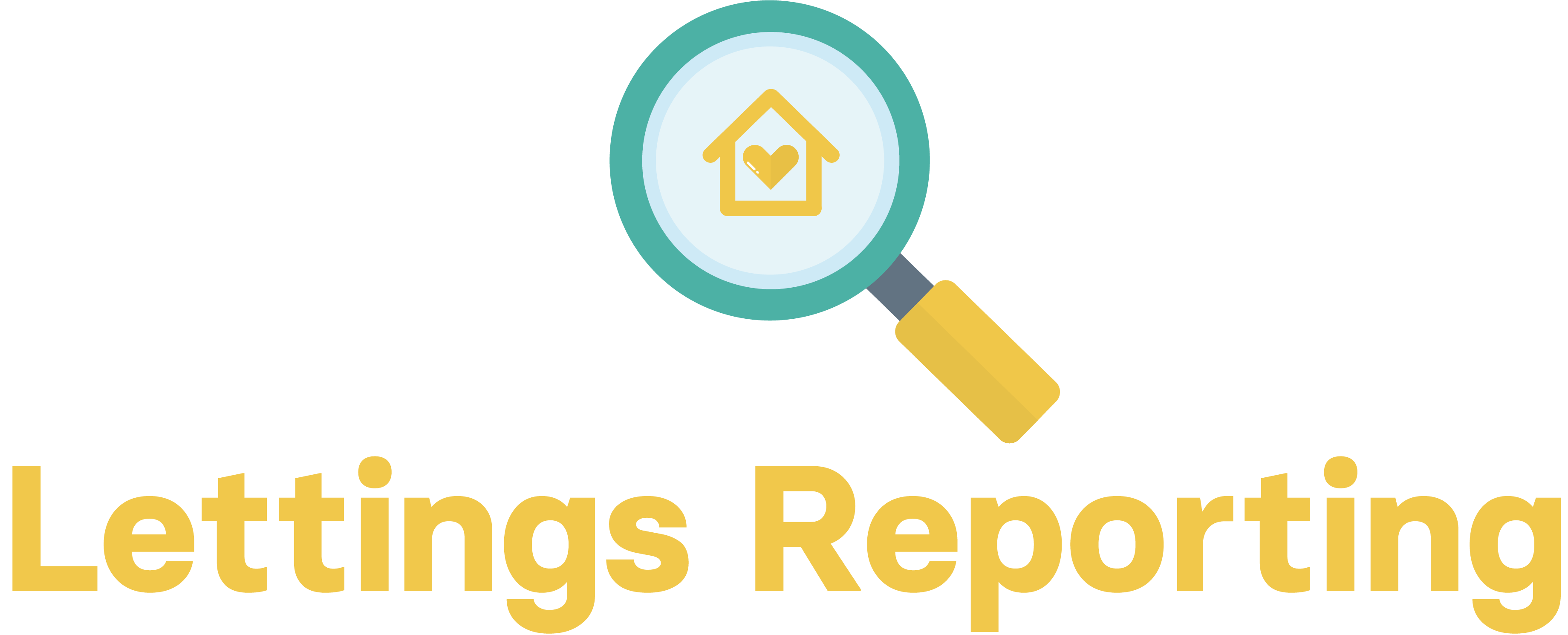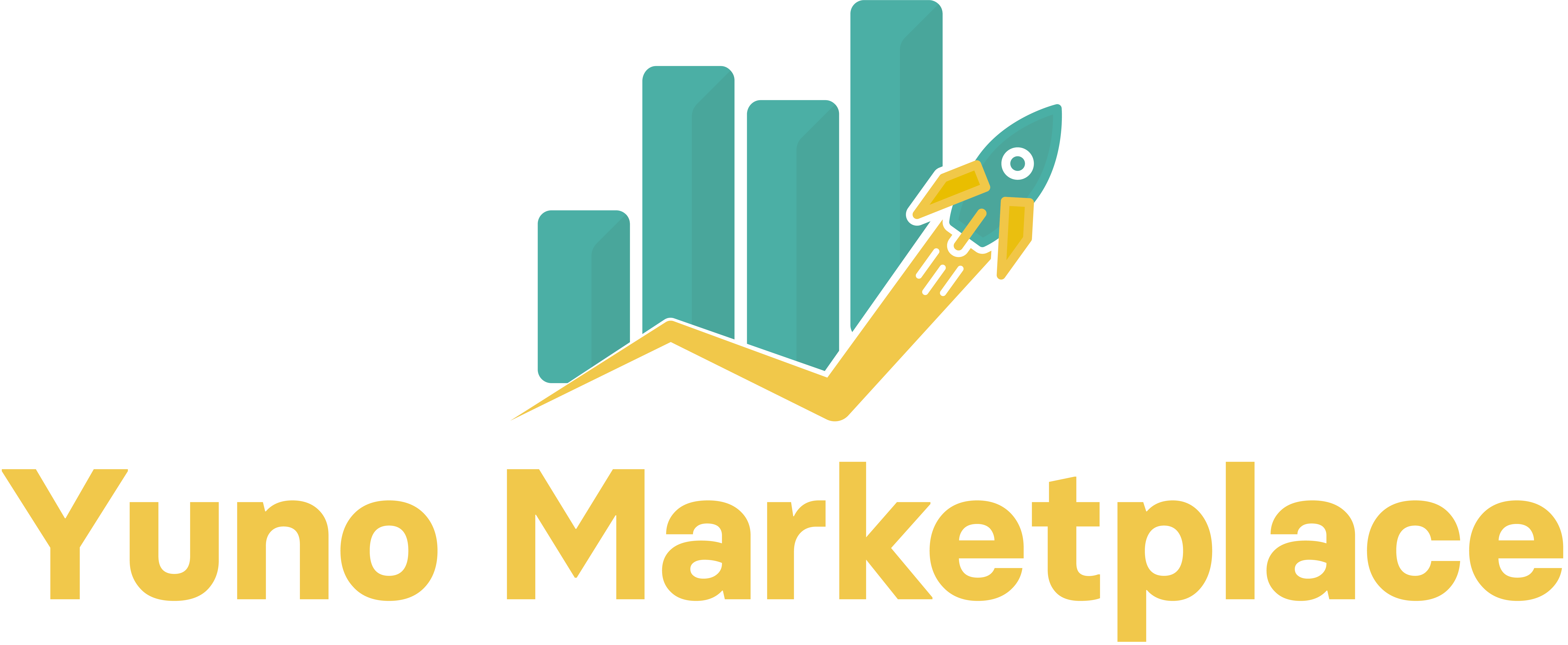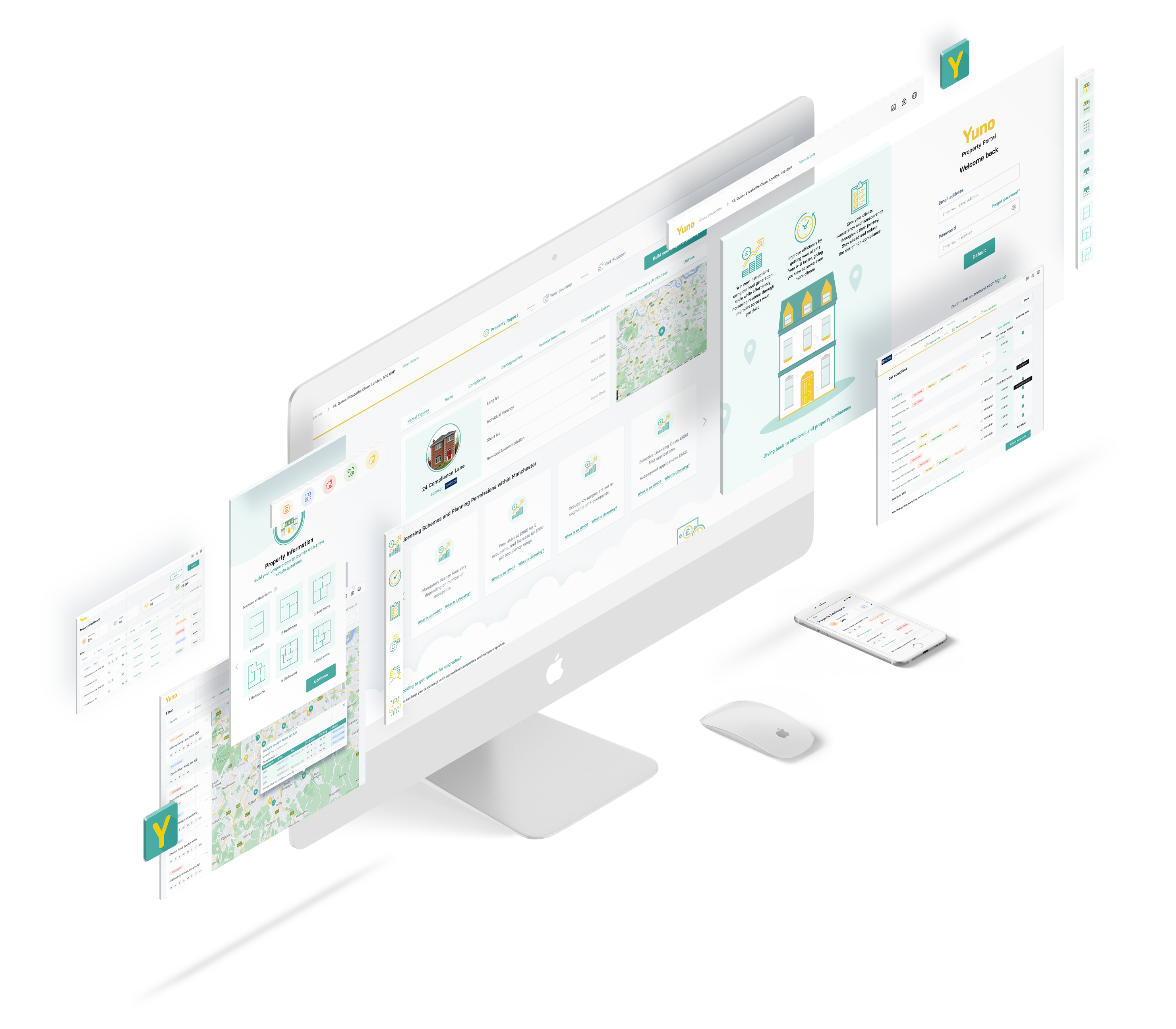 Get Access to Bespoke Property Data 24/7.
Need advice? The Yuno platform will empower you with the knowledge you need to advise your clients effortlessly and confidently 24/7.
Schedule a call with our experts to find out how Yuno can help you