WHAT WE DO?
The Yuno Marketplace
Get qualified, experienced and accredited providers no matter the job.
What is the Yuno Marketplace?
The Yuno marketplace is part of our platform and brings you qualified, experienced and accredited solution providers for your property business. From planning and licensing to fire safety, security and energy, we have experts that can help you get the job done. Build your own marketplace by integrating your existing contractor network or use our Yuno experts if you need to find a specialist to fill the gaps. You'll earn commission for every sale through your contractor network marketplace.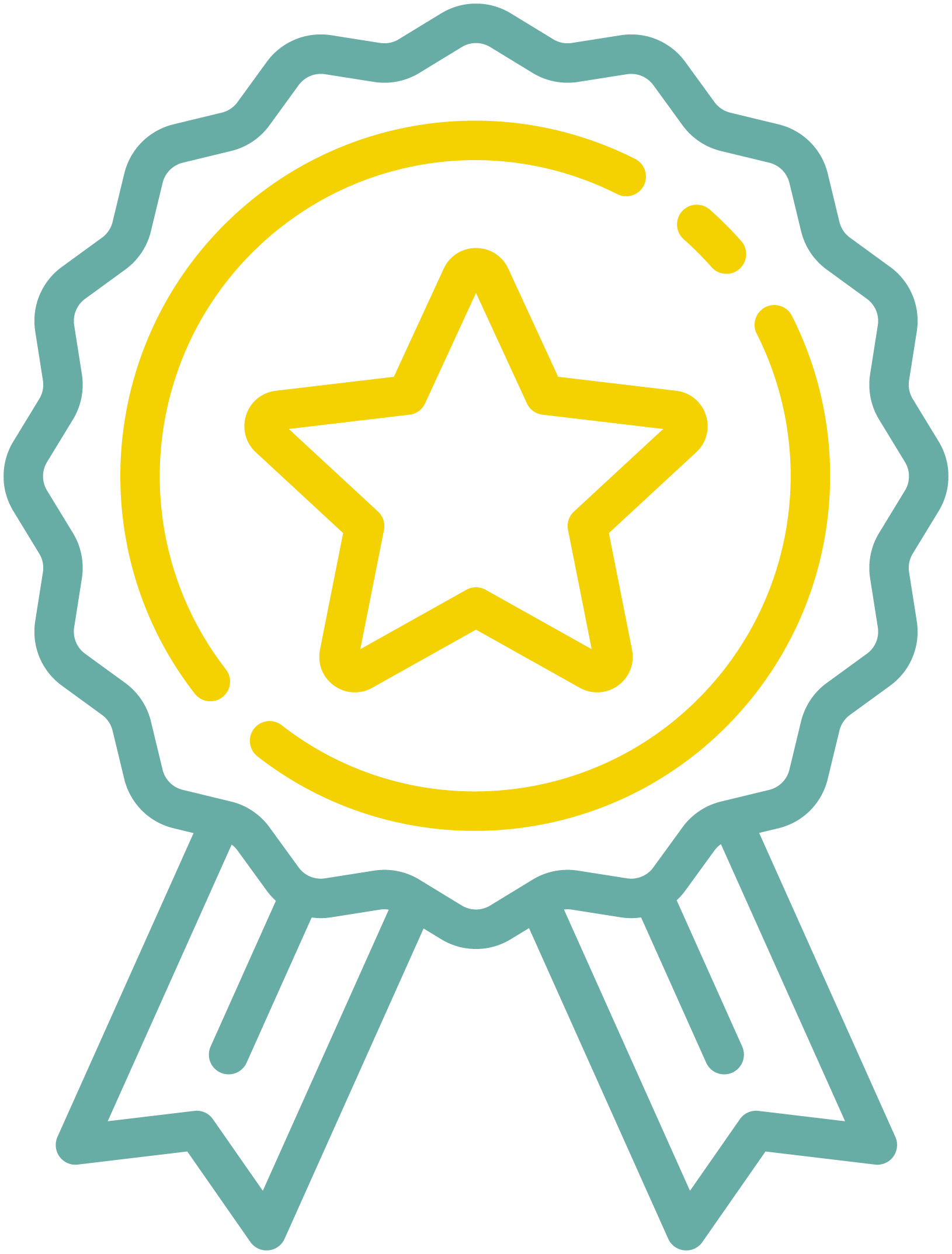 Quality guaranteed
We guarantee that when you book a specialist through the Yuno marketplace, your provider will be a fully accredited expert. Relax in the knowledge that you are in safe hands.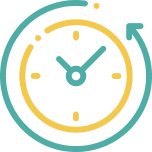 Save valuable time
Save time searching for a reputable provider. Search our database in seconds and secure a specialist. Leaving you time for the more important jobs.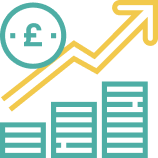 Generate revenue
Build your own marketplace by integrating your existing contractor network. You'll earn commission from the work your network of specialists carry out.
Get access to bespoke property data 24/7.
Need advice? The Yuno platform will empower you with the knowledge you need to advise your clients effortlessly and confidently 24/7.
Frequently asked questions
We know what we are doing with our landlord portfolio advice so how can Yuno help us?
We've learnt that the moment you think you've got it all under control, you've usually lost control. Trying to stay informed and keep up with all the ever-changing legislation, and how it affects landlords investments, leaves you no time for anything else. We also know that understanding what's needed is one thing, but educating your team and your landlords on the continuously changing regulations is quite another. Our research has found that it's the conversations between your team and your clients that creates gaps in even the most solid of processes. Yuno distils all this into one place for you, your team and your clients. Yuno's solid, built-in process, that is tried and tested over 4 years by experts with over 100 years of experience, is essential for every property professional.
What data sets do you have that are unique to Yuno?
The data on the Yuno platform is extensive but it's not unique to us. What is unique is that we've carefully mapped out every council's local legislation in Selective, Additional and Mandatory Licensing, as well as Article 4 directives for HMO's to enable Yuno to deliver a dynamic solution to every problem. We also use UPRNs to ensure accuracy in our location data and to power consistency in connectivity to other leading prop-tech and CRM solutions. What's more, our Data Scientists are always trying to grow the reach and power of our data, so there is a lot more to come!
We provide licensing, planning, design and fire service to our landlords so why do we need Yuno?
Yuno does all the background heavy lifting! Everything you need to deliver your best consultancy service to a client, is all on the Yuno platform from identifying what the compliance requirements are including licensing, planning, pre-application certification and fire safety.  What's more, it can all be easily shared with your clients to save you time and reduce your risk. 
The less time you take to sell a service the higher the margin is on any service you provide. With our easy booking system you can even take the headache out of arranging these services.  Why not support the consultancy and compliance arm of your business with Yuno or outsource the whole process and concentrate on letting's revenue?
What's the difference between Yuno and other PRS data platforms?
Yuno's mission is to easily solve the job of complying with new and ever changing legislation. We're not here just to identify your problems.  With the Yuno platform we'll guide you through them, every step of the way. We can also white-label our platform for you so that you get all the credit as for the expert advice you're able to offer in lettings compliance and consultancy.  Get ready to impress your clients!
Can we upload our whole portfolio of properties in one go?
Yuno allows you to upload and scan huge amounts of property data.  You'll then be able to interrogate and filter this data on our easy-to-use dashboard and create a clear action plan for you and your clients. We can also connect to your CRM via API.
Get free market updates delivered straight to your inbox.
Schedule a call with our experts to find out how Yuno can help you
Copyright © 2021 Yuno | All rights Reserved | Company Number 105725467 | Prescott Place London SW4 6BS