WHAT WE DO?
The Yuno Platform
Save time, reduce risk and increase revenue on your property portfolio.
What is the Yuno Platform?
The Yuno platform brings together everything you need to manage and grow your property business, hassle free. A user friendly platform underpinned by smart data to bring you personalised solutions.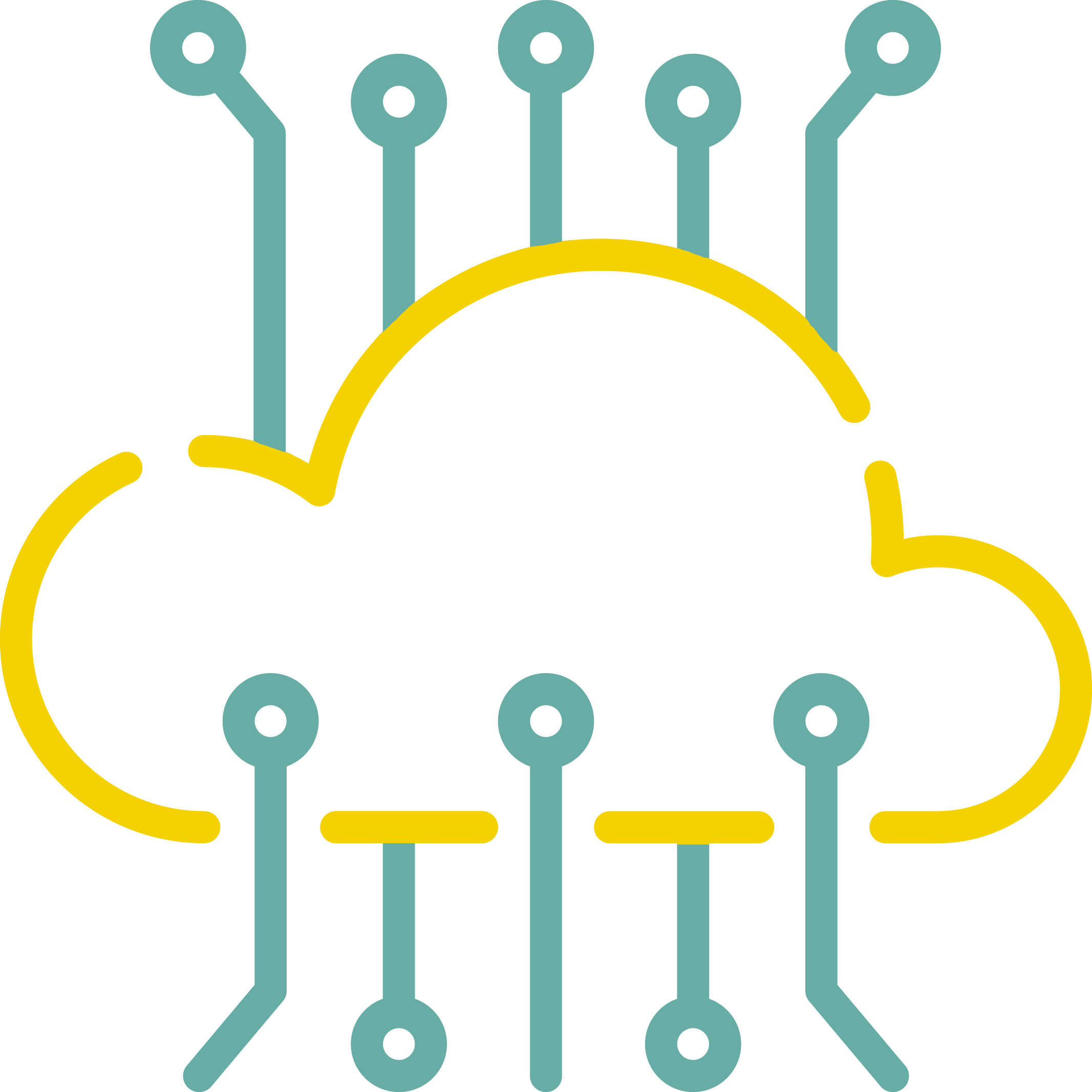 Dynamic data
Our live data-sets anticipate market trends and identify opportunities across a portfolio. Yuno creates a bespoke journey providing guidance, insights and next steps for every property.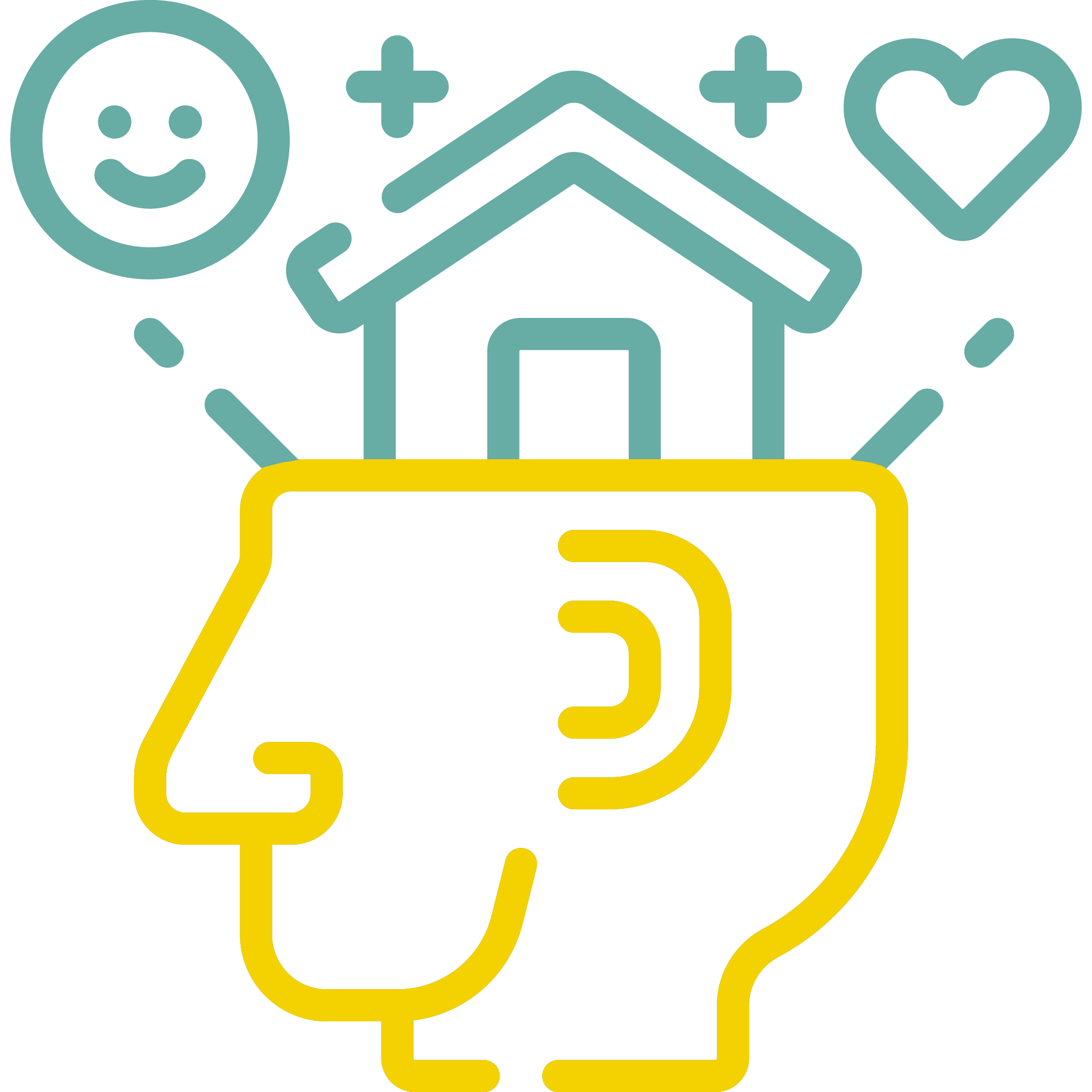 Peace of mind
The Yuno platform is underpinned by the most up to date and accurate data so you can confidently advise your clients 24/7. Our data in your hands will give your clients peace of mind.

Simple to use
Our easy to use dashboard presents the data you need, in the way you need it. We do all the hard work so you can focus on growing your property business with Yuno.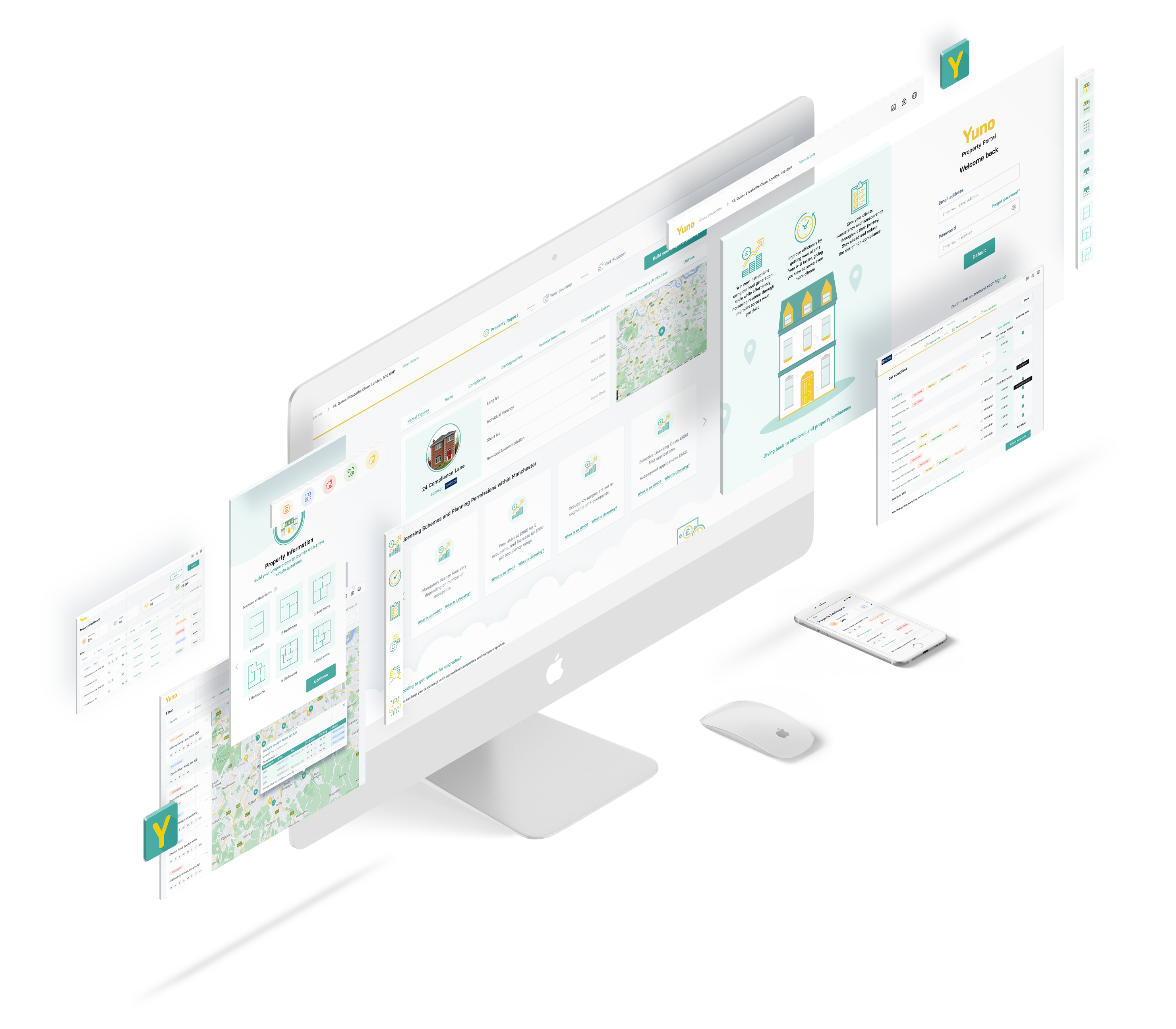 Get Access to Bespoke Property Data 24/7.
Need advice? The Yuno platform will empower you with the knowledge you need to advise your clients effortlessly and confidently 24/7.
Schedule a call with our experts to find out how Yuno can help you
Copyright © 2021 Yuno | All rights Reserved | Company Number 10572546 | Prescott Place London SW4 6BS