WHY YUNO?
Get to know us
Find out more about our team, our values, our vision and our mission.  
Purpose
We are here to help businesses in property make smart decsisions. 
Mission
To save you time, reduce your risk and generate more revenue for your property business.
Vision
User friendly services underpinned by intelligent data and access to the right solutions at the right time.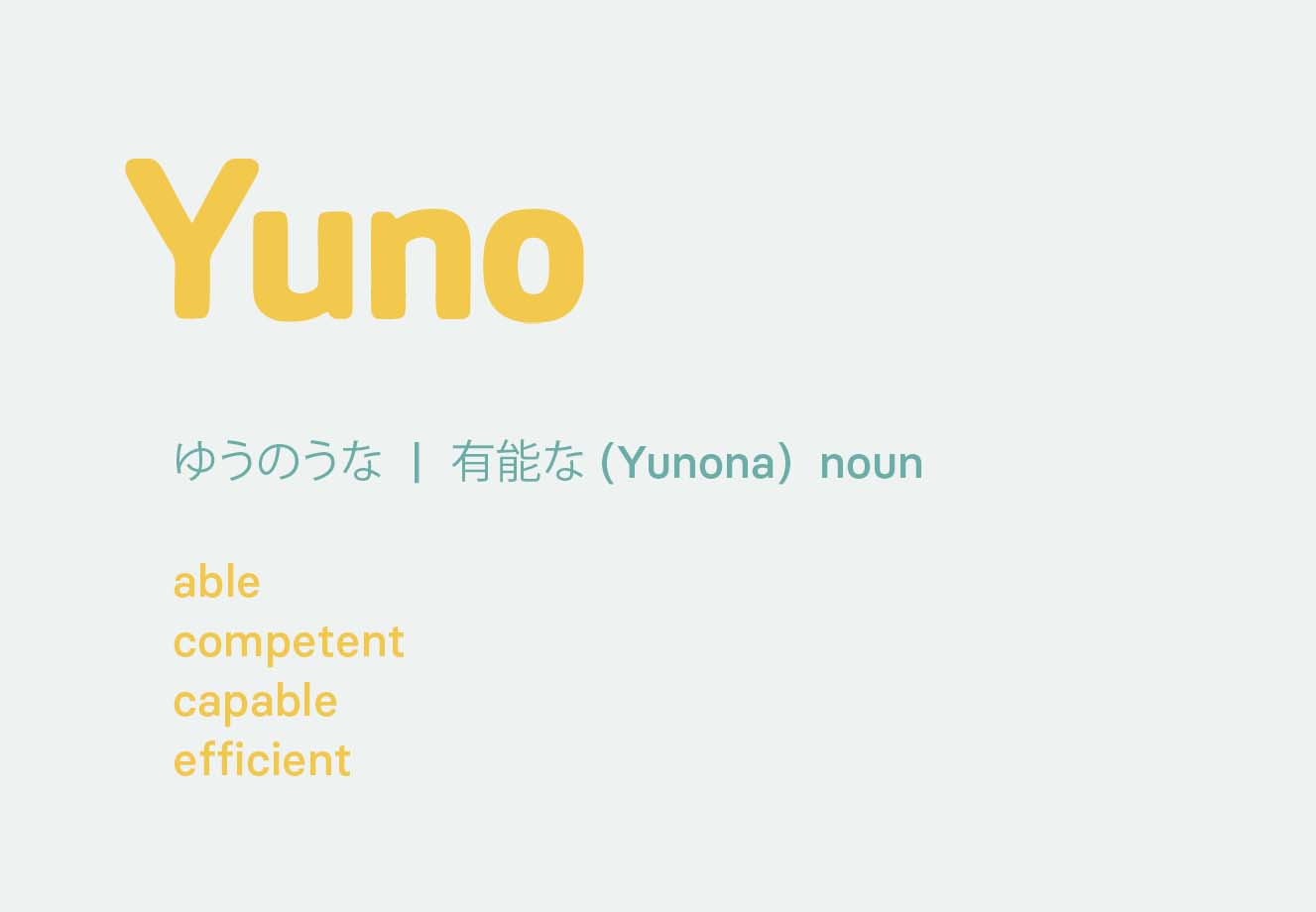 Meet the team
We have over 100+ years combined experience working in the property, data and technology sectors. We are passionate about bringing our knowledge together to create real world solutions.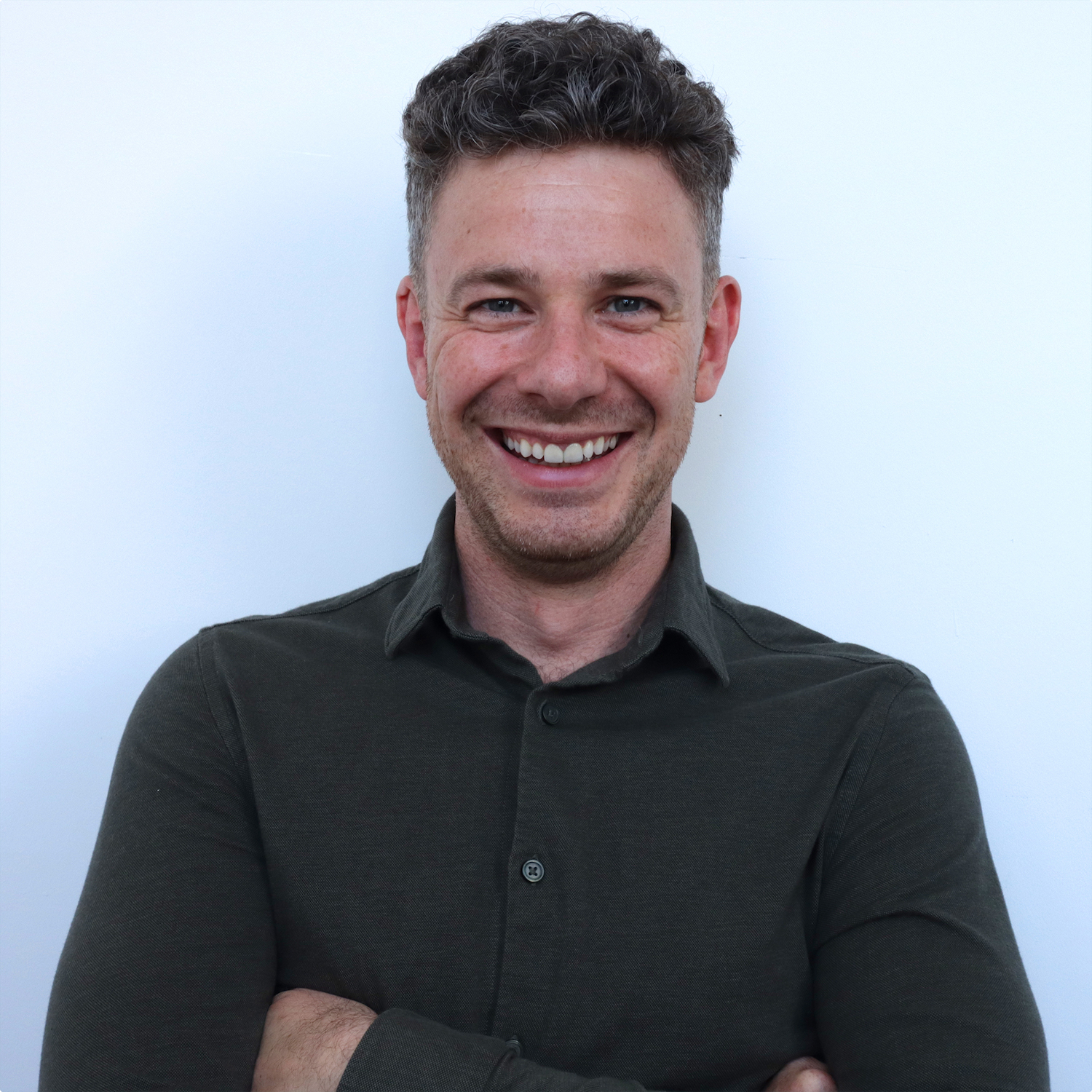 Paul Conway
Founder + CEO
As CEO and founder of Yuno, my main focus is on the property market needs and supporting the Yuno team on how to solve these challenges for our clients.  Before the Yuno venture, I have created luxury property developments in Chelsea, built a portfolio of properties of my own, and also built, and sold, a co-living company called Caledonia in London. In a previous life, I was in engineering on the oil rigs.
My favourite thing about Yuno is our awesome team and of course the name, you know?
Favourite film: Good Will Hunting.
Ideal holiday: Any that involves an adventure.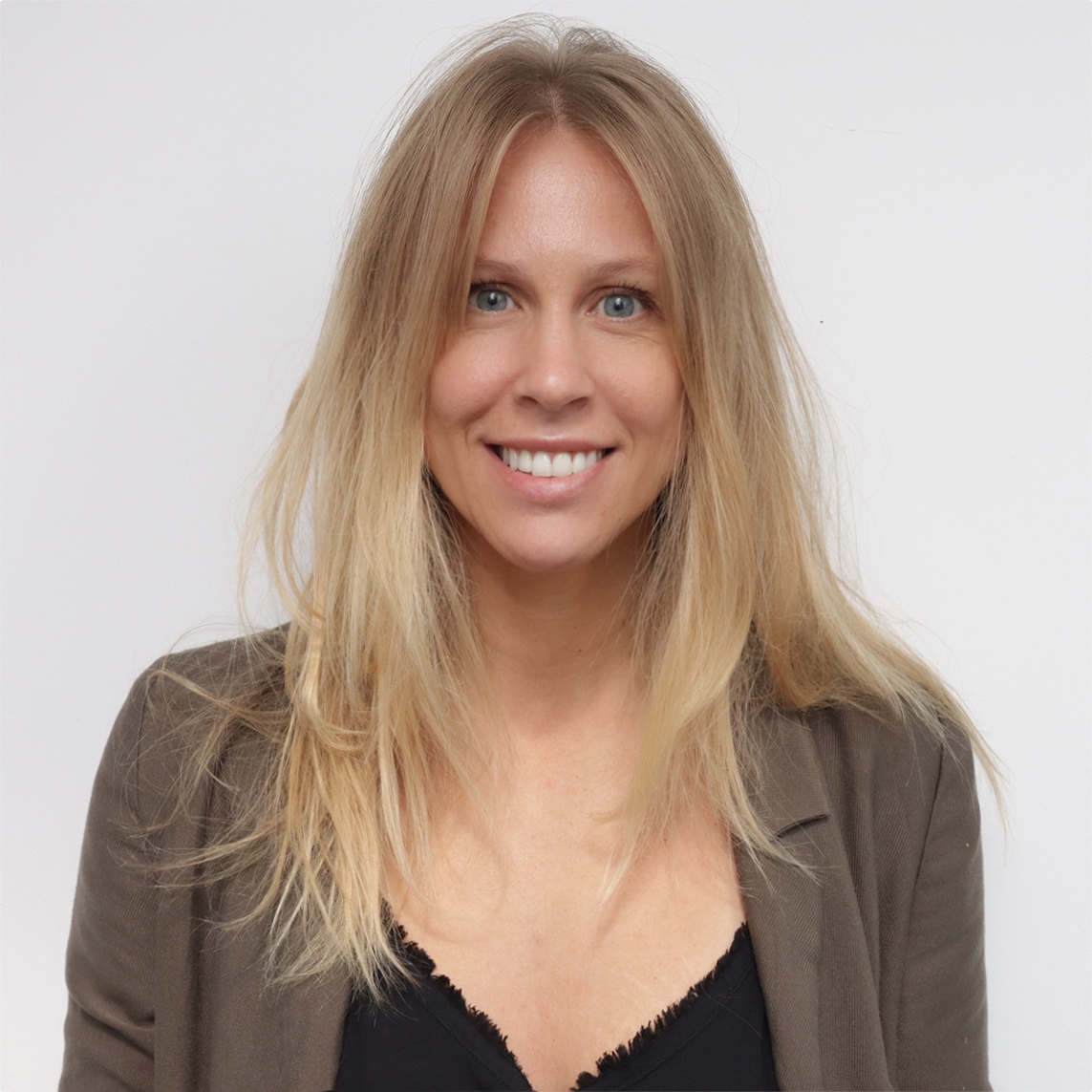 Charlie Davies
Marketing + Web Design
I work as a consultant helping build the online presence for Yuno and help to market Yuno and its sister companies to the right audiences.
Being part of the Yuno team is fun and challenging. There is always room to try out new ideas and all the staff are valued and listened too. 
My favourite film is Harry Potter (all of them). 
My ideal holiday destination is Bali… yoga, surf and sunshine.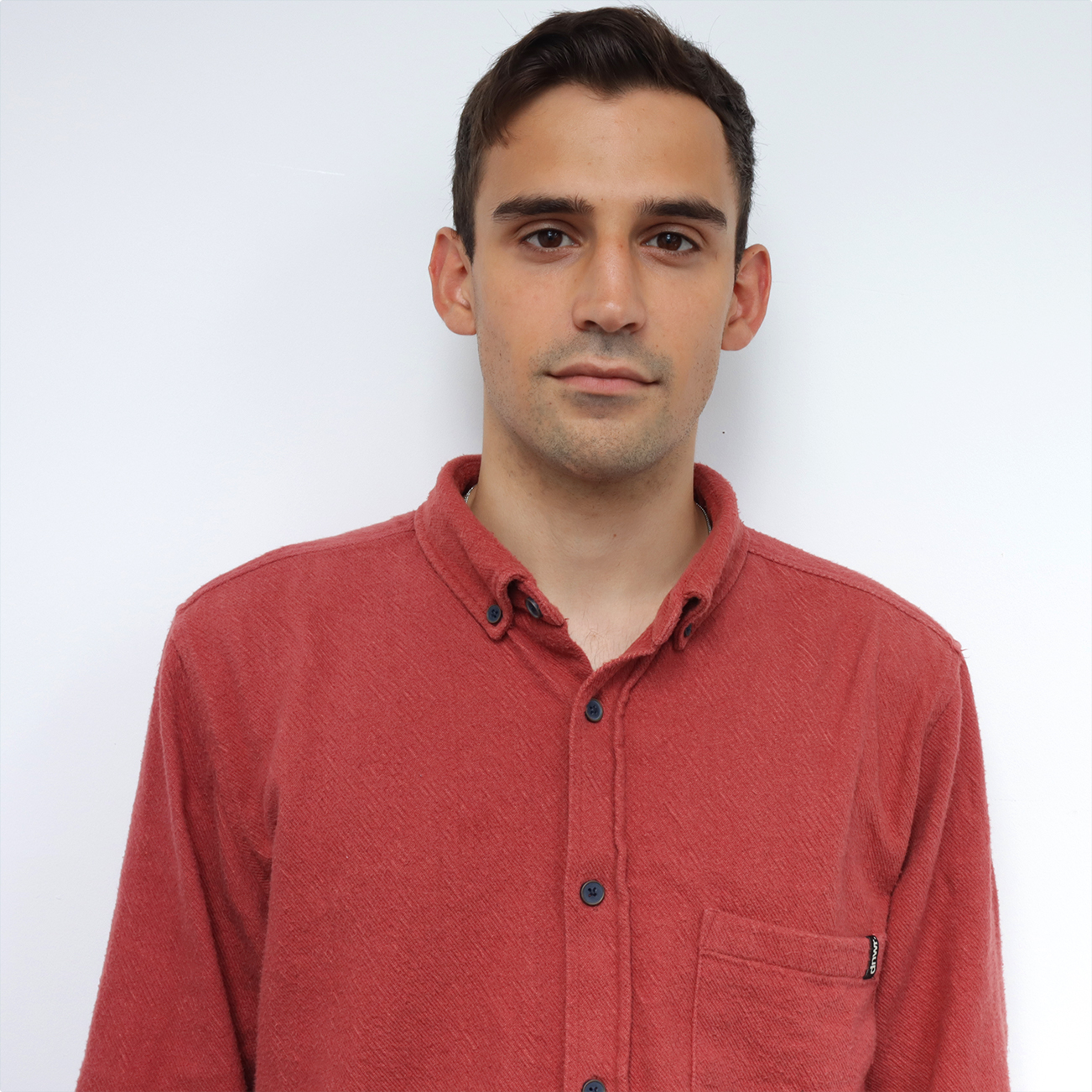 Alex Nisbet
Finance, Operations & Client Management
My role at Yuno involves managing the company's accounts, keeping in touch with our partners and clients to ensure we deliver the very best results for their needs every time. I also run internal operations, making sure the team is always at its best!
My favourite thing about working at Yuno is the collaborative culture across the company
My favourite film is Blue Planet
My ideal holiday destination is the South of France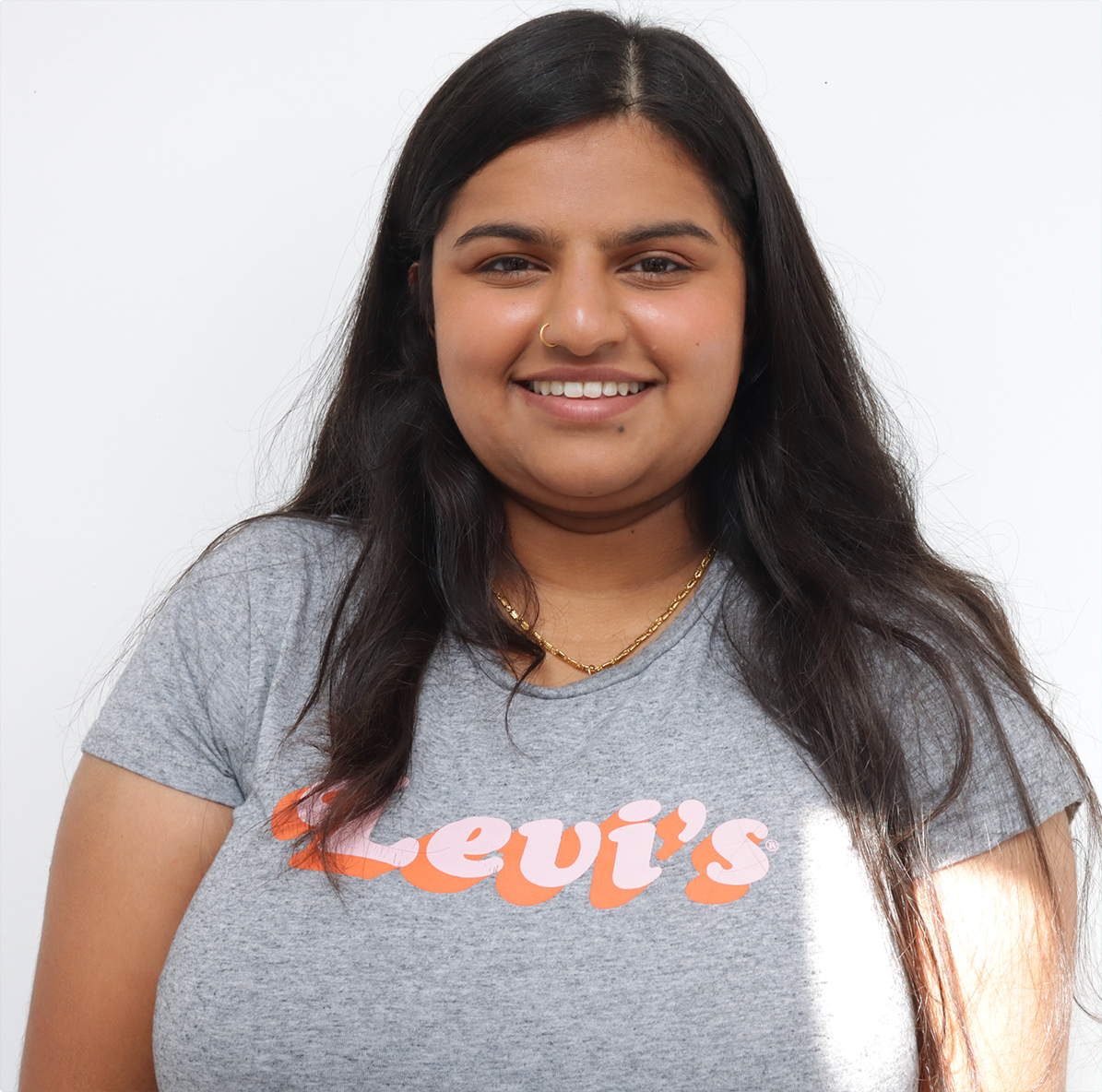 Menusha Satheeskumar
Finance Analyst
I am responsible for all things finance related including maintaining financial records and cash flow but I quite often get stuck into anything that needs to be done.  
Fave thing: My favourite thing about working for Yuno is the team itself, everyone is so helpful and friendly.
Fave TV show: My favourite show has to be Jane the Virgin – IT'S THE BEST TV SHOW EVER! 
Ideal Holiday Destination: Bora Bora – I mean have you seen the pictures of the ocean there?!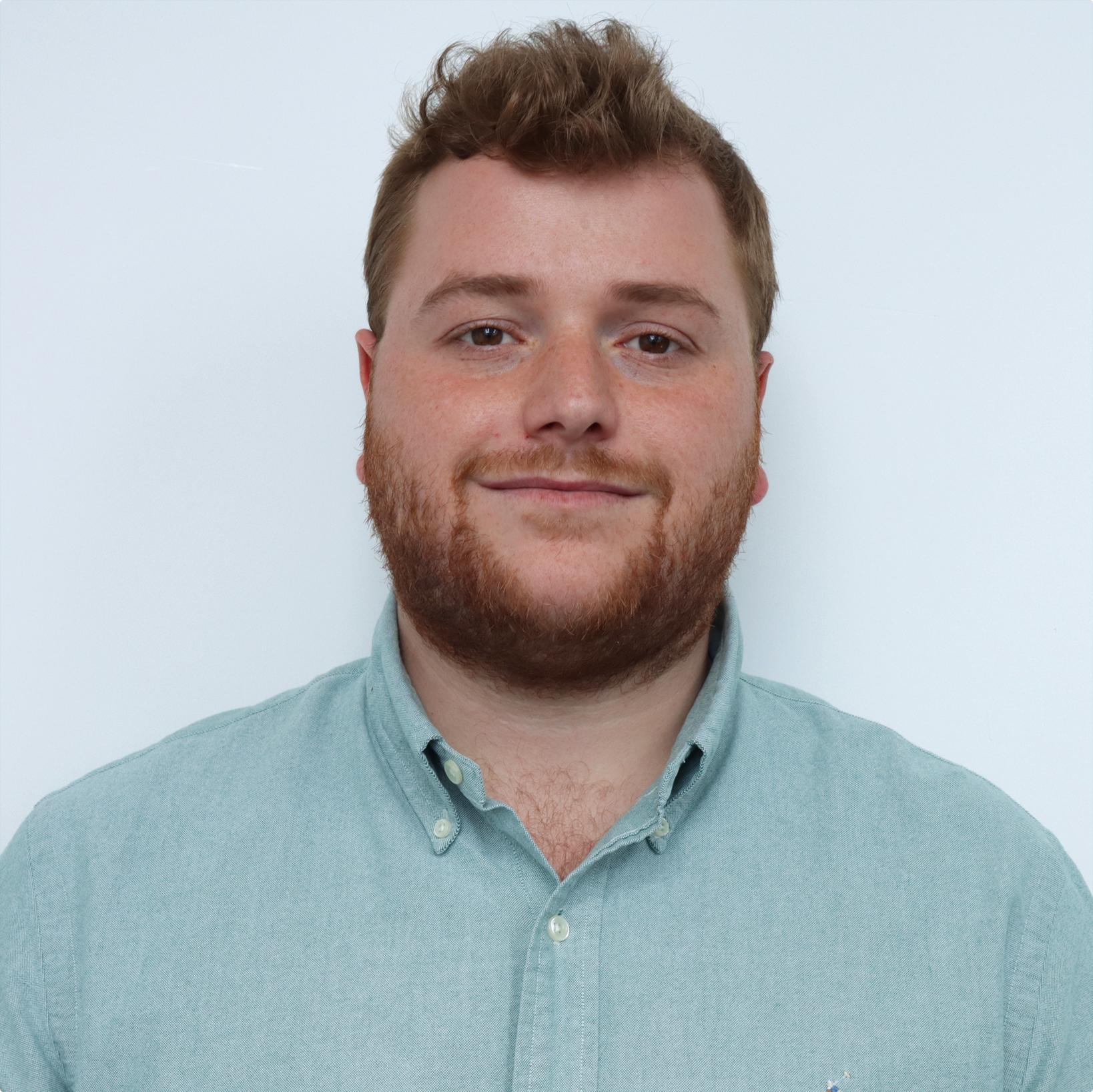 Oliver Druce
Partnership Executive
My role is to reach out to key players in the property industry to understand their challenges with compliance and how Yuno can help them. I work to help build and develop relationships so that our potential and current partners can get the most out of Yuno and the values that we can add.

I like working at Yuno because I get to work across different departments which means every day is different. 
As for my favourite film, Top gun has got to be up there. Maverick or Goose might be a tougher question though.
My ideal holiday destination would be island hopping around different Caribbean islands but if I had to say one it would be Barbados.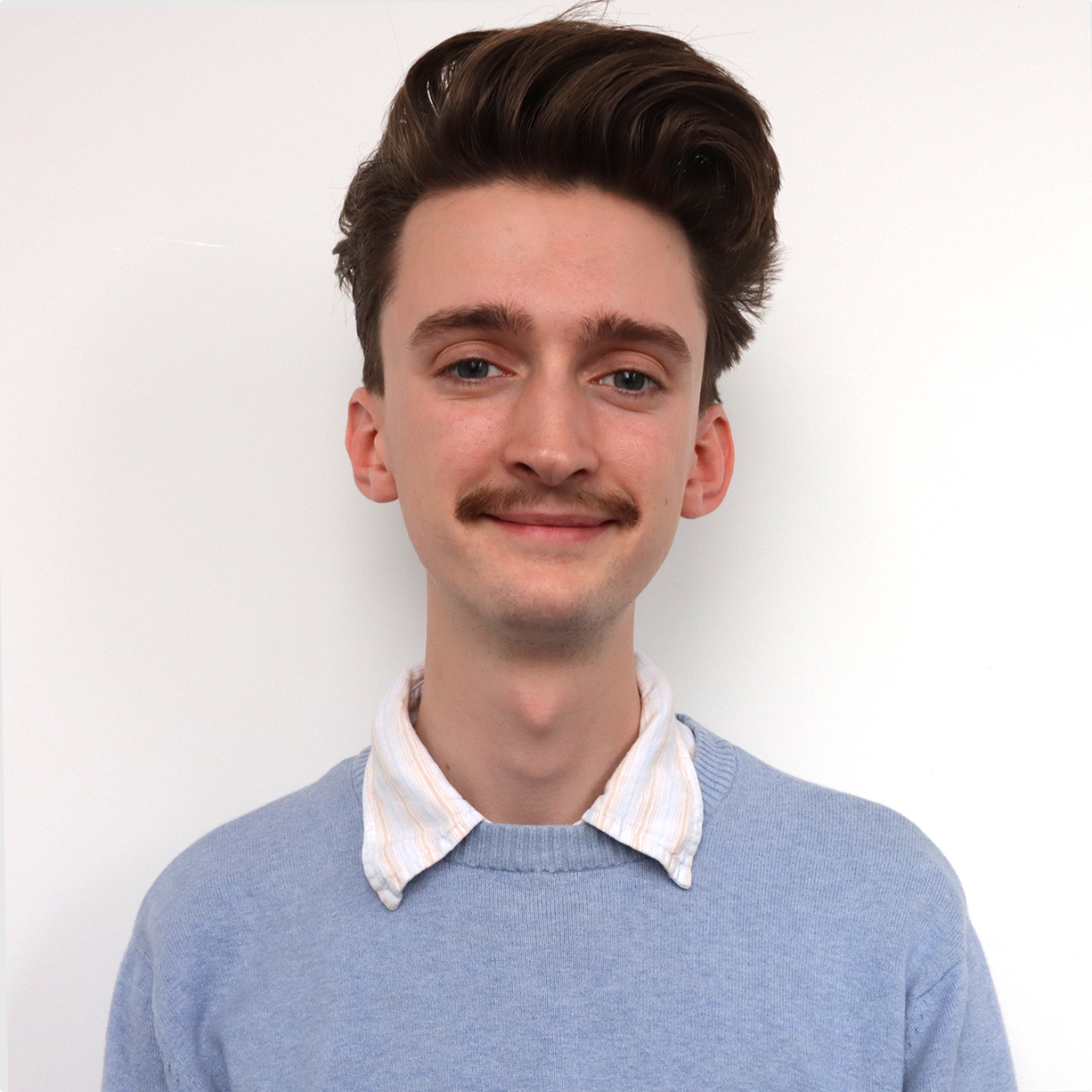 Matthew Wilson
Videographer & Graphic Designer
 I am Responsible for creating marketing materials for Yuno and HMO Services.
The best thing about working for Yuno has been the sheer variety of projects. I've only been with the company for just a couple of months but I've already been put onto a host of different projects, gaining skills in a number of creative applications.
My favourite film is The Lord of Rings. I would struggle to try and narrow it down to just one of the films. 
My ideal holiday destination is New Zealand. The above answer may play into my reasoning.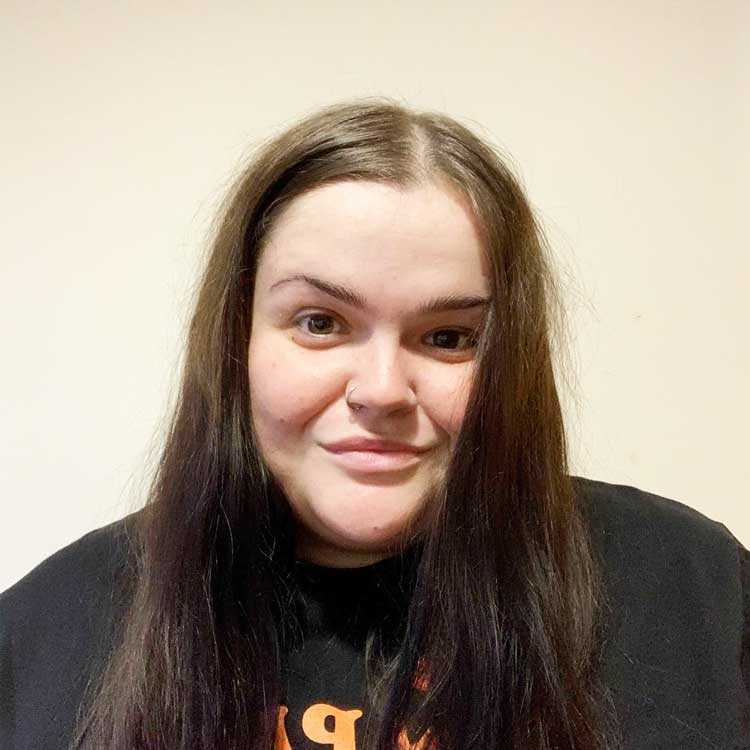 Adele
Operations & Case Management
Operations team case manager, making sure we are always on hand to help clients and
offer the best advice possible.
My Favourite thing about working for Yuno is the service I get to provide to our customers
everyday whether it's on the front end working on the phones or working on each individual application. As the business is such a fast-paced environment there's always opportunity to progress, learn and develop. Also the fact that the team is always willing to jump in and help each other out where it's needed, 
My Favourite tv show is probably Grey's Anatomy or Criminal Minds. I can't choose
between them, I love them both.
My Ideal holiday destination would have to be the Maldives- Sun, Sea and Silence!.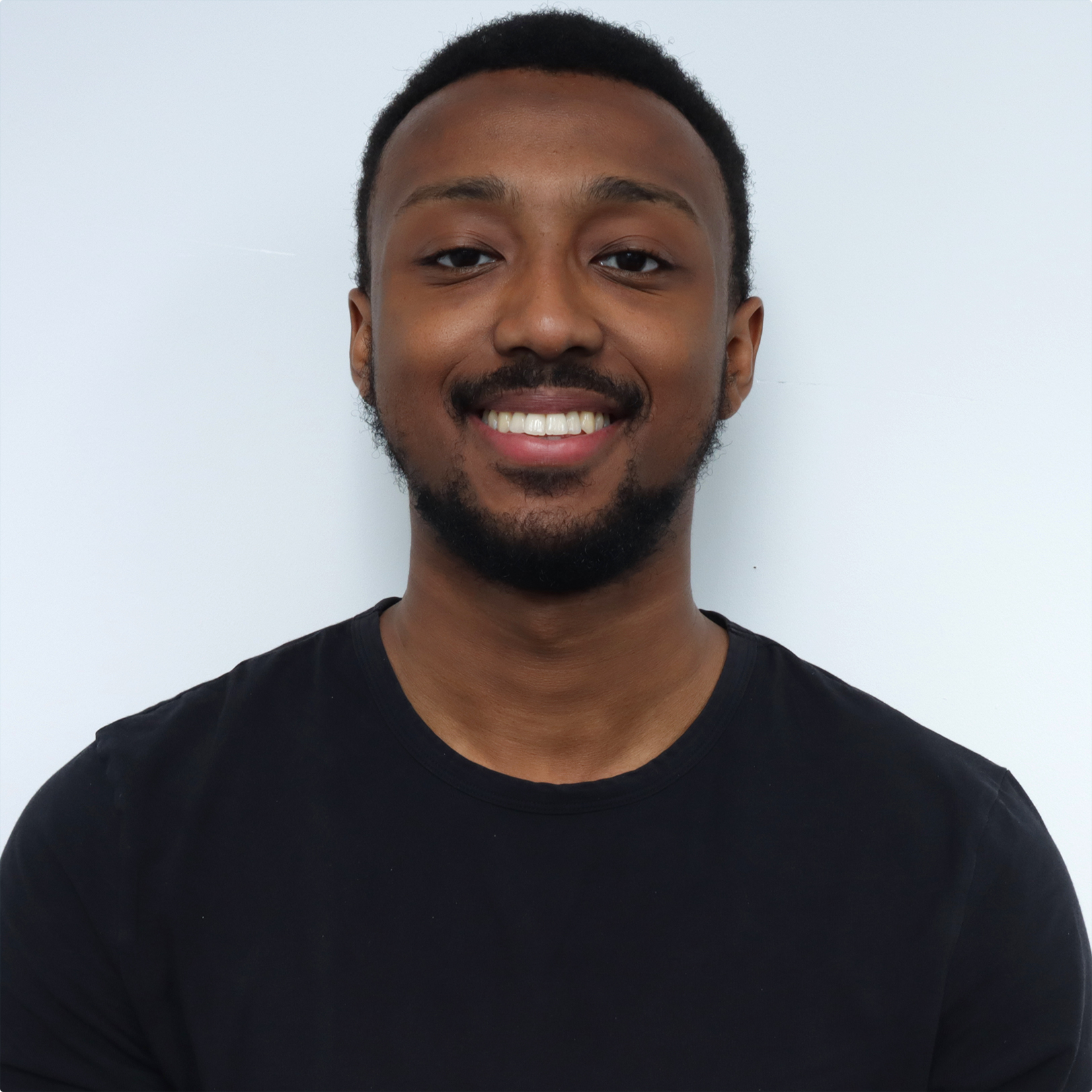 Daniel Stanley
Data Executive
I am Responsible for the collection & organisation of property licensing scheme information and the preparation of decision trees which the Yuno software runs from.
My favourite thing about working for Yuno is the welcoming nature of all employees and seeing my ideas and contribution to projects materialise. I have only been with the company for a month, but everyone has welcomed me with open arms and are all easily accessible and approachable.
My top 3 favourite TV shows are Power Book Series, Narcos and Black Mirror. 
My ideal holiday destination is Canada.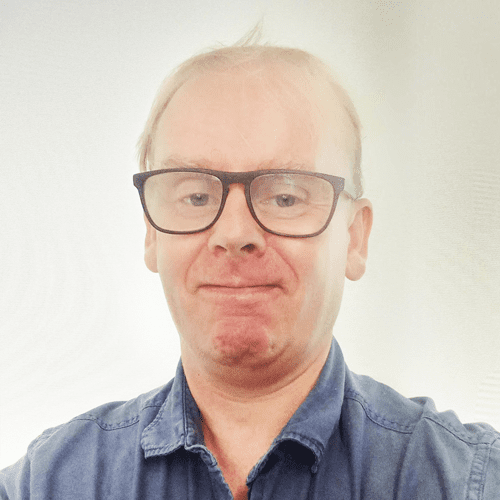 Clive Glen
Marketing & CRM.
You know to expect the unexpected with me around. Like waiting for a London bus, you wait for one idea or pun and then several come at once.
What is your favourite thing about working
Being part of a team that knuckles down and gets the job done. Yuno you can rely on your colleagues.
Favourite TV show right now is Startup and Fatma on Netflix, both were awesome and my fave film is Once. 
Ideal holiday destination: Munich stands out, great beer and close to the Alps
Schedule a call with our experts to find out how Yuno can help you
Copyright © 2021 Yuno | All rights Reserved | Company Number 105725467 | Prescott Place London SW4 6BS