WHY YUNO?
Get To Know Us
Find out more about our team, our values, and our mission.  
Mission
Yuno puts both the needs of our users and the wider sector at the heart of what we do, developing solutions to help drive higher standards and a more sustainable future for the property industry.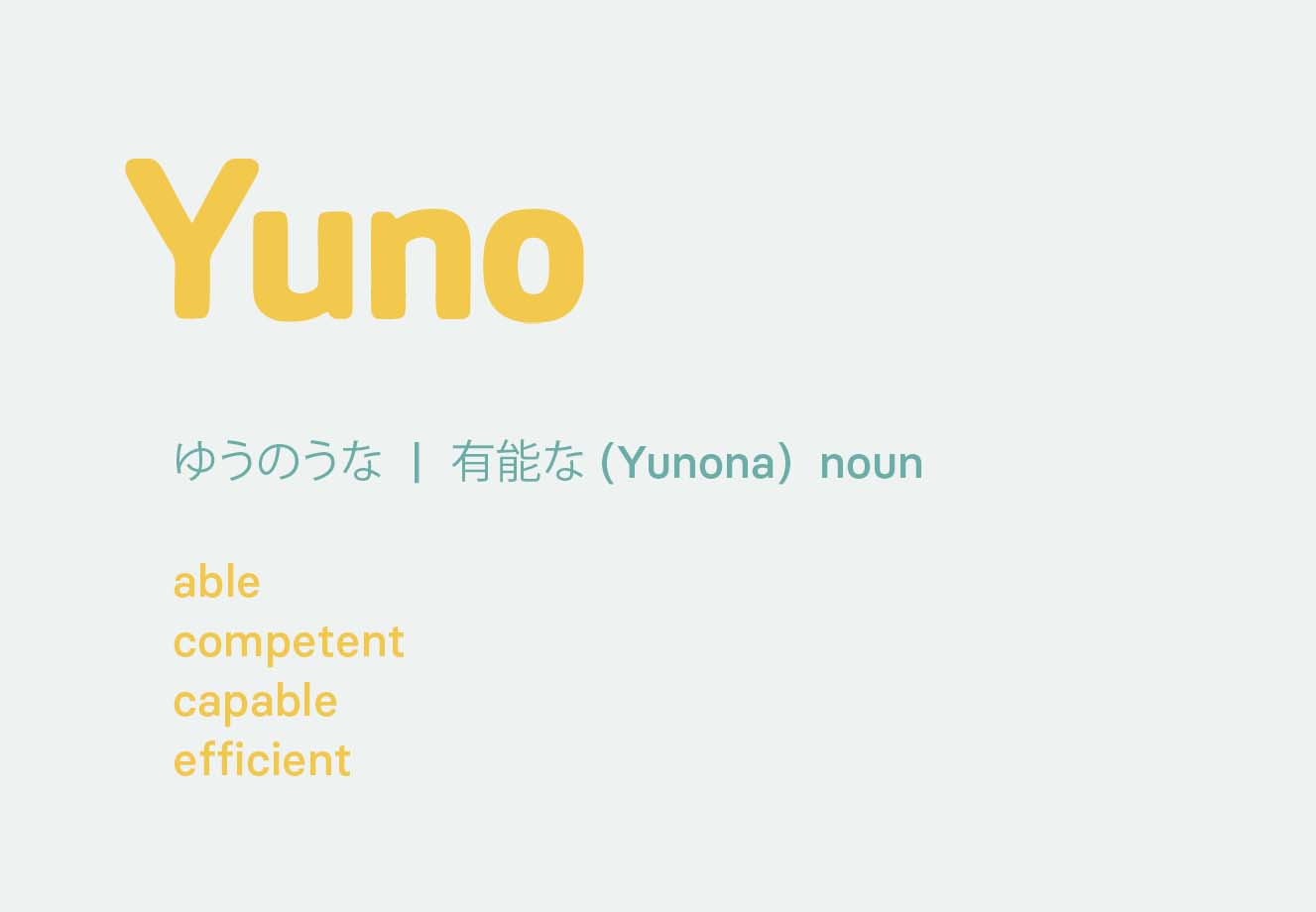 Meet The Team
We have over 100+ years combined experience working in the property, data and technology sectors. We are passionate about bringing our knowledge together to create real world solutions.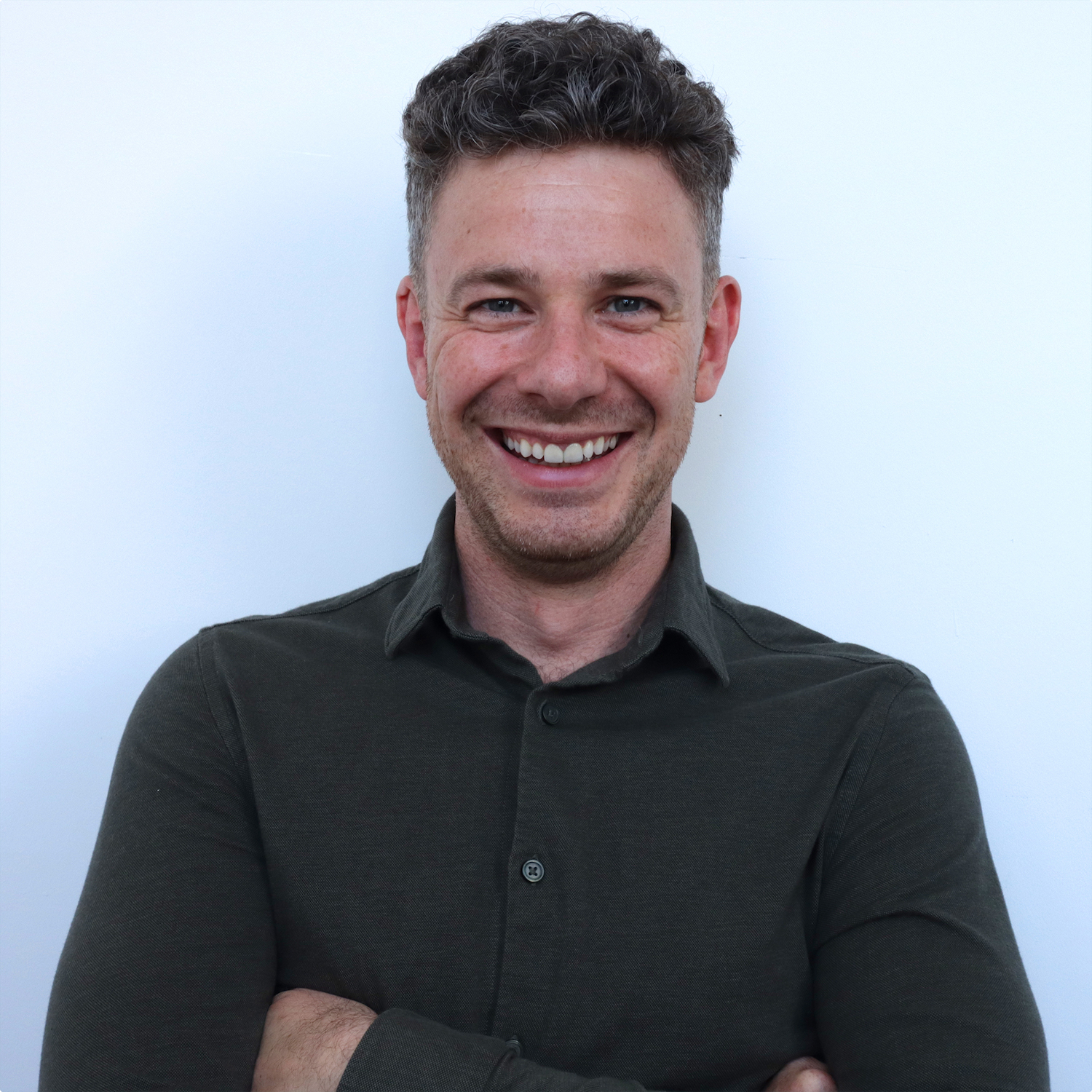 Paul Conway
Founder + CEO
As CEO and founder of Yuno, my main focus is on the property market needs and supporting the Yuno team on how to solve these challenges for our clients.  Before the Yuno venture, I have created luxury property developments in Chelsea, built a portfolio of properties of my own, and also built, and sold, a co-living company called Caledonia in London. In a previous life, I was in engineering on the oil rigs.
My favourite thing about Yuno is our awesome team and of course the name, you know?
Favourite film: Good Will Hunting.
Ideal holiday: Any that involves an adventure.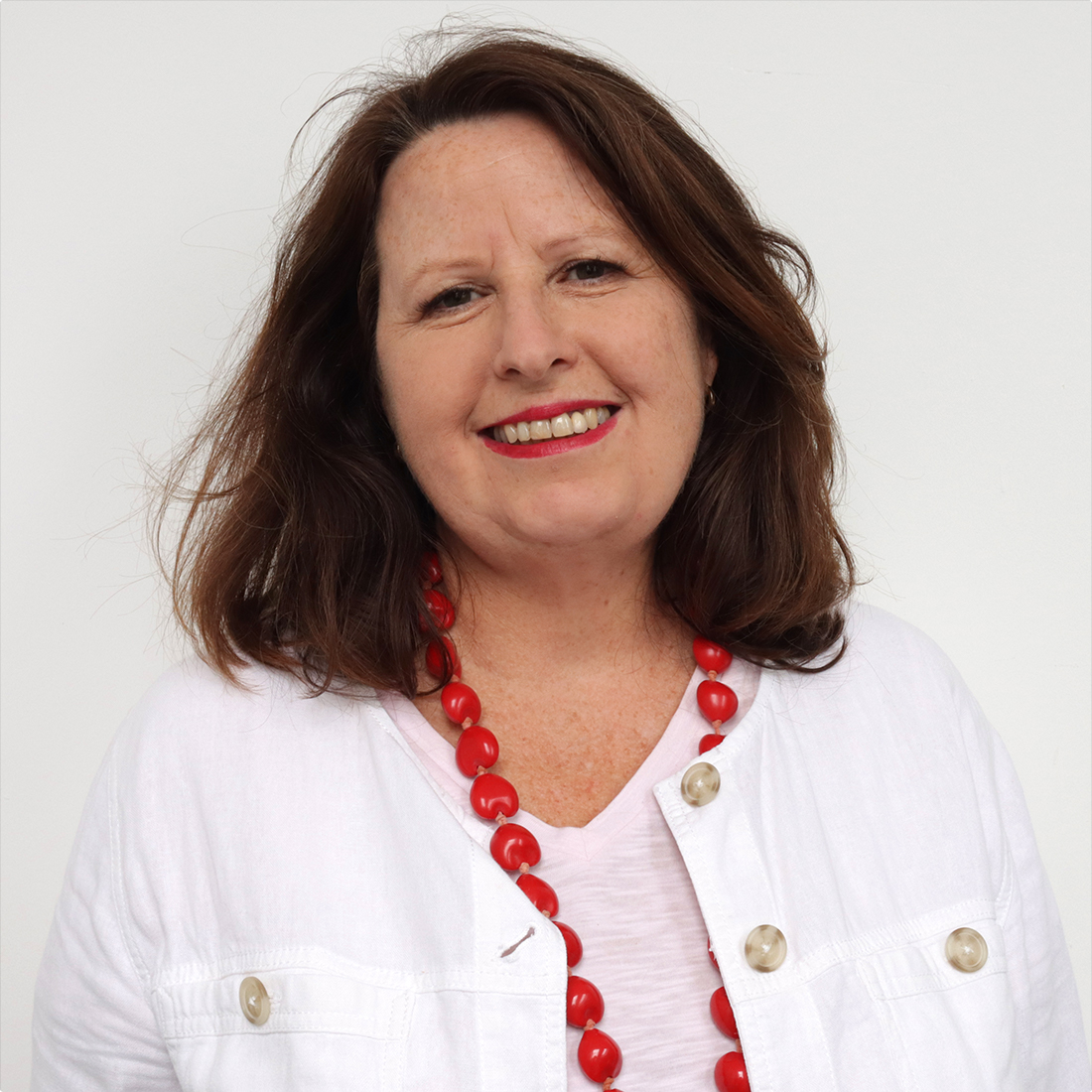 Lori
Position
I bring more than 20 years experience in estate agency and the PRS to the advisory role I provide to the Yuno team.
Being involved with a group of people who are all constantly striving to develop and deliver the best for Yuno's customers is very inspiring and hugely satisfying.
My favourite film has to be The Lake House – a fantasy romance drama with stunning architecture that is set within a 2 year time warp – what more could you ask for?
My dream holiday destination is anywhere that offers open roads, stunning scenery, interesting people, delicious food and great memories. I'll keep looking for the perfect spot and never stop enjoying the search.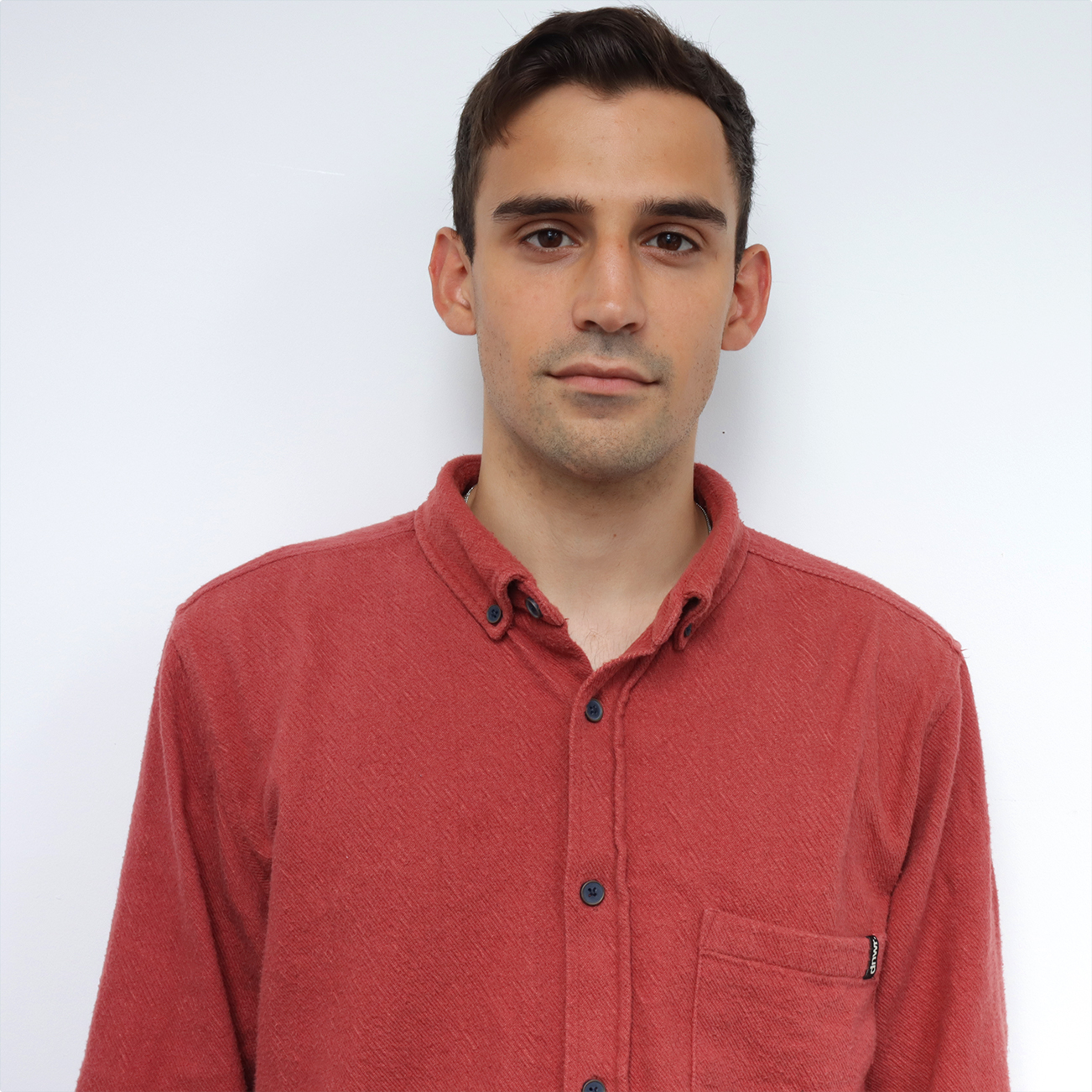 Alex Nisbet
Finance, Operations & Client Management
My role at Yuno involves managing the company's accounts, keeping in touch with our partners and clients to ensure we deliver the very best results for their needs every time. I also run internal operations, making sure the team is always at its best!
My favourite thing about working at Yuno is the collaborative culture across the company
My favourite film is Blue Planet
My ideal holiday destination is the South of France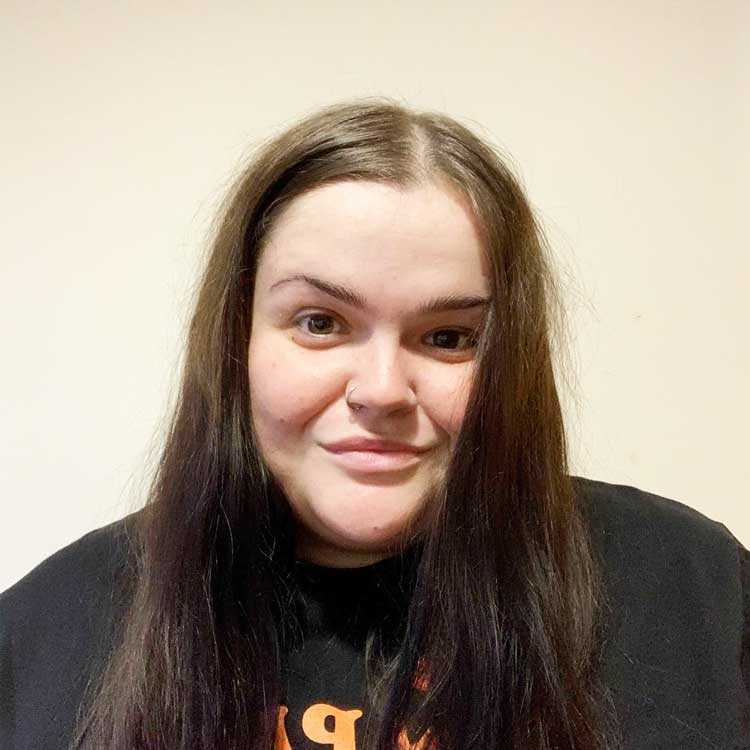 Adele
Operations & Case Management
Operations team case manager, making sure we are always on hand to help clients and
offer the best advice possible.
My Favourite thing about working for Yuno is the service I get to provide to our customers
everyday whether it's on the front end working on the phones or working on each individual application. As the business is such a fast-paced environment there's always opportunity to progress, learn and develop. Also the fact that the team is always willing to jump in and help each other out where it's needed,
My Favourite tv show is probably Grey's Anatomy or Criminal Minds. I can't choose
between them, I love them both.
My Ideal holiday destination would have to be the Maldives- Sun, Sea and Silence!.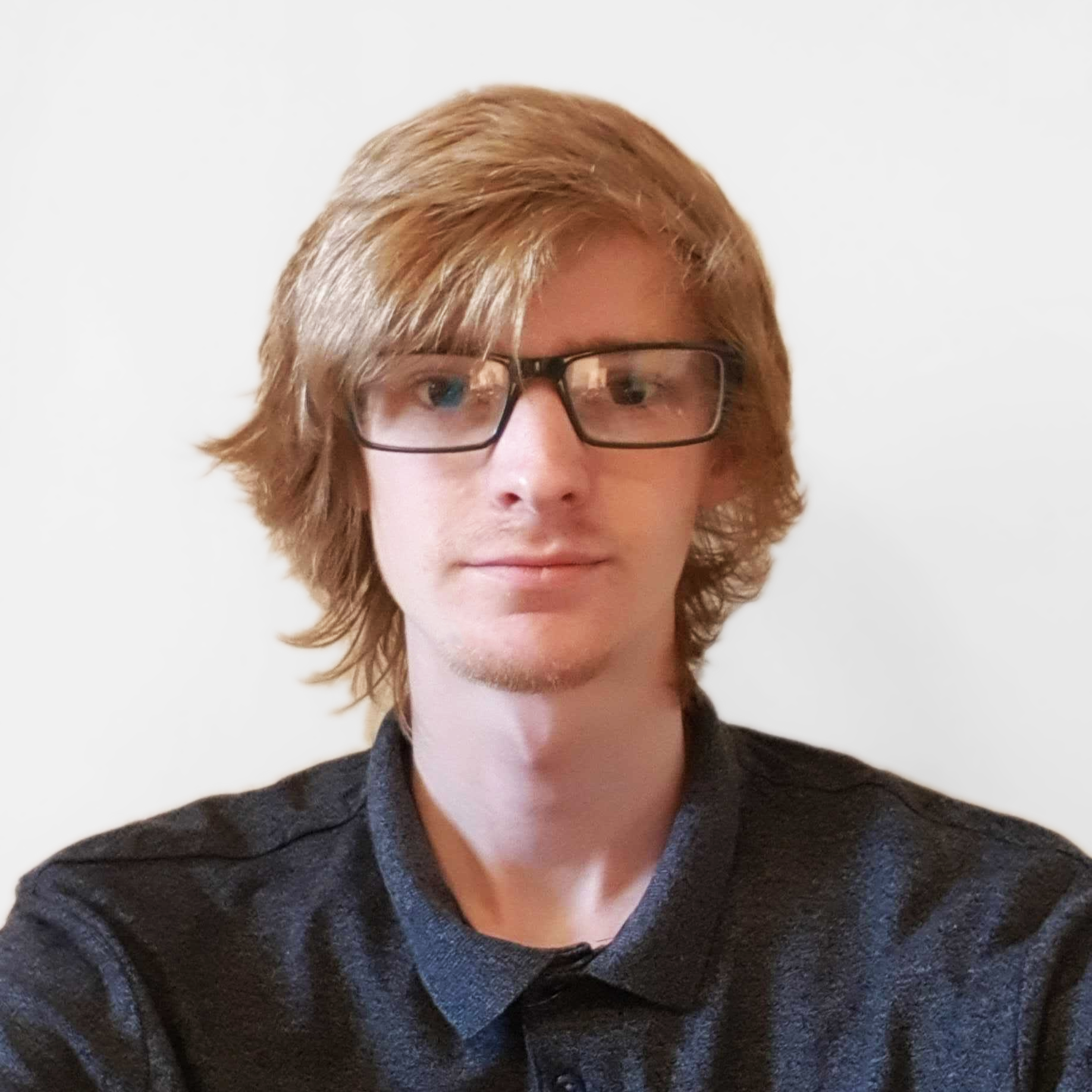 James
Project Manager
My role is Project Manager and I am currently working with HMO Services on their systems to work out what can be streamlined and create a more efficient and user friendly system for them to work on.
My favourite thing about Yuno is how welcoming and helpful everybody is! They're all incredibly friendly and really helped me to feel comfortable and confident in my new role and ready to work. I am also really excited with this opportunity to work in tech and cannot wait to see what the future holds for me in this company.
My favourite film of all time has to be Flight of The Navigator! What an absolute classic.
My ideal holiday destination would be Vietnam for the sights, sea and the amazing looking islands they have. On my bucket list of things I really want to see.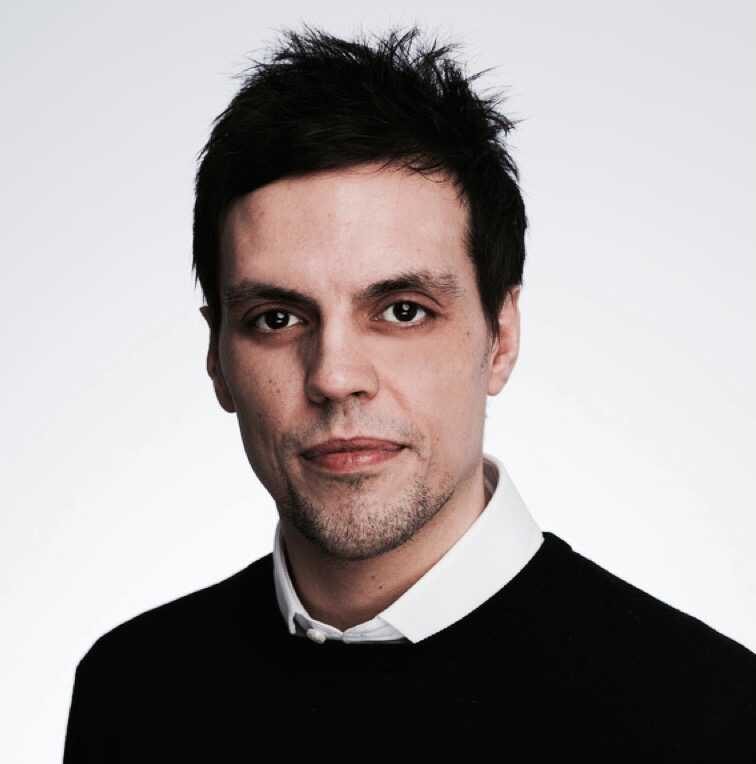 Russel
CTO
SAs CTO, I oversee all technology aspects at Yuno. This includes developing the core Yuno platform, researching new technology and defining new products to help Yuno's customers.
What do I like about working at Yuno?
Yuno is solving a genuine need in the proptech industry. It's currently the only system in the UK that automates licencing and certification for properties and it's good that we are simplifying and streamlining this process to help not only landlords, but tenants too.
Favourite TV Show: Silicon Valley
Ideal holiday Destination: The Scottish Highlands (but only if there is WiFi in the area)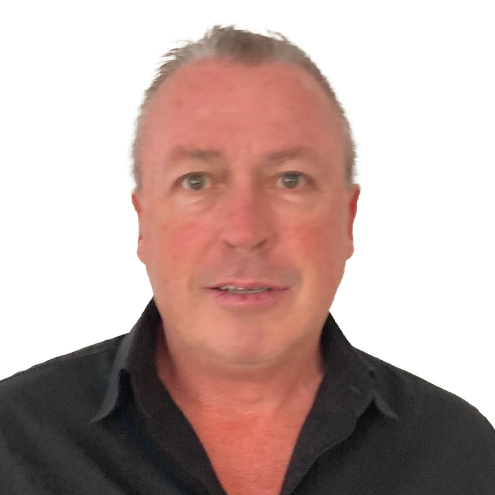 Steve
Business Advisor
I work with Yuno on a consultancy basis, having spent much of my working life in sales and marketing, and for the last 20 years or so in the property sector. I work with a number of high-end Estate Agency businesses as well as being heavily involved in the training and mentoring space with Crux Careers. My own business, SJM Consultants offer consultancy services to the industry as a whole and I am delighted to be involved with Yuno to help drive the sales and onward growth of the business.
I love the energy and enthusiasm that Paul and his team at Yuno have for their products and services. To be involved at the very start of their journey and their new offering to the industry is both exciting and a great challenge, but one we are all up for. We appreciate everyone has a choice, and we want to ensure that the new Yuno offering gets the exposure it deserves and becomes the platform of choice for letting agencies and landlords alike. 
Most recently, Queen of the South. Historically, The Morecambe & Wise show
I love Spain, but not the rowdy areas!
Join the Yuno community in supporting your local property landlords, investors and Developers.