YUNO SOLUTIONS
Yuno Marketplace
The Yuno marketplace brings UK-wide qualified, experienced and accredited property-specific contractors and specialists onto one platform, making it quick and easy to find a solution to your problem.
How Does It Work?
If you're looking to offer services or solutions to your clients that are outside-of your remit, the Yuno marketplace can help. From planning and licensing to fire safety, security and energy, we have trusted experts that can help you or your client(s) get the job done, hassle-free. 
Got an existing contractor network already? Yuno lets you build your own marketplace by integrating your existing contractor details into the platform, while giving you the option to use Yuno's marketplace contractors if you need to find a specialist to fill any gaps. 
We understand how difficult it can be to partner with other service providers in the industry, Yuno is making it easy for you to provide a single solution to your clients, regardless of location.
What's more, as well as using the Yuno marketplace you can also apply to be part of the marketplace, advertising your services to all Yuno users throughout the UK. 
Yuno Solutions
All of this included from £50+VAT!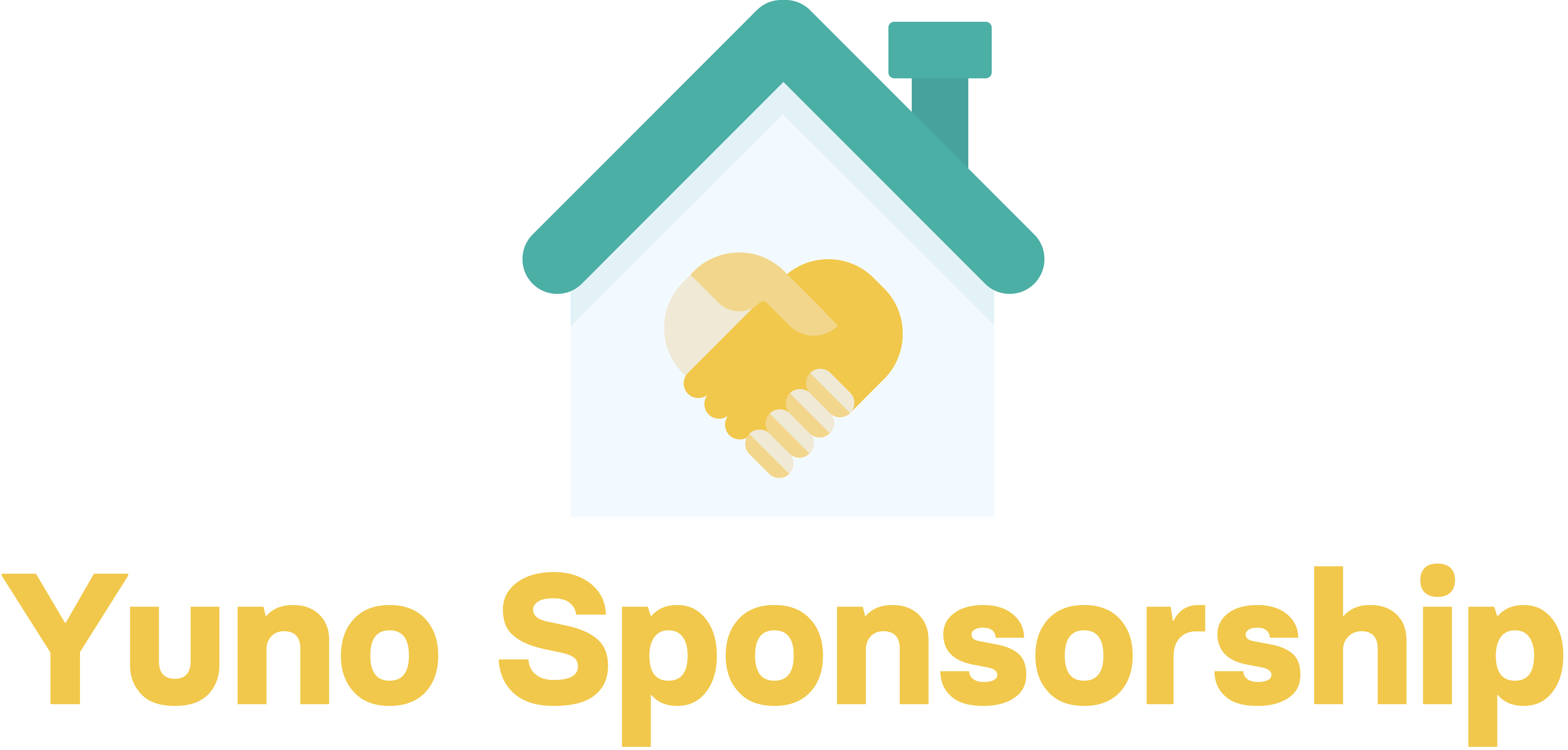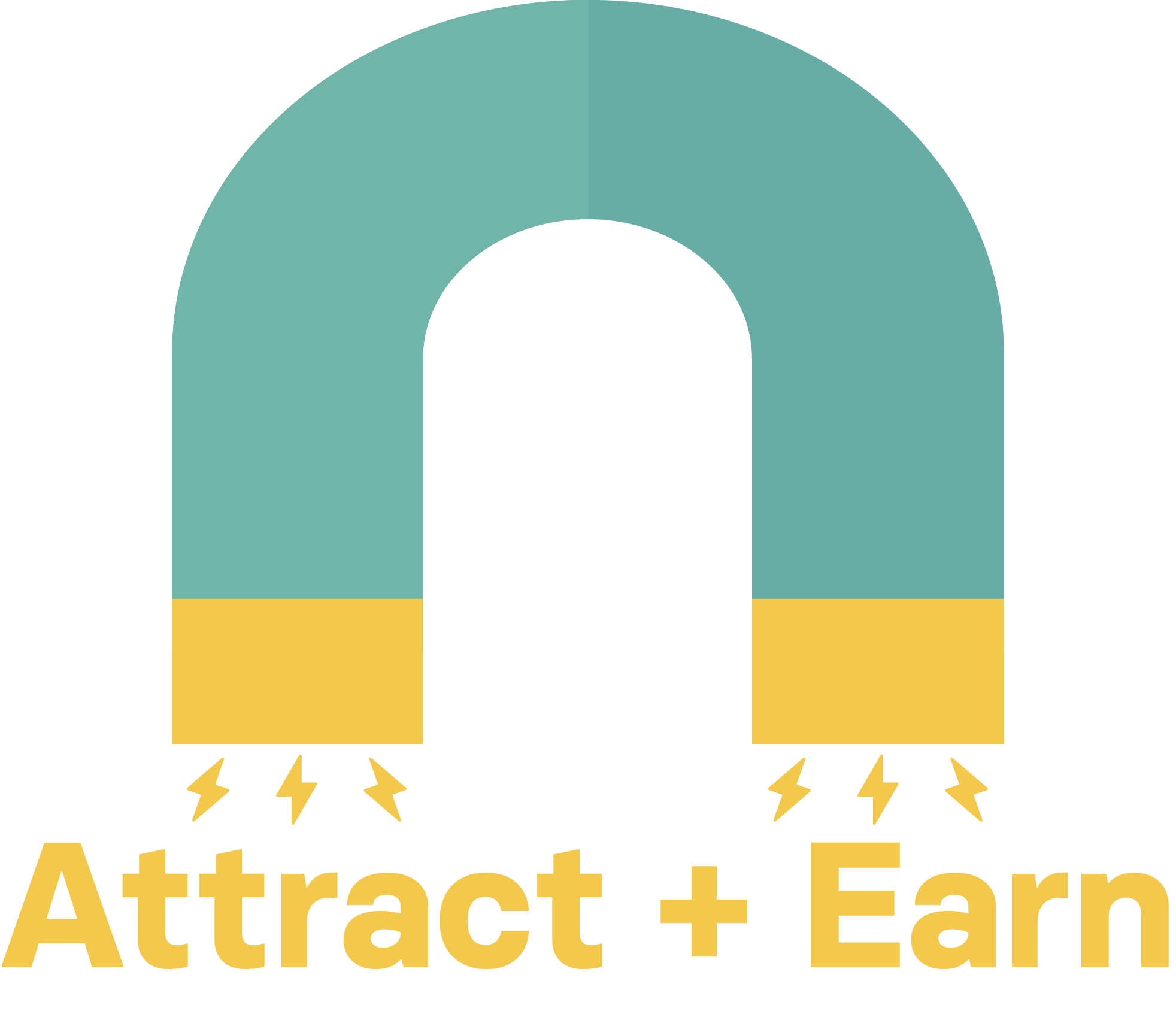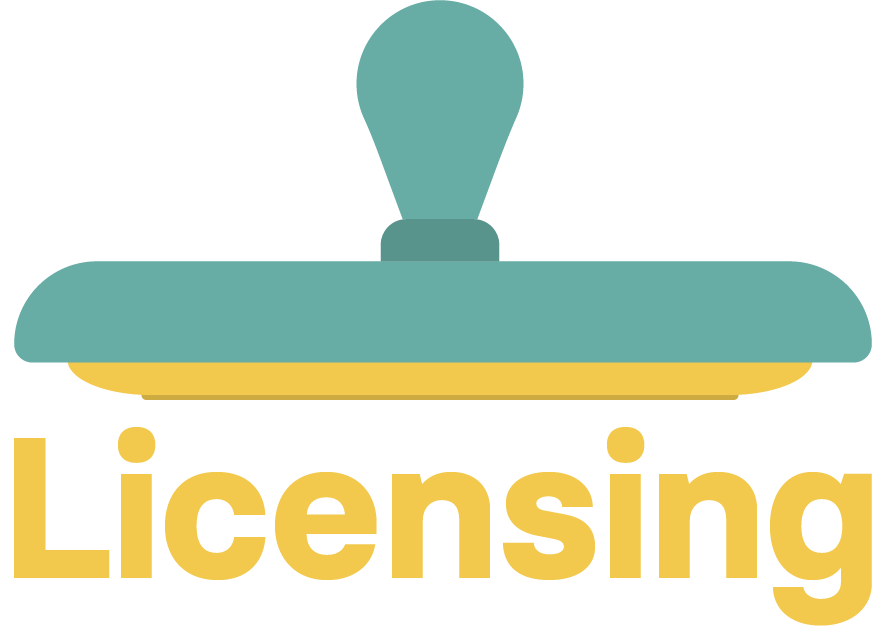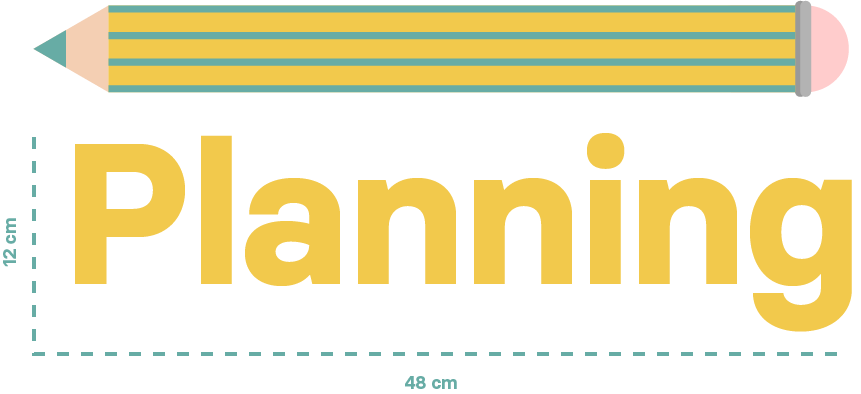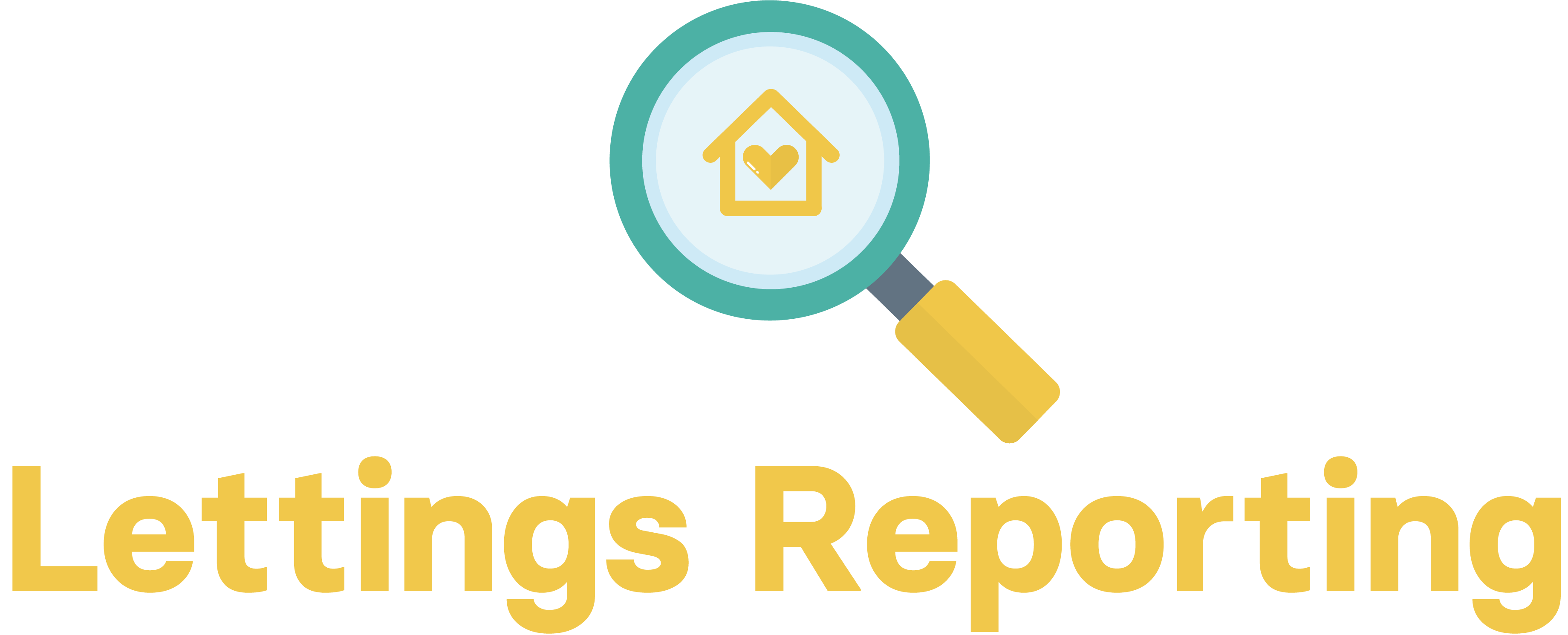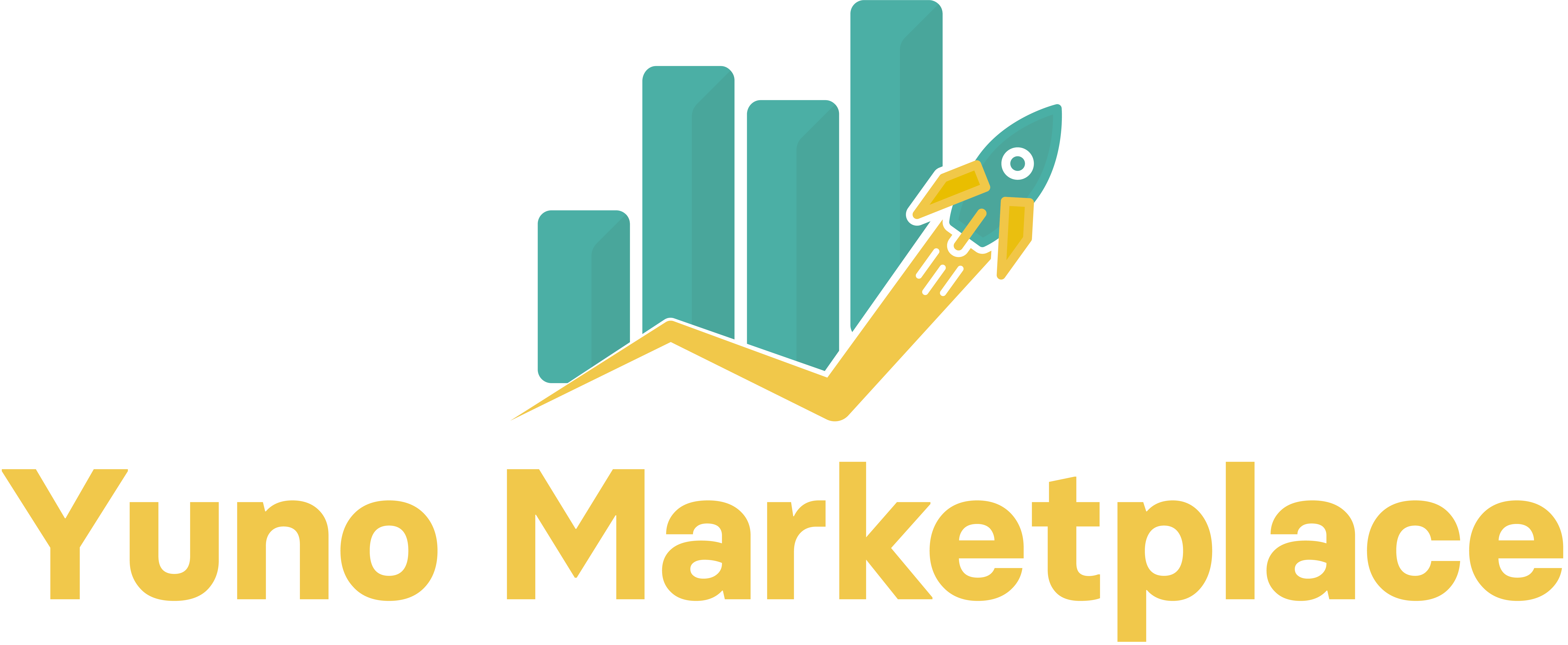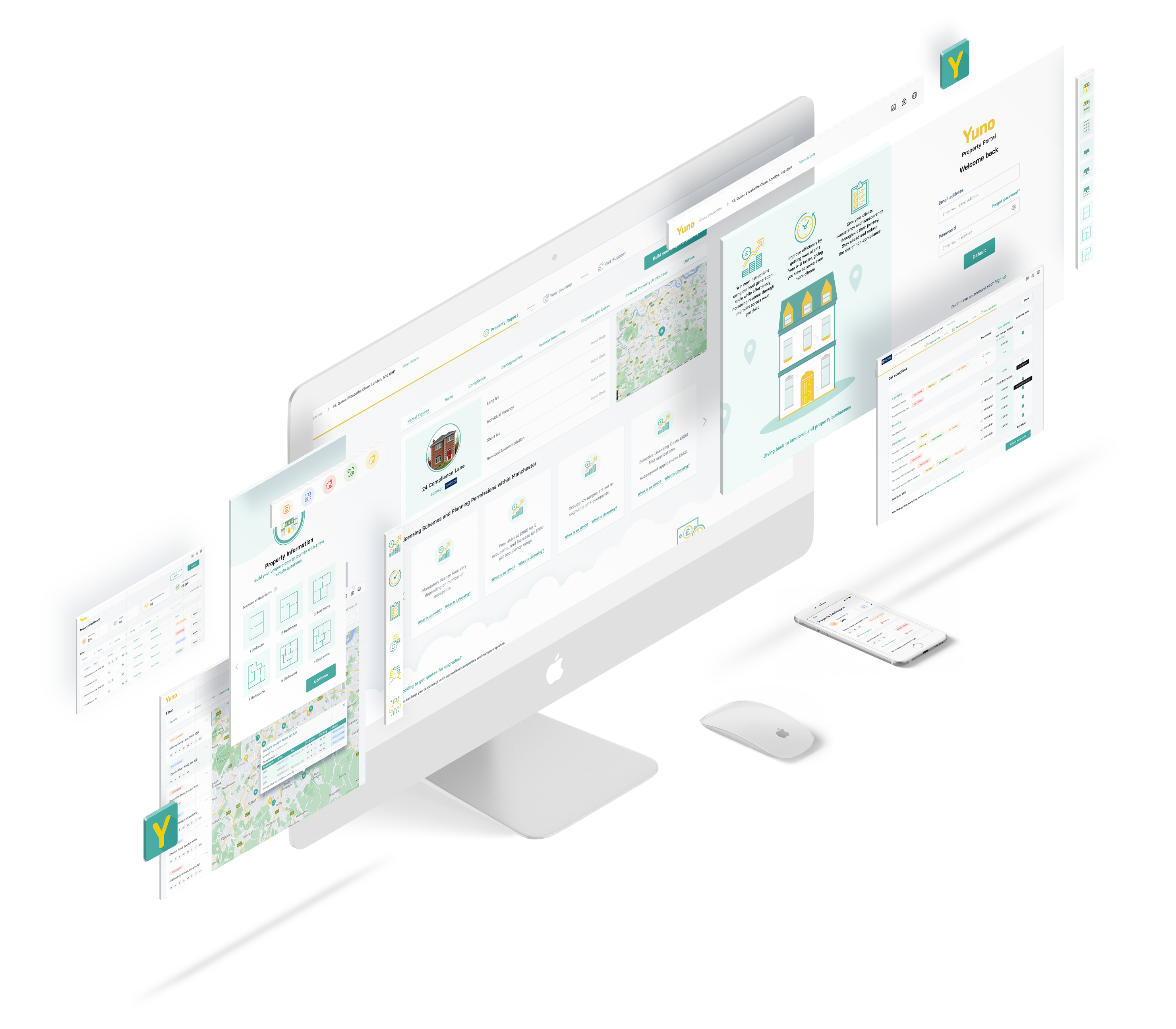 Get Access to Bespoke Property Data 24/7.
Need advice? The Yuno platform will empower you with the knowledge you need to advise your clients effortlessly and confidently 24/7.
Schedule a call with our experts to find out how Yuno can help you