YUNO SOLUTIONS
Yuno Sponsorship
Join Yuno's Sponsorship Scheme to increase your access to the local landlord and investor community.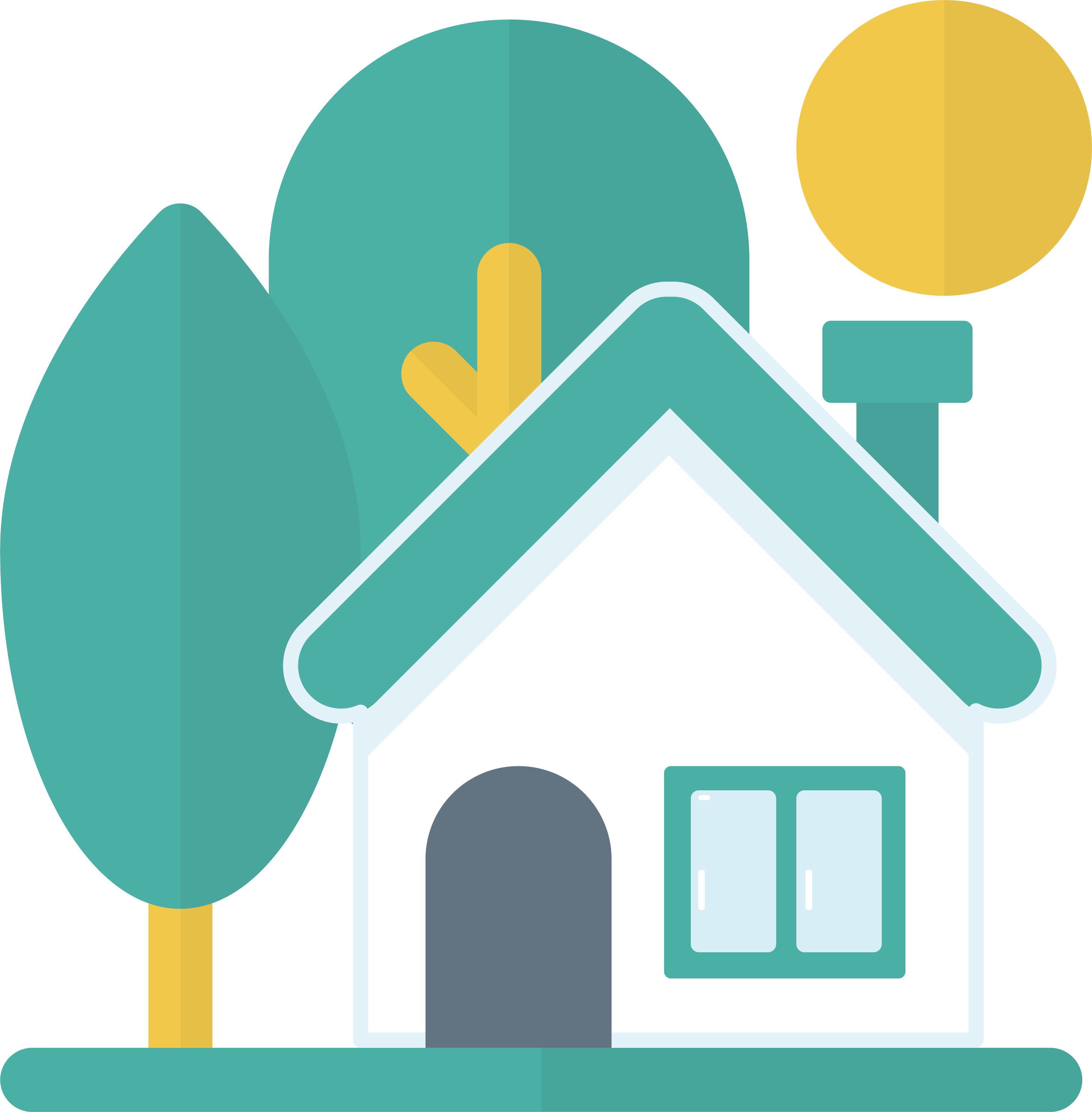 1.
Yuno Partners choose postcode districts they would like to sponsor.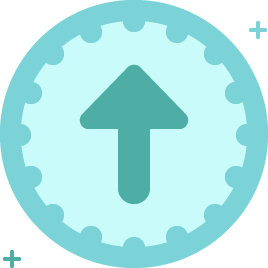 2.
When a Yuno user (landlord or investor) adds a property to the platform they have the option to upgrade to a premium version, at no additional cost to them.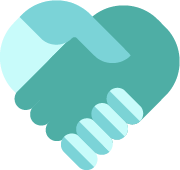 3.
To do this they must choose a Yuno Sponsor Partner.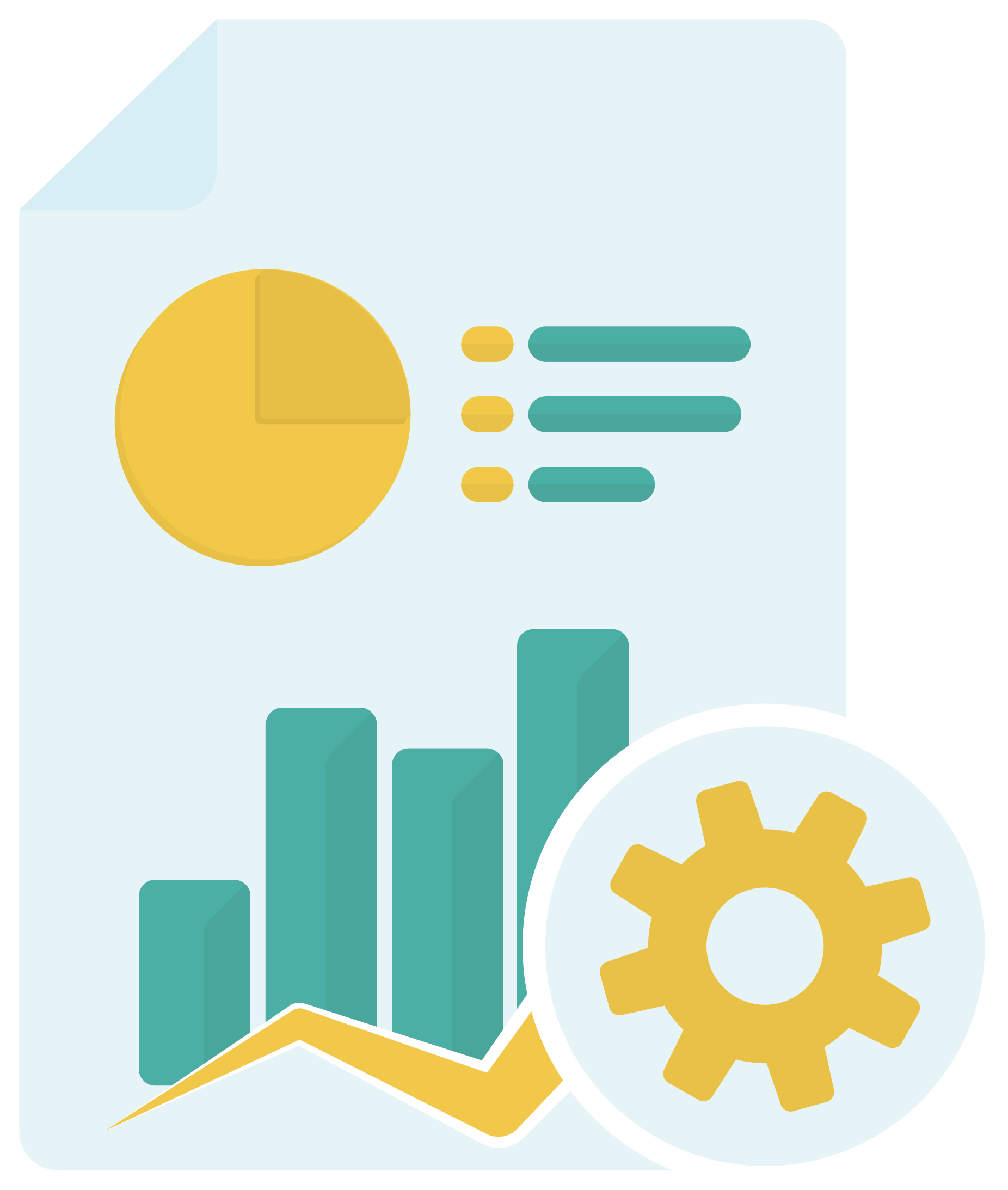 4.
If you are chosen as the Sponsor,  the user's data will be shared with you, including contact and property details.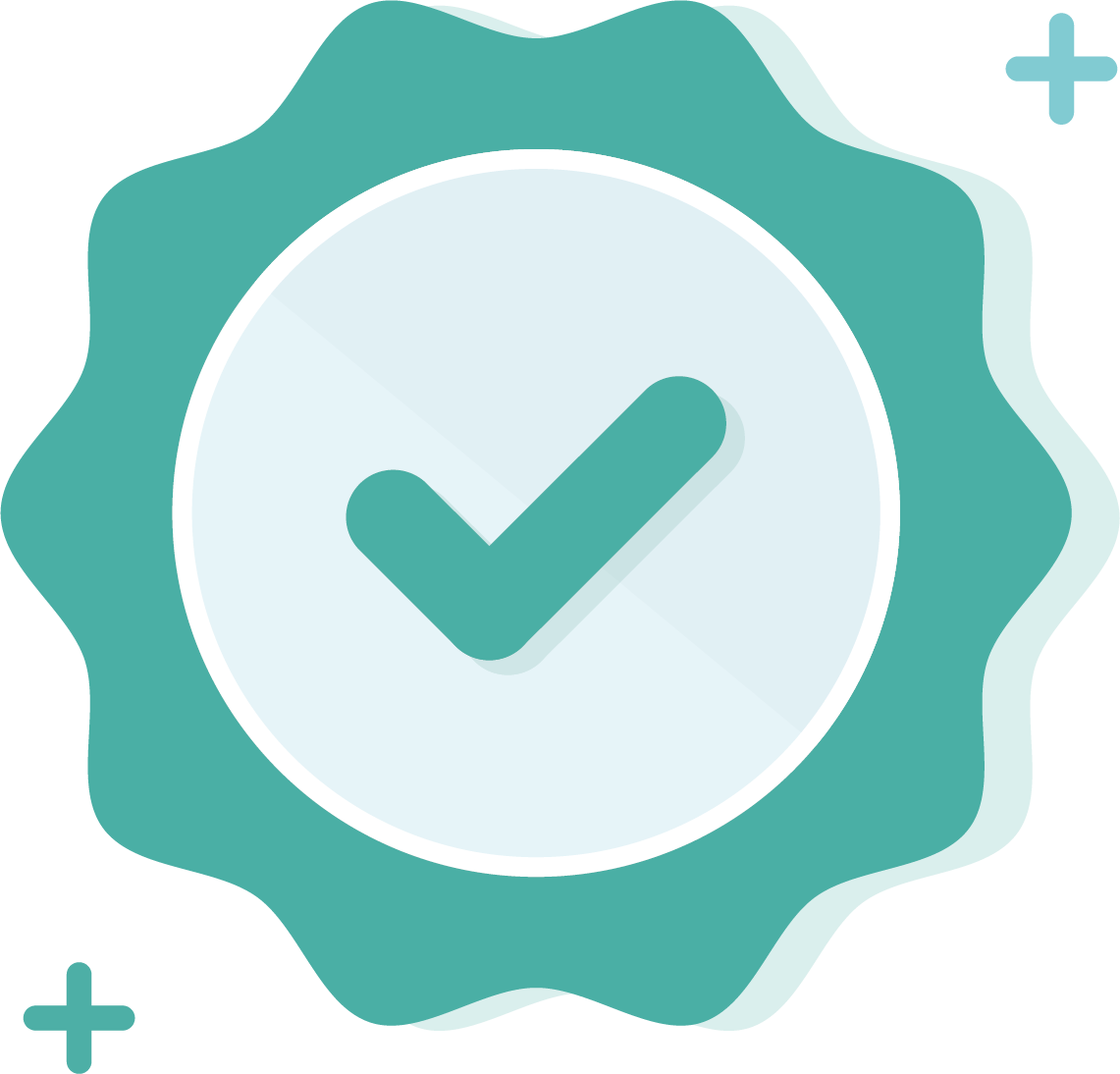 5.
Your brand and services will be promoted to the user through the Yuno platform.
Sponsors can be Mortgage & Insurance Brokers, Property Managers, Letting & Estate Agents, Conveyancers and Surveyors and more, just enquire today.
Paying it forward – why not support your local landlords and let Yuno look after you.
At Yuno we know that nobody wants to pay for compliance, so in addition to acquiring new connections Yuno Sponsors receive free compliance monitoring for their portfolios.
Yuno Solutions
All of this included from £50+VAT!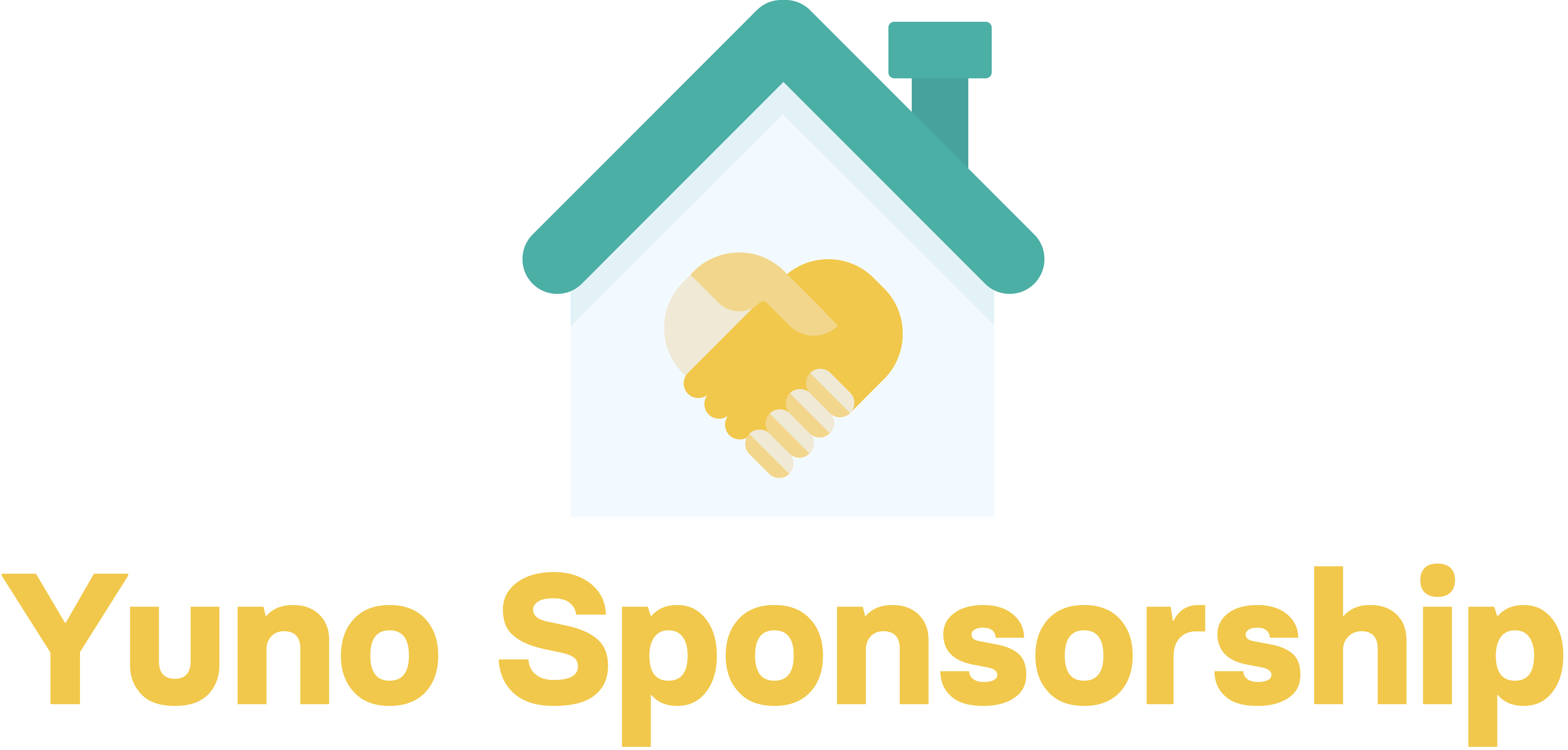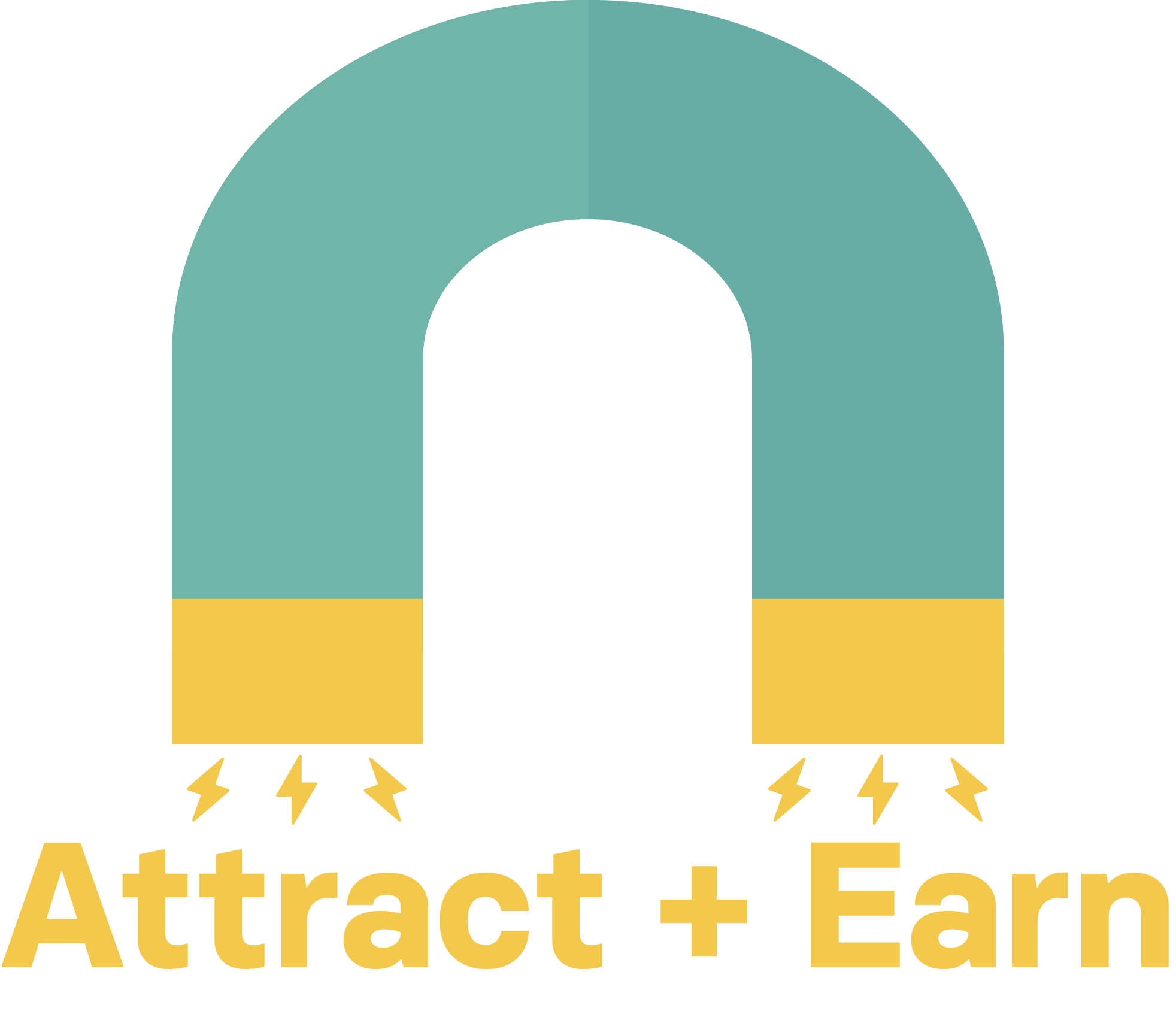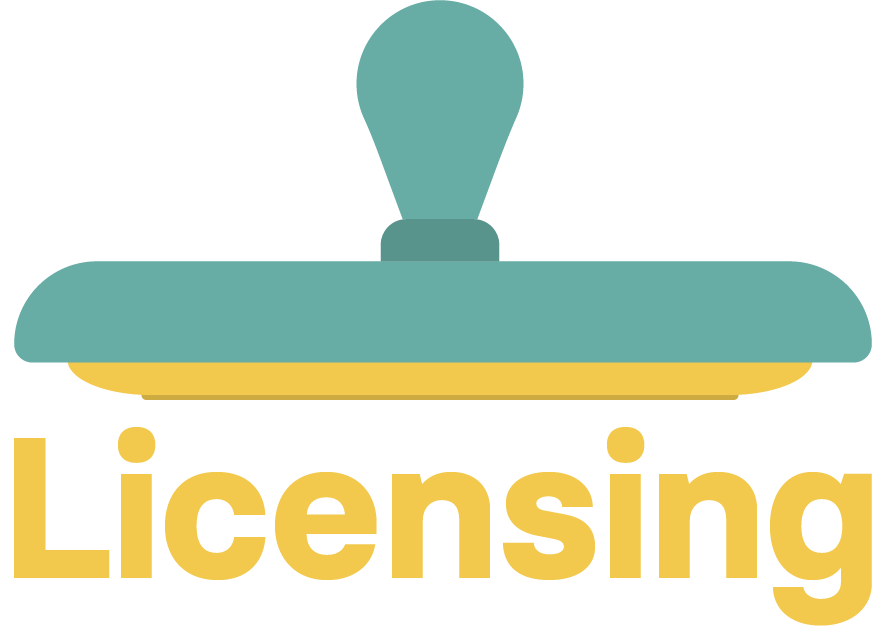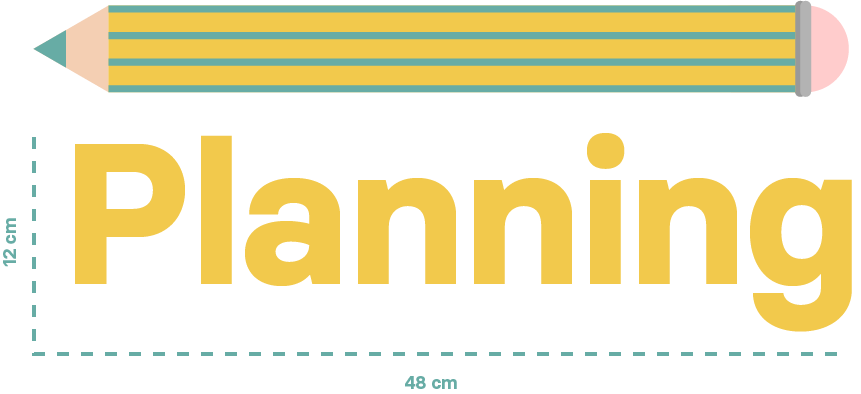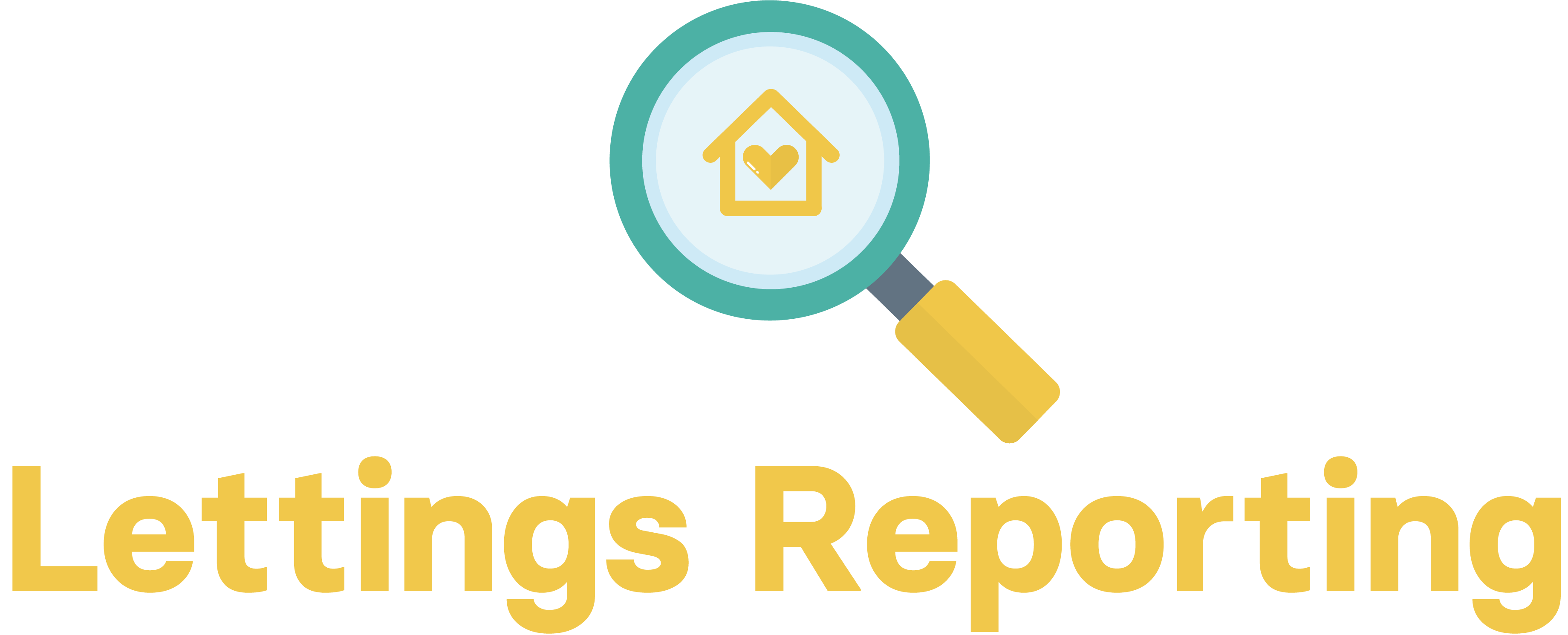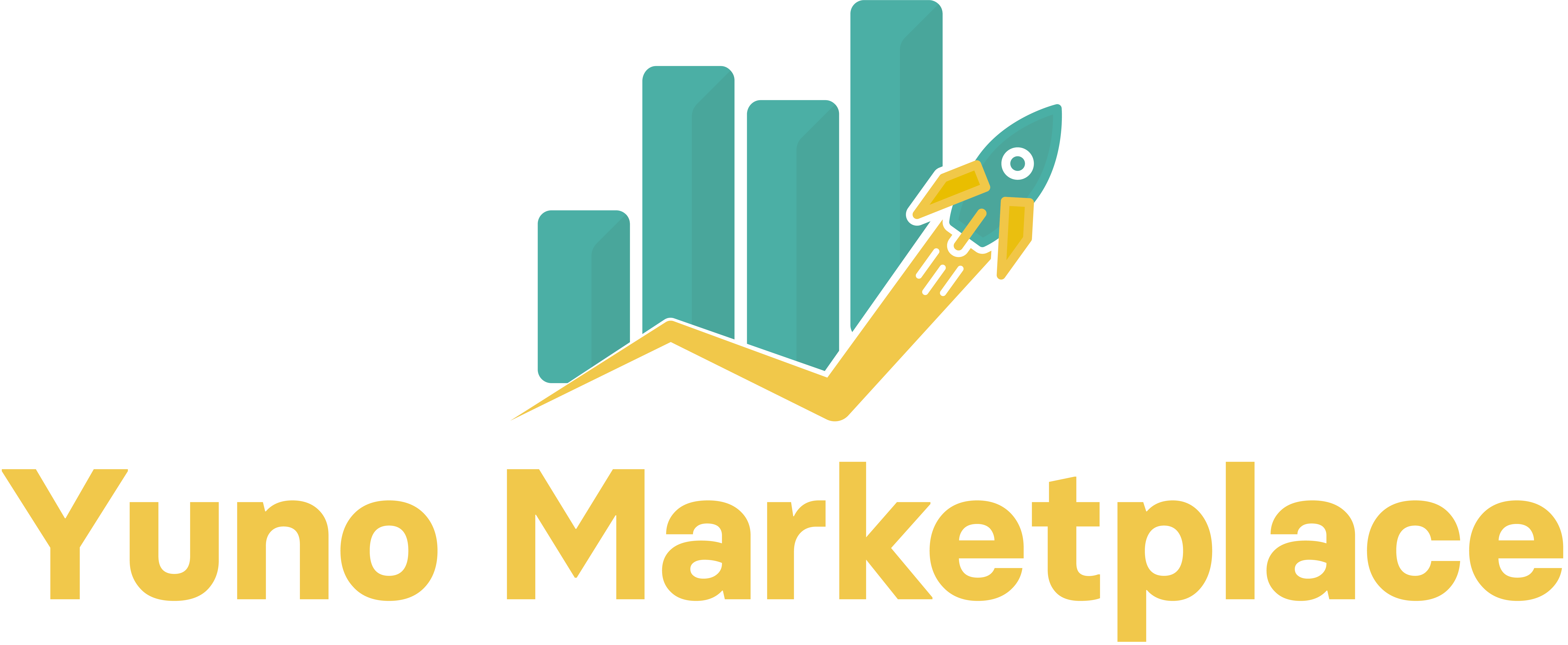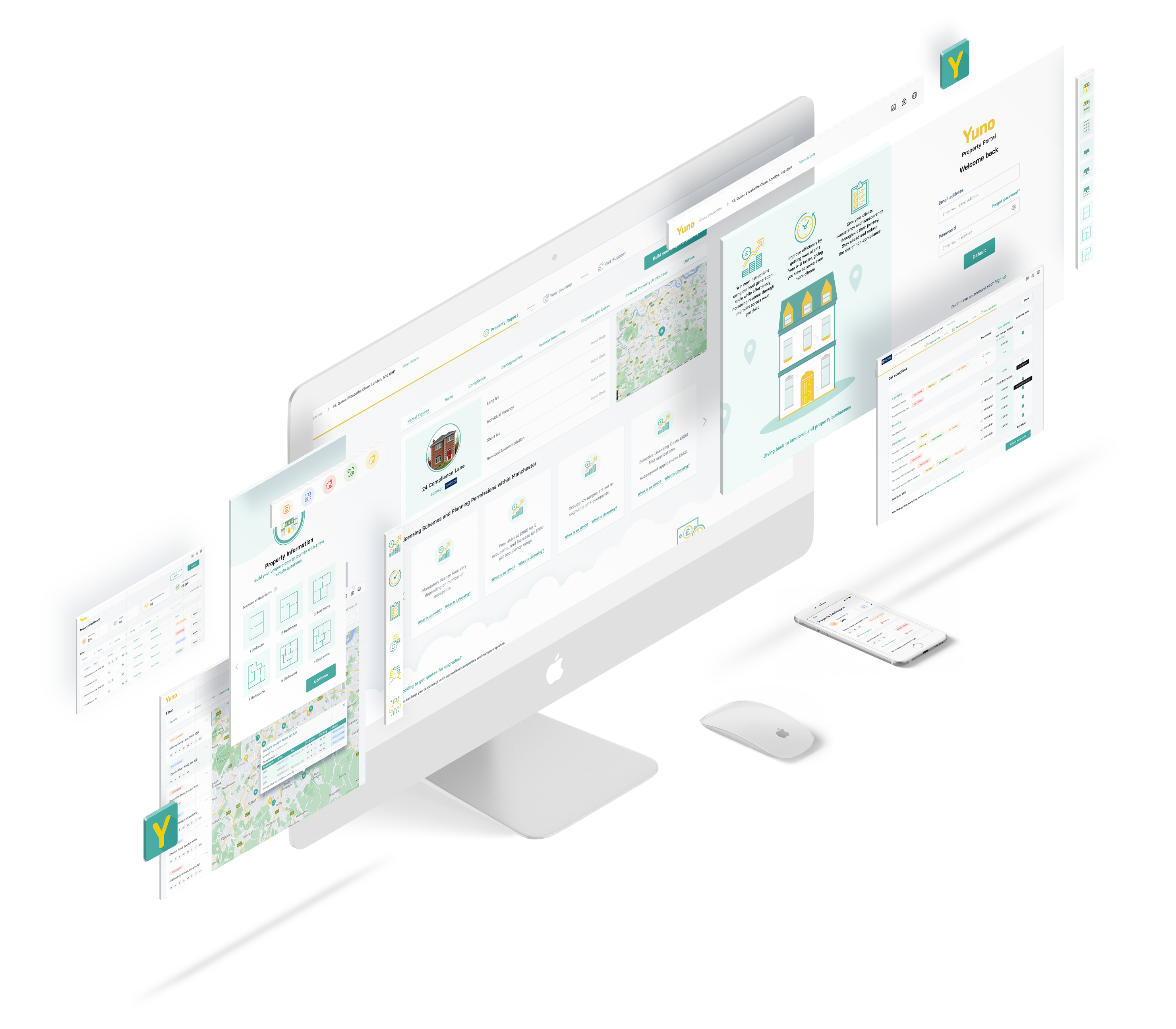 Get Access to Bespoke Property Data 24/7.
Need advice? The Yuno platform will empower you with the knowledge you need to advise your clients effortlessly and confidently 24/7.
Schedule a call with our experts to find out how Yuno can help you