Powered by intelligent data, Yuno is where opportunities are discovered and decisions are made.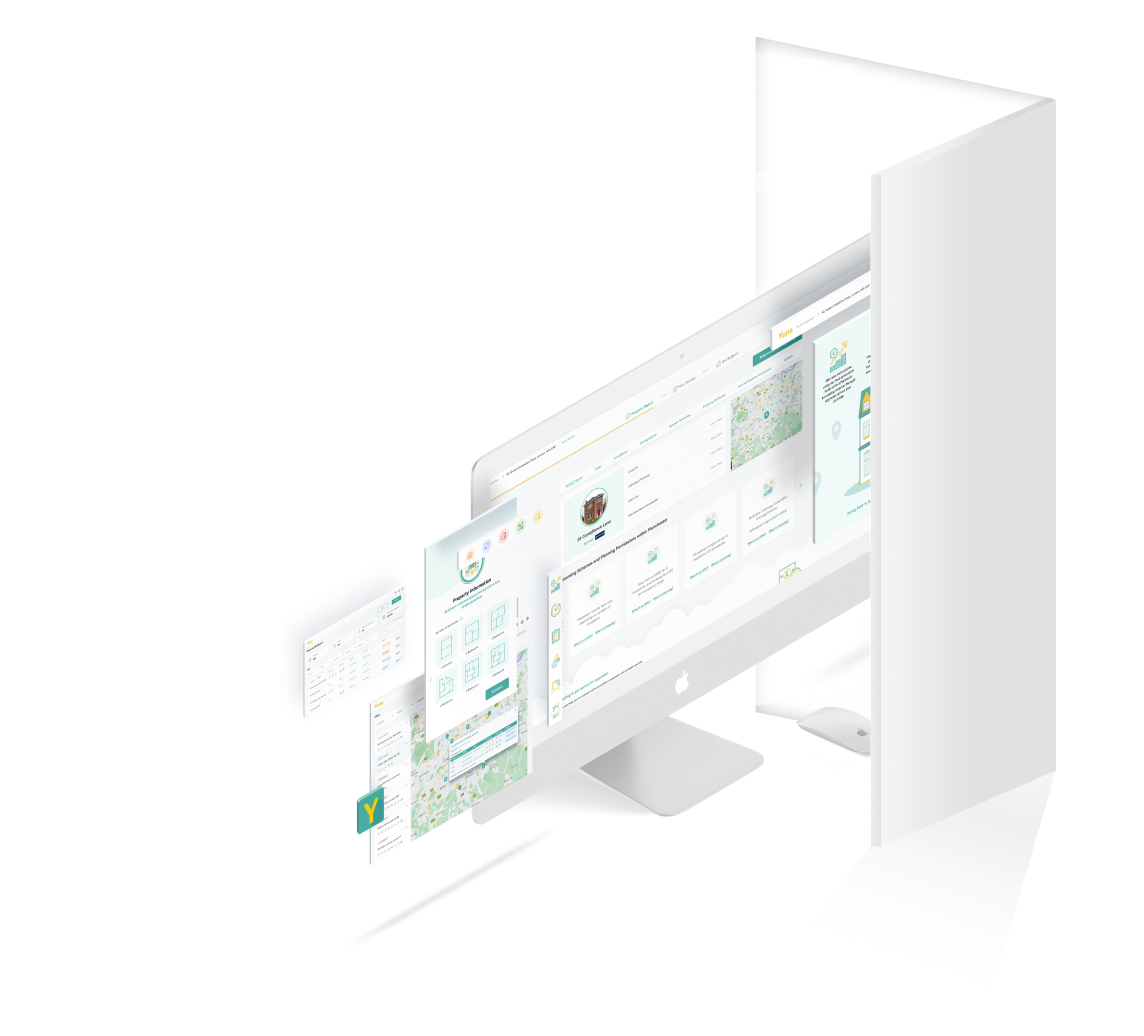 What We Do
Through our unique sponsorship scheme with industry-leading partners, we support our users and communities to navigate the complexities of the property market by providing free access to unmatched market intelligence.
Using sophisticated technology and intelligent data we track and map market changes, supporting you to identify and pursue opportunities to optimise your property portfolio.

We are trusted by some of the biggest and best property professionals in the UK to help manage the ever changing property market.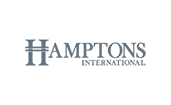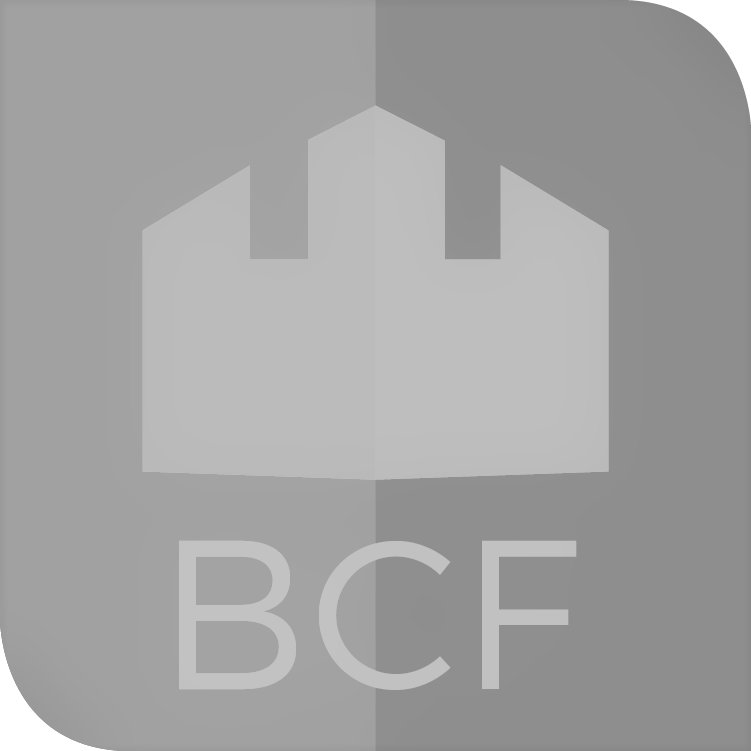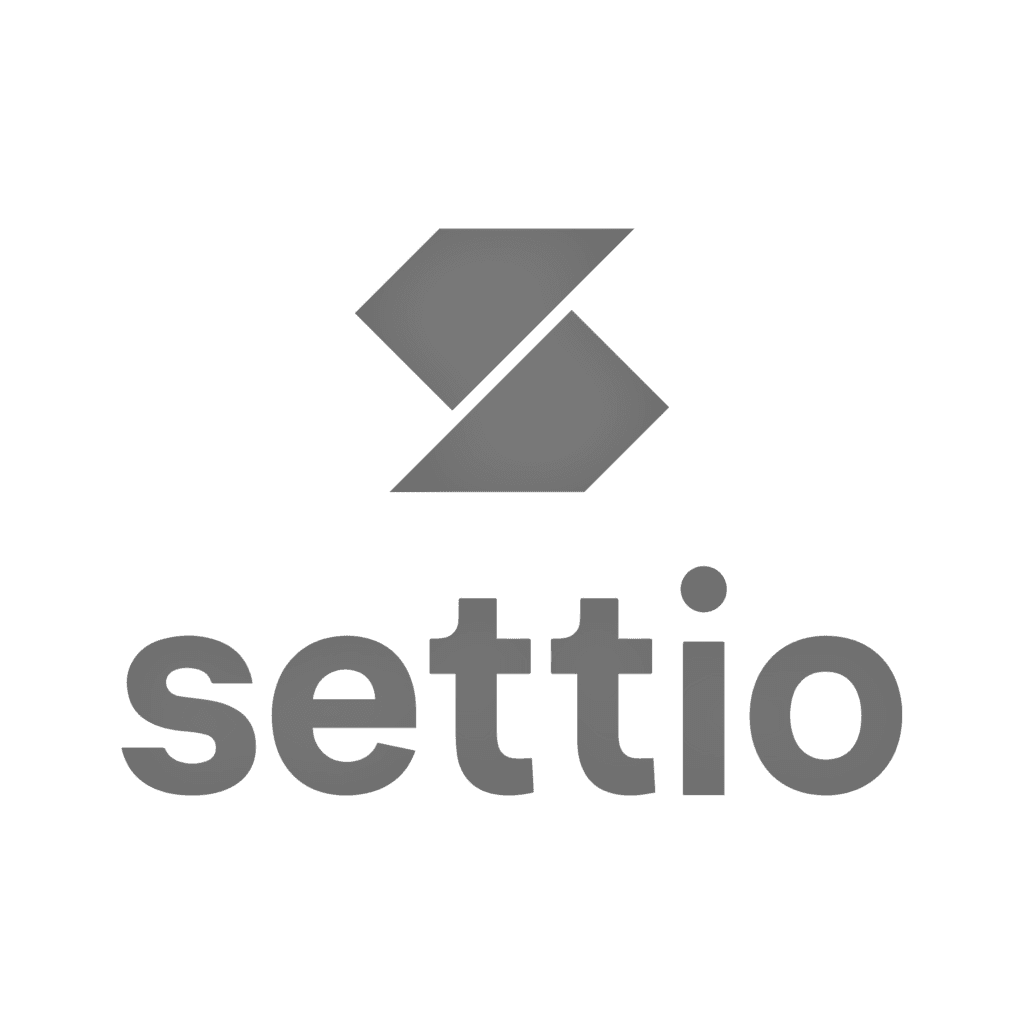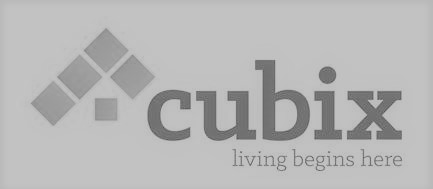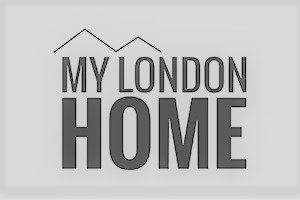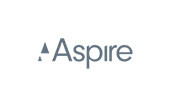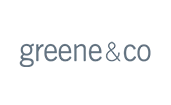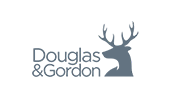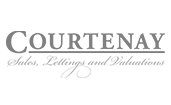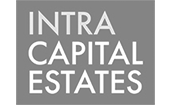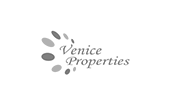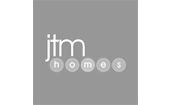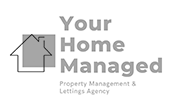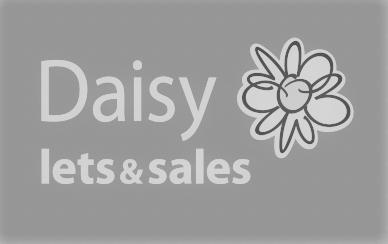 "Considering how tricky the new regulations imposed by Hammersmith & Fulham Council have been, Yuno are a huge help in ensuring my portfolio of properties meets the required licensing requirements."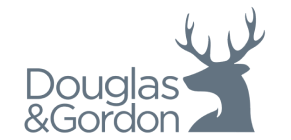 Platform & API
Quick and easy access to all your property data. We give you complete visibility of your portfolio all in one place, through our user friendly dashboard. For our business users our data API's integrate directly with your existing systems.
Marketplace
Find trusted contractors and specialists. We partner with qualified and accredited experts in each of our sectors, across the UK. Use the Yuno marketplace to get the job done, hassle-free.
Reporting
Free comprehensive and dynamic reporting, personalised to you. Our live data-sets anticipate market trends and identify opportunities, providing you with personalised insights, tips and solutions on how to improve the financial future of your portfolio.
Regulation changes on average every 8 days.
Bad investment returns for your clients.
£167,000 Largest fine to a single agent.
Poor client retention + loss of revenue.
Damage to your company reputation.
£4,440 Average agent fine.
Changing Legislation
Ever changing and rapidly growing national and local legislation is affecting almost every decision we make.
Complex Data
Data in the UK is complex and inconsistent, making slipping up easy and costly. 
Difficult Decisions
Businesses and Landlords making the wrong decisons are risking poor investment returns and unlimited fines.
Why Choose Yuno?
Together with our partners we are dedicated to supporting our users and creating a positive impact in our community.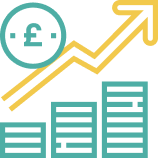 Optimising Your Portfolio
Let Yuno help you to easily identify opportunities to capitalise on market trends.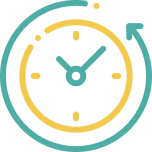 Save Valuable Time
Don't waste time carrying out manual research and data analysis, let our system do that hard work for you while you focus on what matters.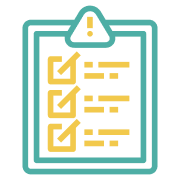 Reduce Risk
Sit back and relax as Yuno monitors your entire portfolio, rest assured that our data is accurate, secure and up to date.

Protect Reputation
We have the most up to date and accurate data to help you provide your clients with the bespoke and dynamic advice they need.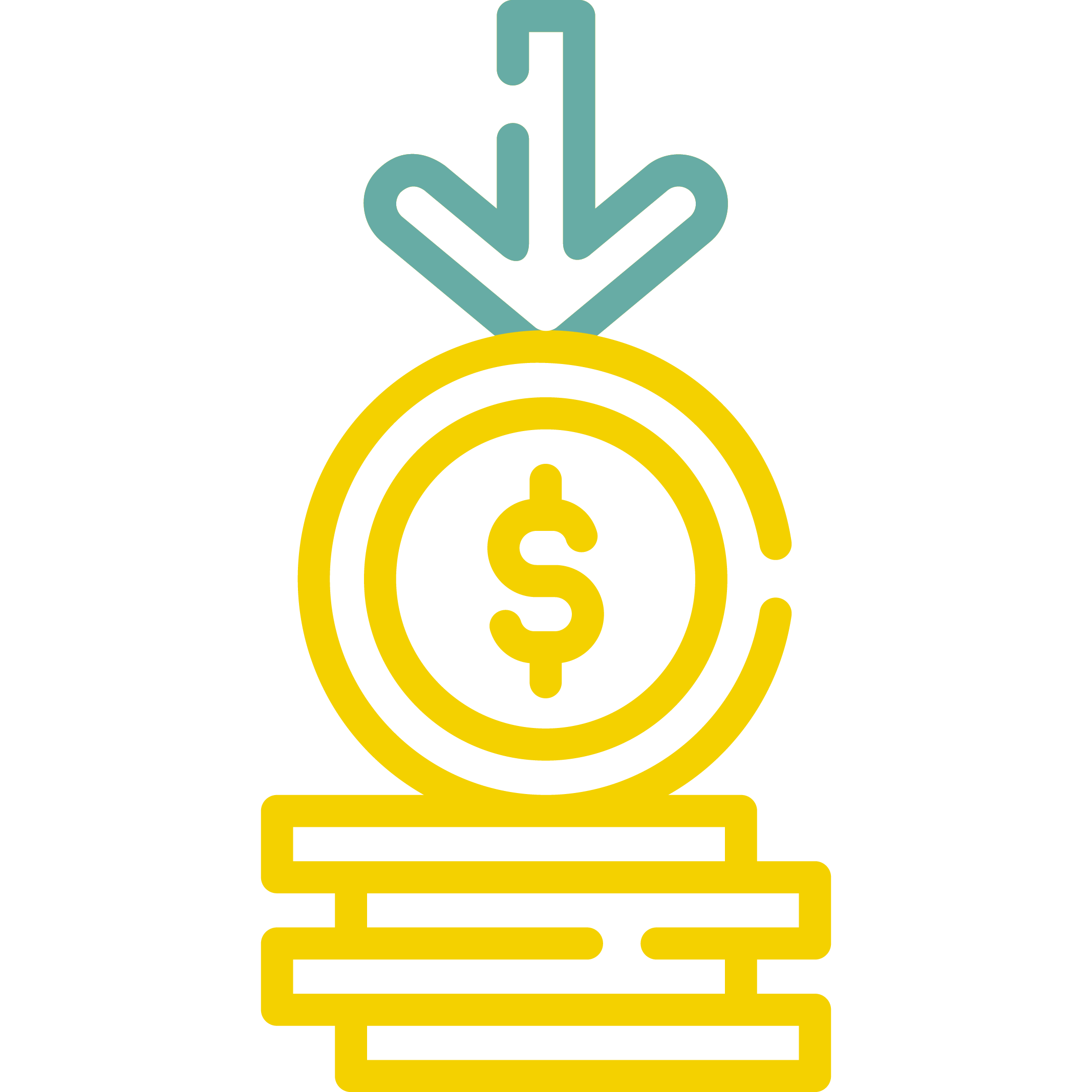 Reduce Costs
Streamline your operations and spend more time on higher value activities. We will provide all the info you need at the click of a button.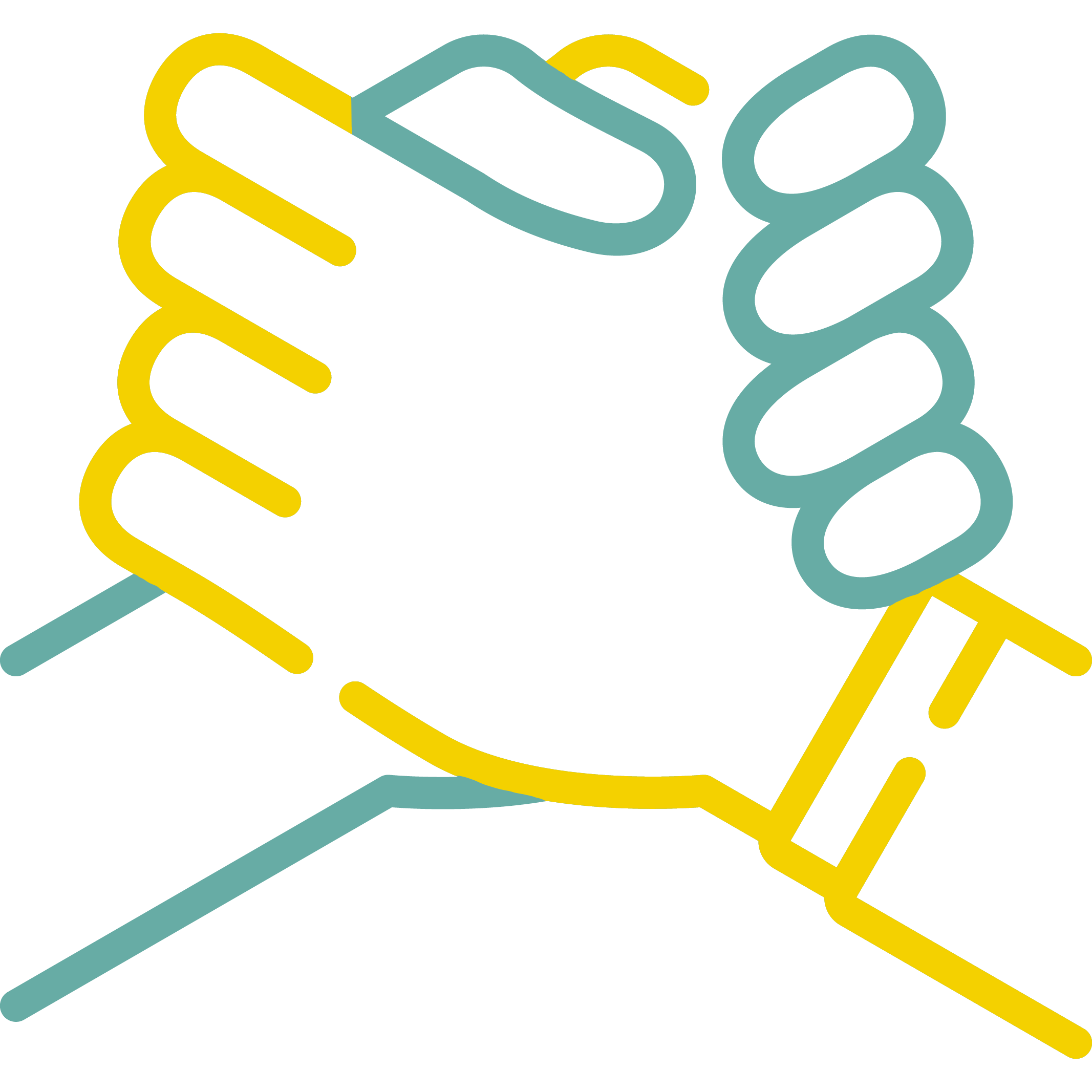 Meet Obligations
Yuno automatically monitors your entire portfolio alerting you, in real time, of any new legislation that leaves you & your clients at risk.
Join the Yuno community in supporting your local property landlords, investors and Developers.
Copyright © 2021 Yuno | All rights Reserved | Company Number 10572546 | Prescott Place London SW4 6BS