Property compliance in a click.
Property licensing that's a breeze.
Property data that saves you time.
Turning property compliance risk and confusion into straight forward actions and brand new additional revenue streams.
Yuno… you don't have to figure out this property compliance thing alone.
Yuno is a white labelled data-led tech platform that makes property licensing, planning and compliance hassle-free by giving insights into any property in the UK in seconds. You will be surprised how Yuno becomes lead generating when your clients add new properties you never knew about.
"Considering how tricky the recent new regulations imposed by Hammersmith & Fulham Council have been, Yuno are a huge help in ensuring my portfolio of properties meets the required licensing requirements."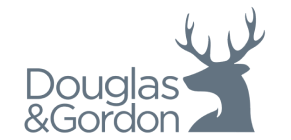 Why choose Yuno?
We can help save you time, generate new revenue and de-risk your portfolio. At Yuno we work with many different type of client and we are trusted by some of the biggest and best agencies in the UK to help them manage their compliance, hassle free.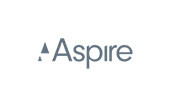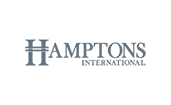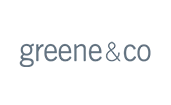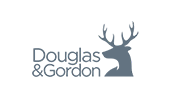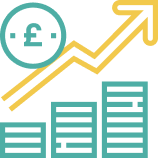 Generate New Revenue
Identify where your portfolio could earn additional streams of revenue and where you could introduce new services for both new and existing clients.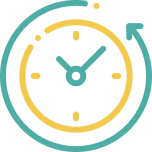 Save Your Time
Don't waste time on council websites carrying out manual checks for each property or pursuing tenancies that may leave you and your clients non-compliant.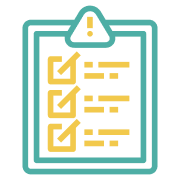 De-Risk Your Portfolio
Sit back and relax as Yuno monitors your entire portfolio, keeping you, and your clients, safe from ever-growing legislation and unexpected fines.
How does it work?
With today's ever growing legislation Yuno takes the confusion out of being compliant in three easy steps.
Identify Requirements
Quickly understand your portfolio's compliance risk while informing your team, and your clients, with ease. Yuno identifies risk, and revenue opportunities, in your portfolio in areas such as fire safety, licensing, planning and much more.
Get Compliant
Become fully compliant with our easy booking system. Our marketplace of experts are qualified, experienced, and accredited, so you, and your clients, get the best and most efficient service possible.
Get Compliant
Become fully compliant with our easy booking system. Our marketplace of experts are qualified, experienced, and accredited, so you, and your clients, get the best and most efficient service possible.
Stay Compliant
Stay informed as the Yuno platform monitors and automatically notifies you of any changes affecting your portfolio, helping you to manage your compliance stress-free.
Get access to property experts 24/7
Require advice on the headache and frustration inducing world of compliance? Yuno experts are on hand day and night to empower you with the knowledge you need to advise your clients effortlessly and confidently.
Frequently asked questions.
We know what we are doing with our portfolio compliance, how can Yuno help us?
Understanding is one thing, educating your team and your landlords on continuously moving legislation is another. Our research has found that it's the conversations between team and your clients that leaves gaps in even the most solid of processes. If we were all to know, and keep up with, all the ever changing legislation we would never have time for anything, Yuno distills this into one place for you, your team and your clients. Yuno has built a solid process that is tried and tested over 4 years by experts with over 100 years of experience.
What data sets do you have that are unique to Yuno?
Yuno has carefully mapped out every council's local legislation in Selective, Additional and Mandatory Licensing as well as Article 4 directives for HMO's. It's not the only data on the platform by far, it's just unique to us. Our Data Scientists are always trying to grow the reach and power of our data, so there is a lot more to come!
We also use UPRNs to ensure accuracy in our location data and to power consistency in connectivity to other leading prop-tech and CRM solutions.
We provide a licence application and certification service to our landlords. Why do we need Yuno?
Yuno is for everything up until a service is provided to a client, from identifying what the compliance requirements are including licensing, planning, pre-application certification and fire safety, it's all on the platform and can be easily shared with your clients to save you time and risk. With our easy booking system you can even take the headache out of selling these services, the less time you take to sell a service the higher the margin is to any service you provide. Why not support your compliance arm of your business with Yuno or outsource the whole process and concentrate on letting's revenue?
What's the difference between Yuno and other compliance data platforms?
Yuno's mission is to easily solve complying to new and ever changing legislation, we are not here just to identify your problem but to guide you through it every step of the way on the Yuno platform. We are even white-labelled too, so get ready to impress your clients as experts in lettings compliance.
Can we upload our whole portfolio of properties in one go?
Yuno allows you to upload and scan huge amounts of property data, you can then interrogate and filter this data in our easy to use dashboard so to create a clear action plan for you and your clients. We can also connect to your CRM via API.
Get free market updates delivered straight to your inbox.
Schedule a call with our experts to find out how Yuno can help you.