Powered by intelligent data, Yuno is where opportunities are discovered and decisions are made.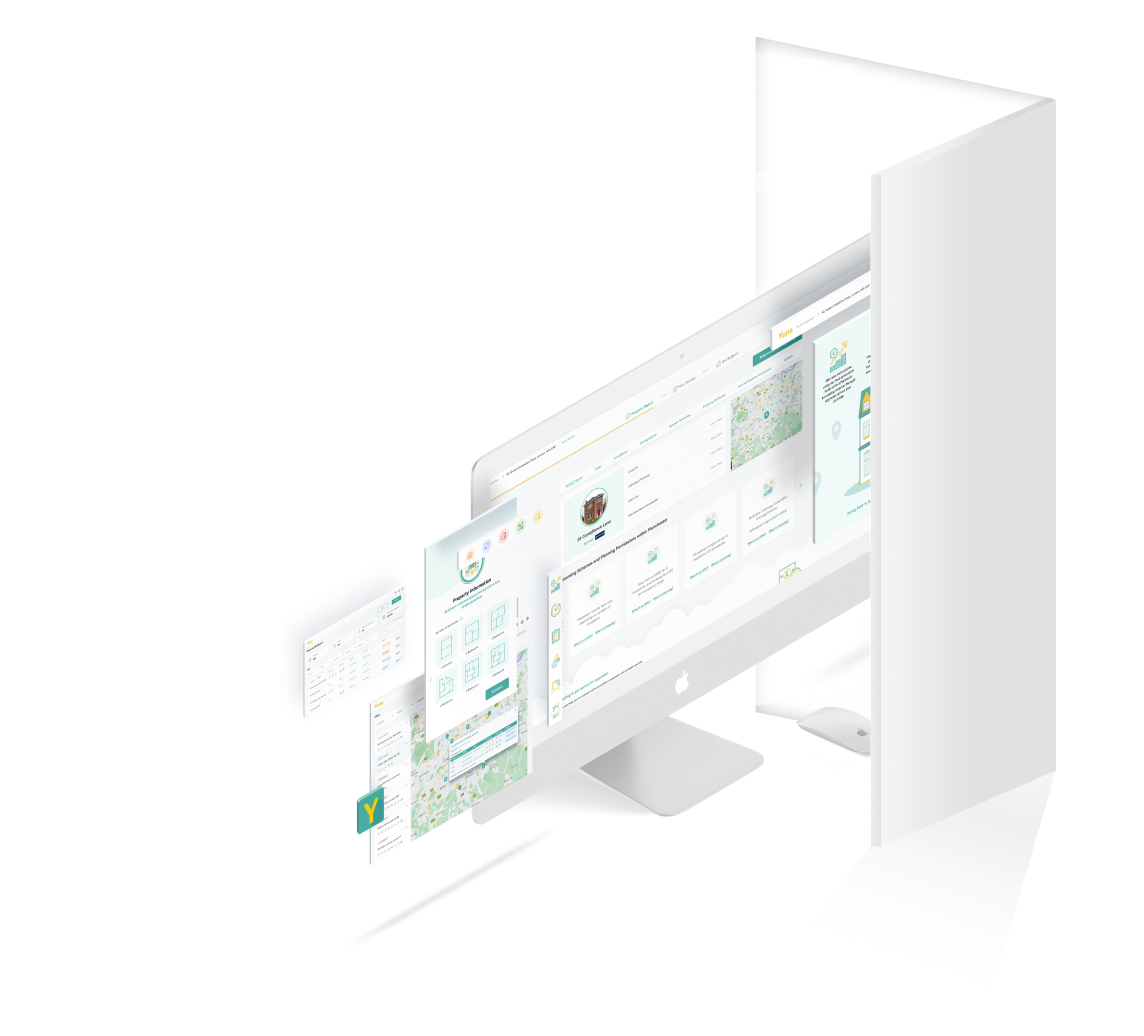 What We Do
Through our unique sponsorship scheme with industry-leading partners, we support our users and communities to navigate the complexities of the property market by providing free access to unmatched market intelligence.
Using sophisticated technology and intelligent data we track and map market changes, supporting you to identify and pursue opportunities to optimise your property portfolio.

Join the Yuno community in supporting local businesses, landlords and investors in the fight against increased regulation.