WHO WE HELP
Estate Agents
Yuno is empowering Estate Agents across the UK.
Be The First Choice, With Yuno.
The property market is complex and ever-changing. We combine intelligent data with sophisticated technology to quickly provide you with accurate and tailored insights, helping you to attract landlords and investors and win more business: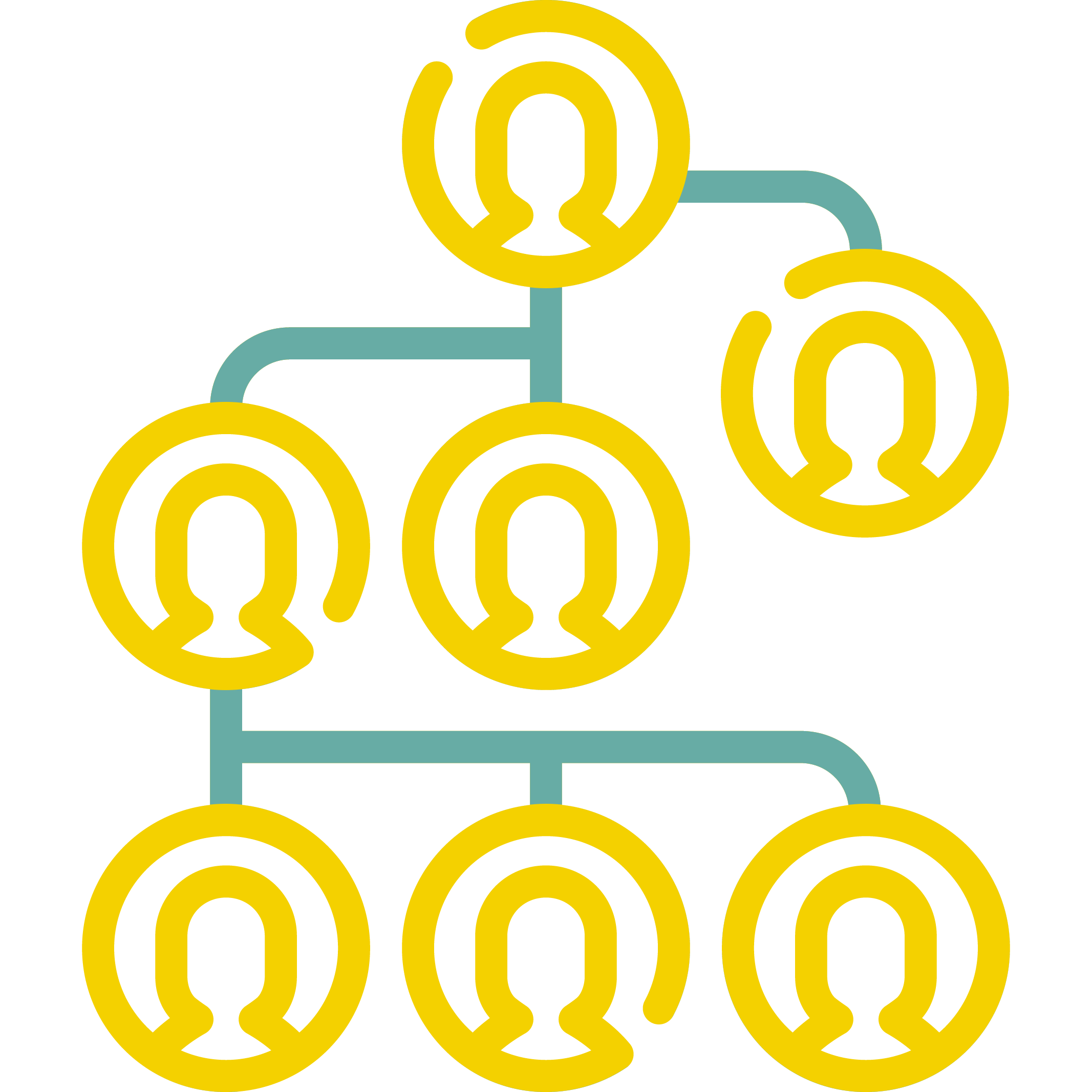 Build Long-Lasting Relationships
Provide landlords and investors with Yuno's 'live' property-specific data, insights and advice helping them to make intelligent portfolio decisions, establishing strong relationships and making it impossible for them to look elsewhere.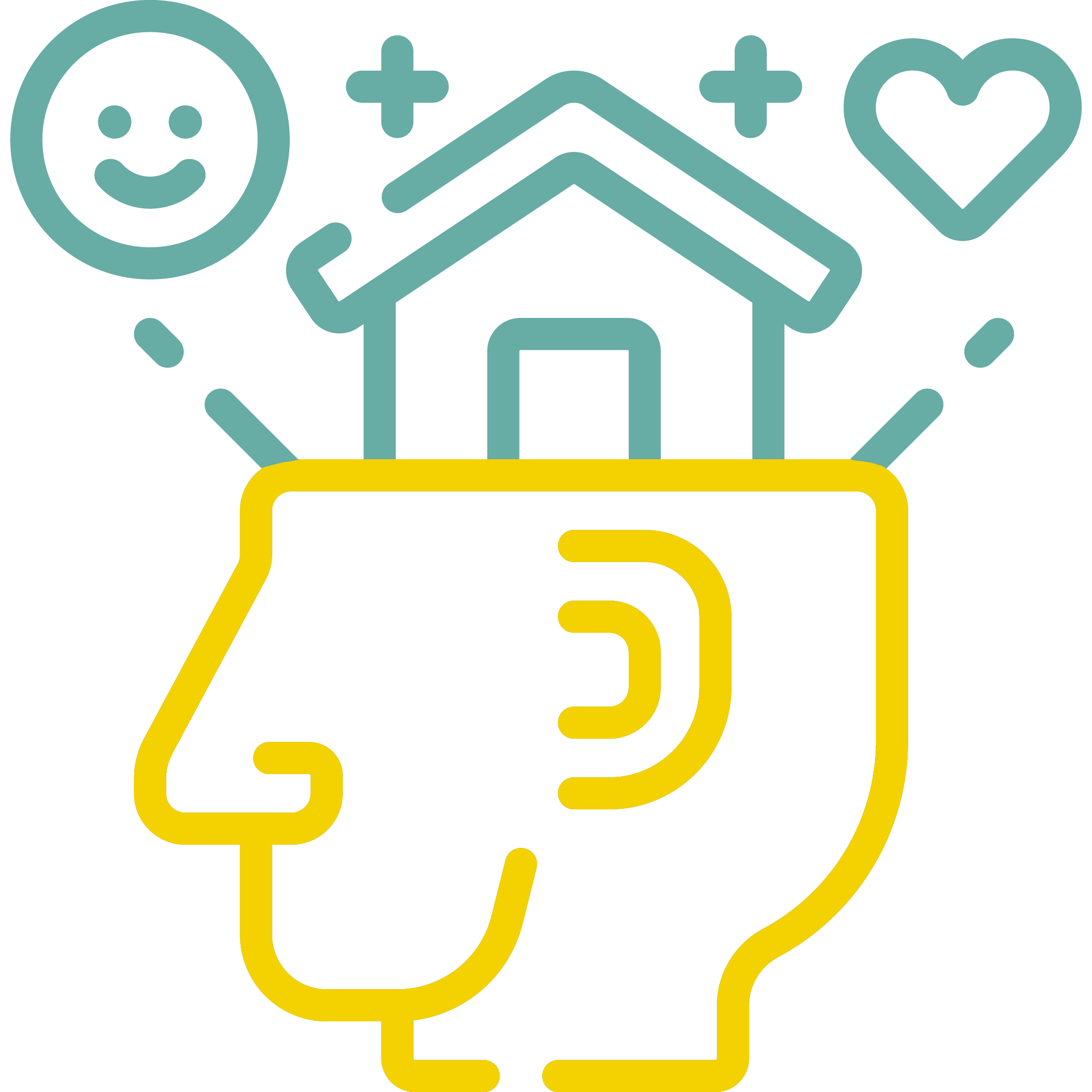 Confidently Advise
As regulations and legislation affect all types of property owners, having instant access to 'live' property-specific information and data will help you to inform not only landlords and investors, but also everyday homeowners.

Informed Valuations
Utilise Yuno's dynamic reporting tool and data to inform your valuations, enhancing the accuracy and validity.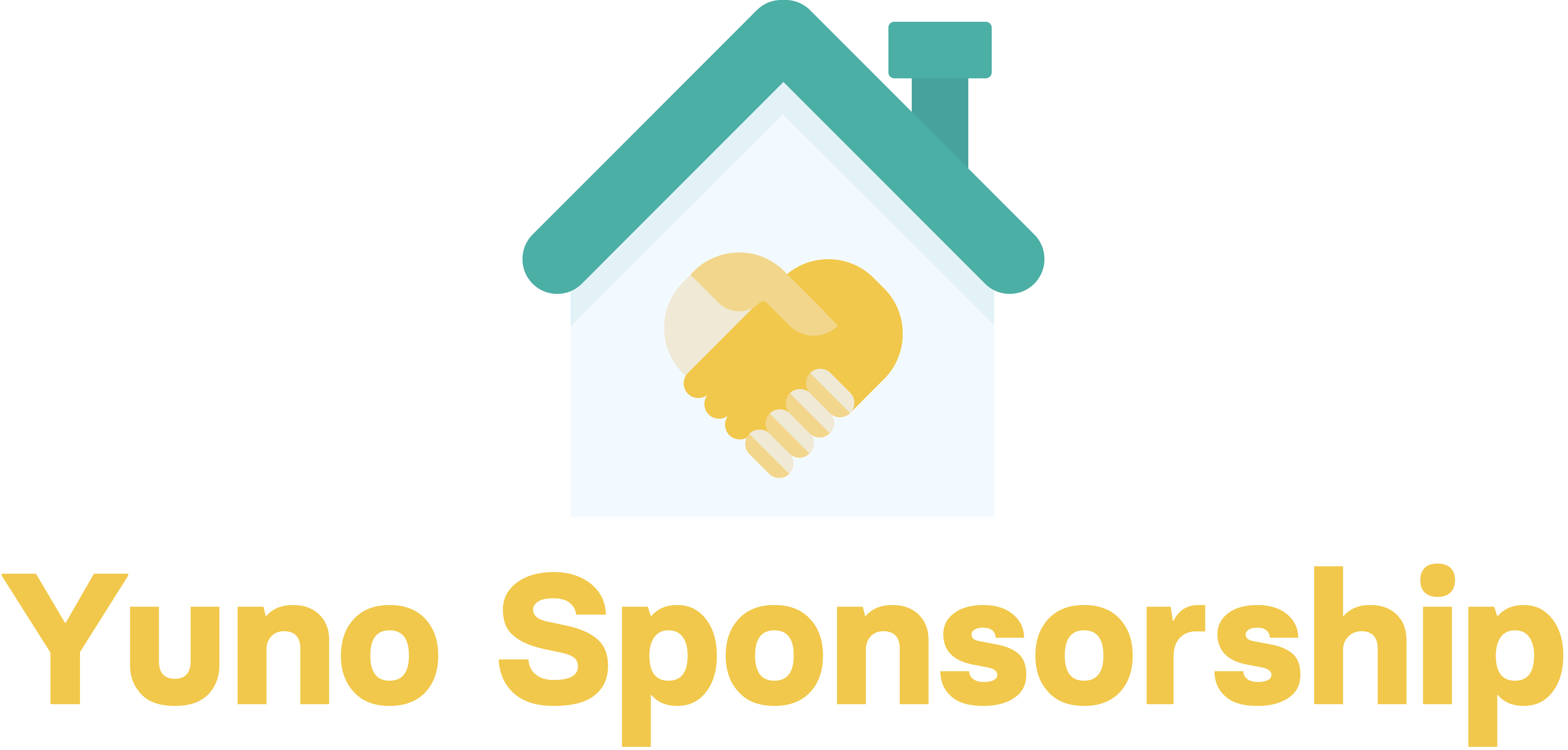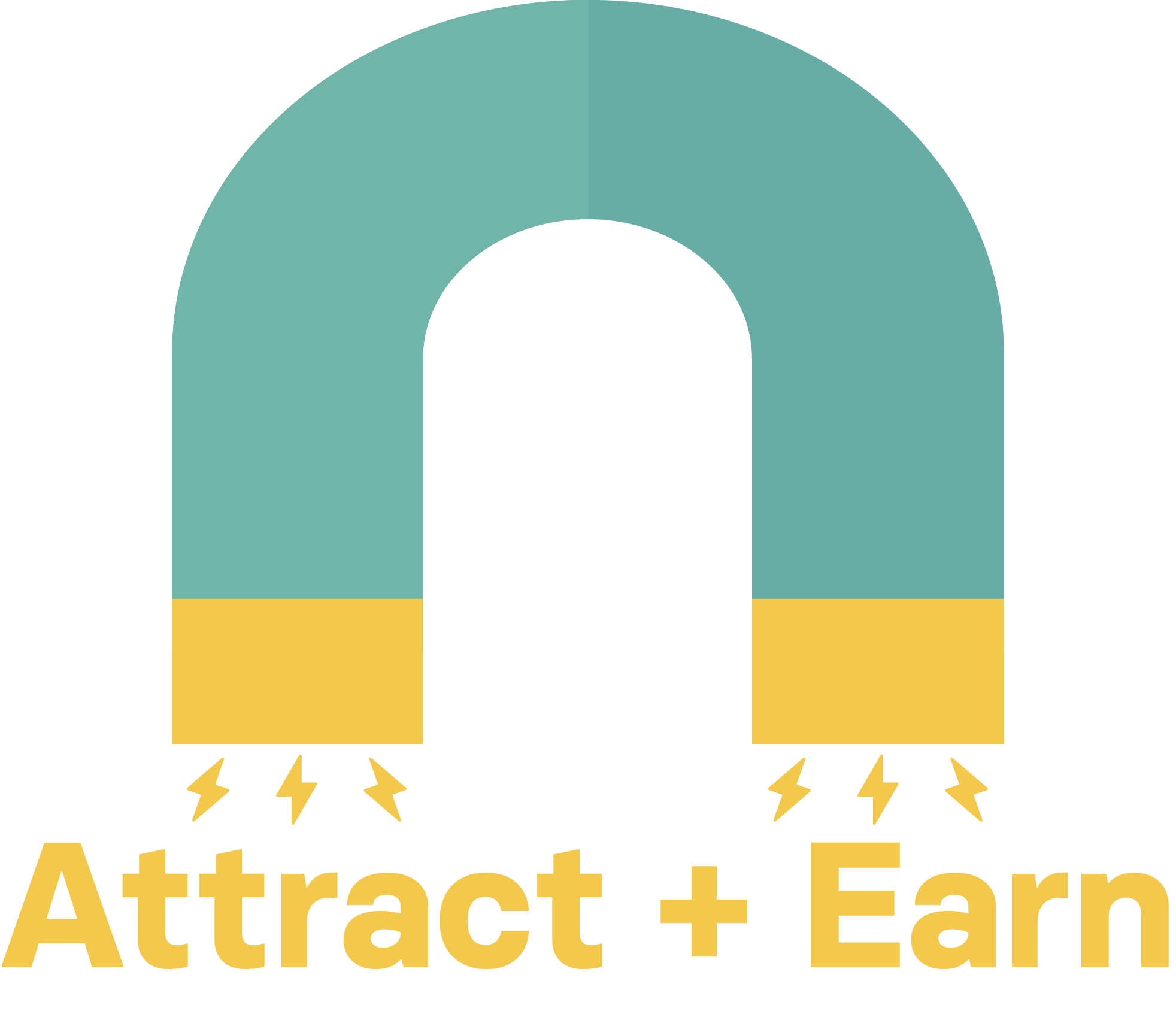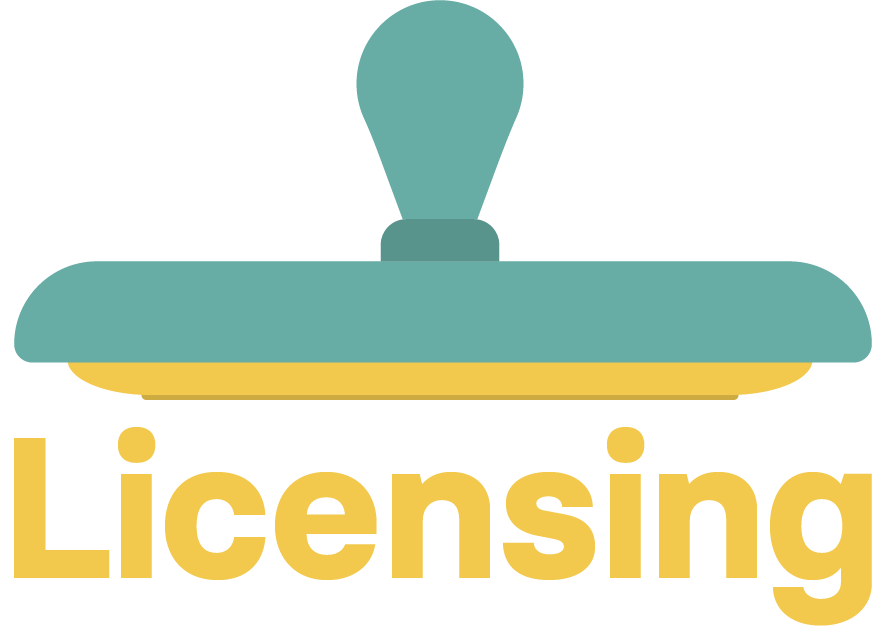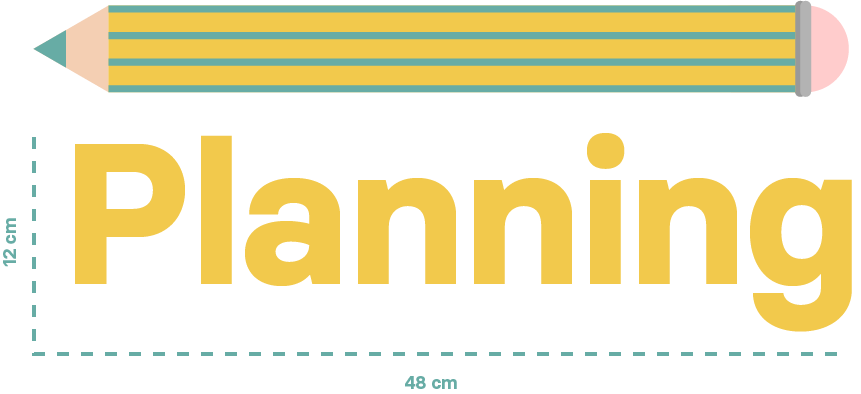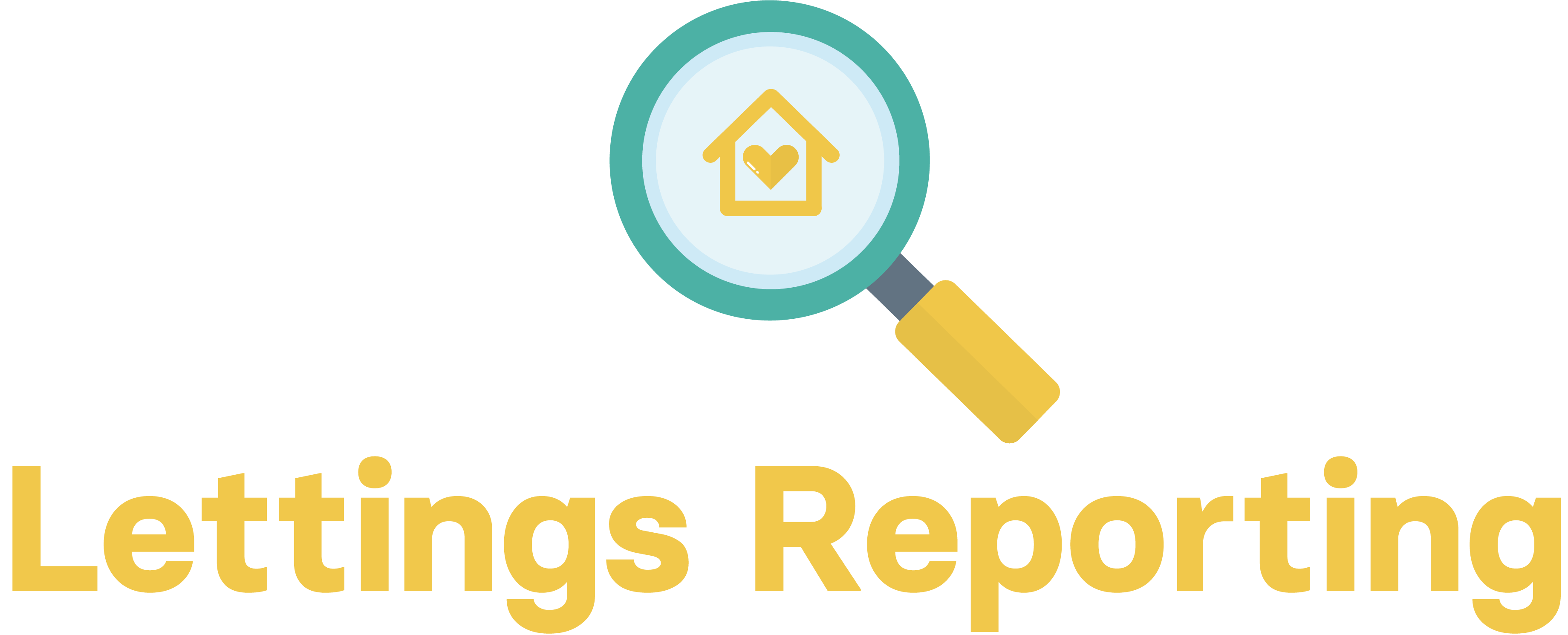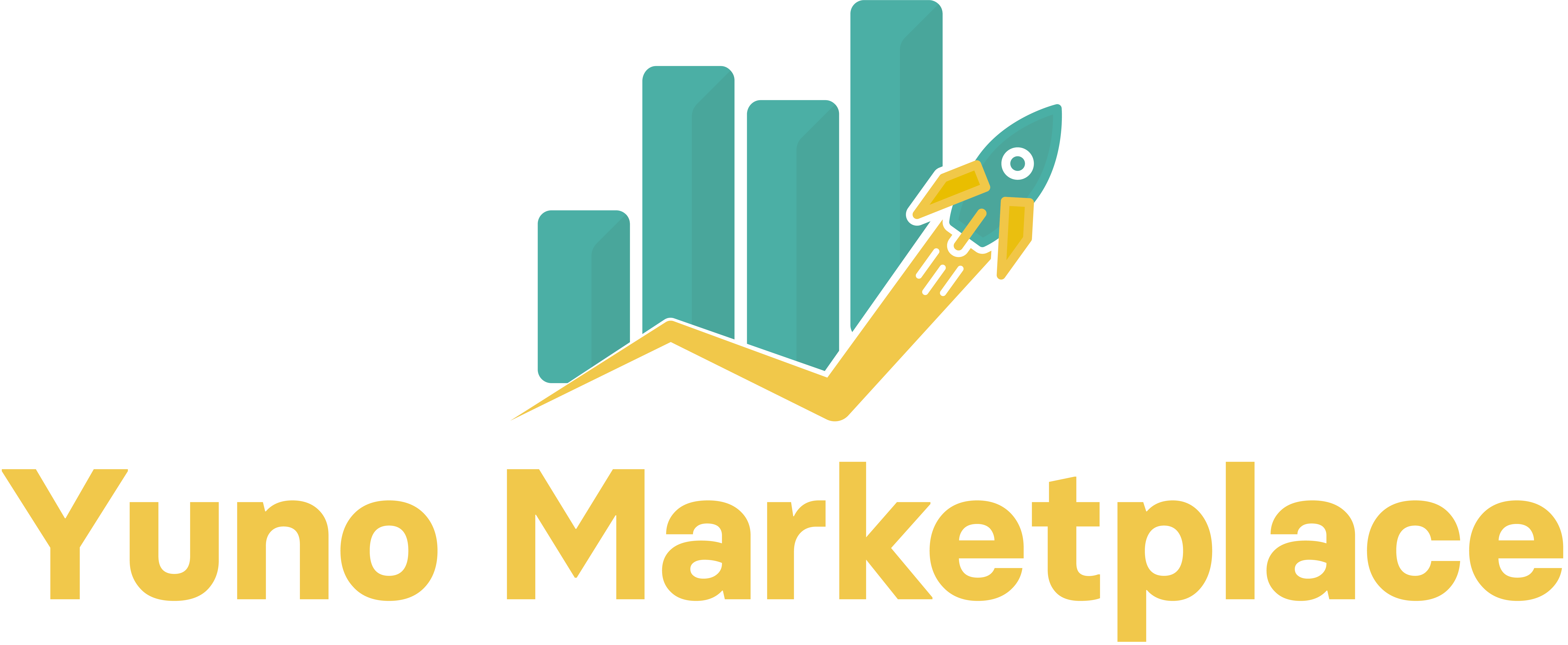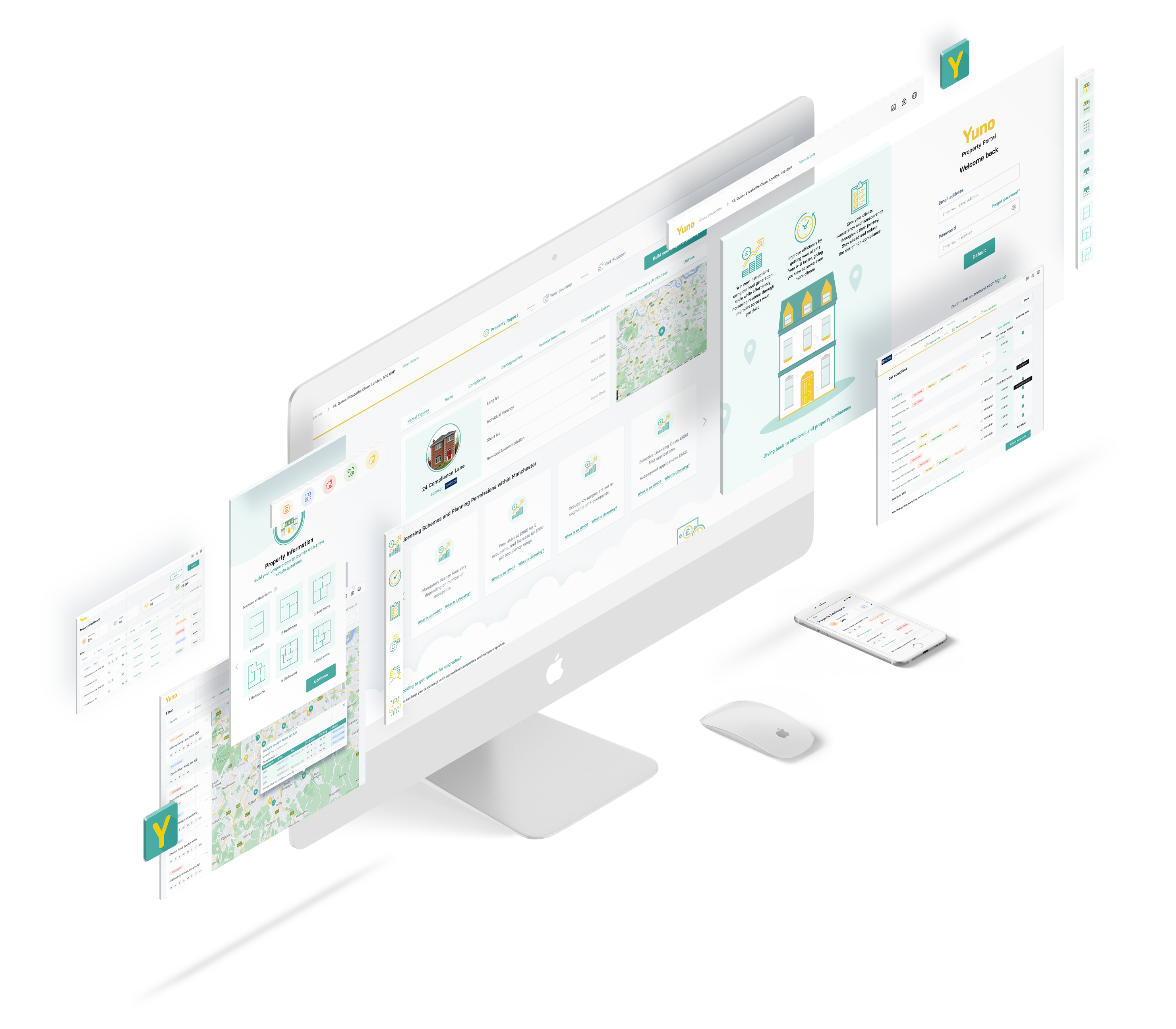 Get Access to Bespoke Property Data 24/7.
Need advice? The Yuno platform will empower you with the knowledge you need to advise your clients effortlessly and confidently 24/7.
Schedule a call with our experts to find out how Yuno can help you
Copyright © 2021 Yuno | All rights Reserved | Company Number 10572546 | Prescott Place London SW4 6BS