LATEST NEWS
Market Updates
Get our free market updates delivered straight to your inbox. Never miss another important announcement in the property sector.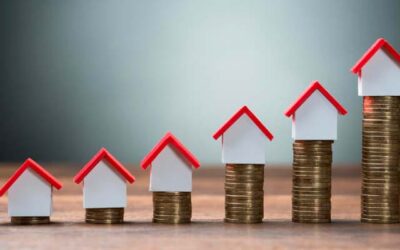 LATEST NEWS Why a Qandor member has backed them and how can you get involved as an investor, partner or client?As is often the case, SaaS businesses start off really slow for two reasons. Firstly, tech costs A LOT and, secondly, you need many subscription customers to...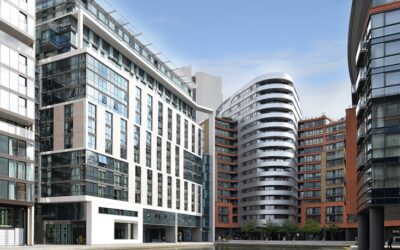 LATEST NEWS The real story behind the risk of Licensing for Freeholders and Building Managers As is often the case, regulation sneaks up on us when we least expect it: mostly when we aren't prepared and at our busiest. So here we are, lifting the covers of complexity...
Get More Free Training & Resources
Join the Yuno community in supporting your local property landlords, investors and Developers.